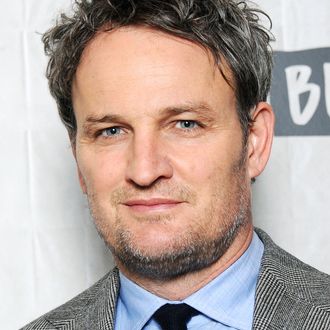 Will he do an accent?
Photo: Desiree Navarro/WireImage
Jason Clarke has rushed in to play Helen Mirren's beau in her Catherine the Great mini-series. According to Deadline, Clarke will play Grigory Potemkin, "a Russian military commander who became Catherine's lover, favored statesman and life-long friend" in the show, which was announced in January. HBO and Britain's Sky are co-producing the mini-series, which will have a breezy four-episode run as it tracks the later years of Catherine's reign. Nigel Williams (Elizabeth I) is writing the series while Philip Martin (The Crown, Prime Suspect) will direct. Please remember that whole horse thing was made up, so don't expect any story lines about that.