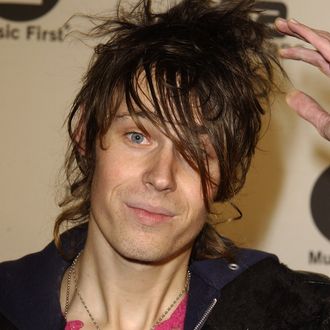 Jesse Camp.
Photo: SGranitz/WireImage
After being reported missing by his sister, Marisha Camp, police in Riverside, California, say former MTV VJ Jesse Camp has been located. No information has been released regarding Camp's whereabouts since his sister lost contact with him in mid-July, but the Riverside Police Department posted the following tweet about the matter.
Prior to locating him, Riverside police emphasized that they did not have reason to suspect "anything suspicious" around Camp's disappearance.