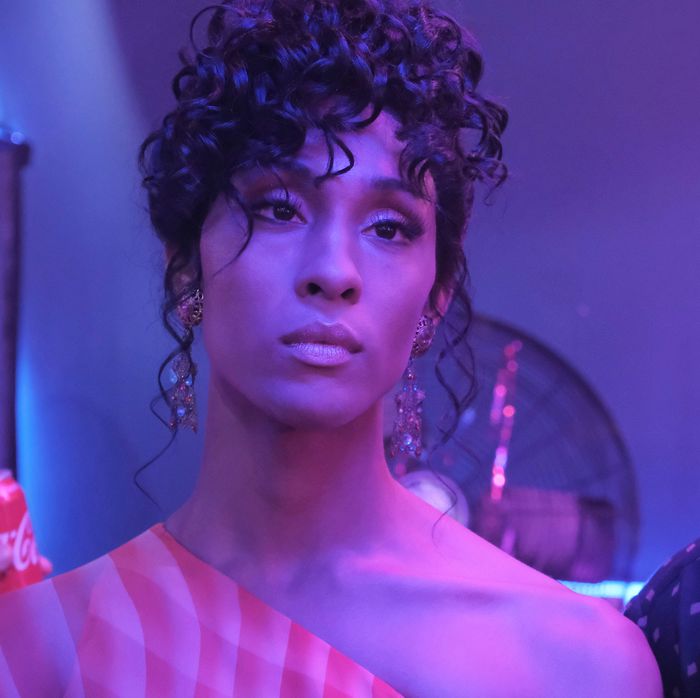 Photo: FX Networks. All rights reserved.
Pose has always been a fairy tale; so it's no doubt that there would be a happy ending in the final episode of the first season. (Yes, it has been renewed for season two.) Things start out low, of course, but you can't make it to the castle without sweeping up the cinders first. Our evil stepmother Elektra has been thrown out of her castle by the king who only wanted her for her special power, and it took an unwanted Cinderella to rescue her. Ugh, this extended fairy tale metaphor is already getting me down. Time to abandon it.
Elektra, as we saw last episode, ended up on the streets after losing her long-time john and her apartment. I hate to make light of people experiencing homelessness, but only Elektra could find the world's chicest outfit for sleeping on a park bench. Eventually Blanca finds her at Peep World. (How exactly, since no one she knows works there anymore, I don't know, but she did.) Blanca takes her to Confrontations, the diner where all of our favorite characters go for tête-à-tête chats with someone they have a problem with.
As we always suspected when Elektra got kicked out, she ended up at the House of Evangelista, taken in by her former child. Elektra hates herself for asking for help, but Blanca tells her that she'll give it anyway. Still these two are awful to each other. Blanca tells her at Confrontations, "You sure were an awful mother, but … " The one thing Elektra has to suffer for living in the House of Evangelista is Blanca lording her moral superiority over her all the time. That and living in a room with walls the color of a "shit-stained diaper left out in the rain."
I also have no idea how Blanca knew about a job opening at Indochine considering she's an uptown girl who works in a nail salon (though she never seems to be giving manicures and instead is traipsing around Manhattan at all hours of the day). For those who don't know, Indochine is still around (they filmed on location) and it is still a downtown staple. It's well known for its attractive and exotic-looking employees, so Elektra would fit right in as a hostess. As Blanca says, this is the only job that plays to her strengths, looking good and being mean. That whole scene was amazing, especially when Elektra shouts, "I can't work in the service industry!" with her patented over-annunciated consonants.
Elektra had a few standout moments this episode. The other was her stanning out of Al B. Sure! at an Evangelista group dinner. She's not wrong. "Nite and Day" is an all-time jam. Damon and Ricky go to audition to be dancers for the singer's tour and end up booking the job and also going on tour with him. Elektra freaks out about how Al B. Sure! is the number-one panty dropper, but I think that distinction goes to Ricky auditioning in a crop top and a pair of sweats that were bulging in all the right places. That he is Damon's boyfriend only makes me hate Damon even more.
Why can't this kid quit whining? He throws a temper tantrum when Elektra kicks him out of his room and then he pouts when Blanca tells him that he shouldn't go on the tour because he should stay in school and learn his craft before taking the first part-time gig that comes his way. Is this kid 8 or 18? I was sort of hoping that he would go on tour and not come back for season two so I wouldn't have to look at his simpering face one more time, but no such luck.
Blanca is not only helping Damon and Elektra, but she's also serving as an analog Match.com (or maybe Adam4Adam) and sets Pray Tell up with the super hunky bartender who works at all of the balls. Damn, does Blanca have superpowers or something? Maybe she's the fairy godmother of this tale rather than the Cinderella. These two share a nice date at Indochine where Pray Tell discloses his HIV status and the hot bartender tells him that it is cool that they'll just be safe.
All of the stories come to a head at the big princess ball. For Angel, Stan shows up and tells her that he wants her back. He wants to get them a house in the suburbs and take care of her just like she said she wanted way back in episode one. They'll even get the kids every other weekend. ("No thanks," Angel thinks.) She tells Stan that she's changed. She has a family now and she doesn't need to pretend with his any more. He can go back home to Patty, who is emancipating herself, and he can have that fantasy, because it is no longer hers. Good for Angel.
Most of the people at the princess ball don't have it so easy though. The House of Ferocity, headed by Candy and Lulu, shows up and makes fun of Blanca for being ugly and having stubble. Blanca may be good at some things, but she throws about as much shade as a matchstick in a thunderstorm. Elektra shows up and tells the House of Evangelista that she'll walk for them. Before that she goes out and reads Candy and Lulu to filth so hard that all of the queens watching this show at home snapped and waved their fingers at the screen at the same time and it created a breeze that toppled the Statue of Liberty. Sorry, not sorry.
Elektra also recruits voguers Cubby and Lemar and reunites Lil Papi with his former house. (Elektra's best line of the night was when everyone was reuniting and hugging and she declares, "All right, I think we've had enough of feelings.") Of course when they walk against Ferocity they win. Of course Elektra snatches all of the trophies possible for the house. Of course Blanca is nominated for mother of the year and wins. Of course Damon decides to go back to school and not go on tour with Al B. Sure! Of course Pray Tell gets with the hot bartender. Of course they all go for a Chinese food dinner to celebrate the ball and of course Damon's dance teacher Helena knows how to find them because she has nothing to do in the middle of the night other than eat Chinese food with one of her students and all of his friends who are like half their age. Of course. Of course. Of course.
Because this, after all, is a fairy tale and it needs its happily ever after moment. And why shouldn't this be a bit of wish fulfillment. The lives of gay and trans people of color still aren't easy, but that doesn't mean we shouldn't get to see them enjoying life. It's not all struggle, and that's the point. Pose is at its best when it balances the tragedies of homelessness, AIDS, disenfranchisement, and bigotry with the joys of finding a chose family, acceptance, and, yes, the teeny tiny victory of winning a trophy. But that's what fairy tales are all about, turning those tiny little victories into happily ever afters.