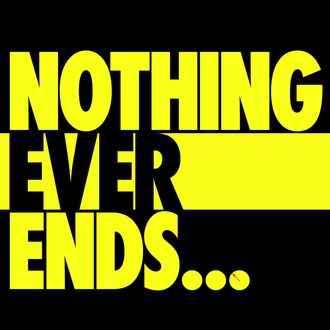 You might be tired of Earth, these people, tired of being caught in the tangle of their lives, but hopefully you're not tired of big-budget HBO shows, because the network just has ordered Damon Lindelof's Watchmen pilot to series.
Drawing from the well-known Alan Moore and Dave Gibbons comic-series-turned-graphic-novel of the same name, Lindelof has said his show is a "remixed" version of Watchmen, describing it as "original" and "contemporary," i.e. probably following a different plot and/or featuring new characters. Says HBO in a release Friday: "Set in an alternate history where 'superheroes' are treated as outlaws, WATCHMEN embraces the nostalgia of the original groundbreaking graphic novel while attempting to break new ground of its own."
The show, which will premiere in 2019, will star Regina King, Jeremy Irons. Don Johnson, Tim Blake Nelson, Louis Gossett Jr., Yahya Abdul-Mateen II, Adelaide Clemens, Andrew Howard, Tom Mison, Frances Fisher, Jacob Ming-Trent, Sara Vickers, Dylan Schombing, Lily Rose Smith and Adelynn Spoon. Look, are any of them Pagliacci? No, but let's be honest: That guy has a lot of stuff going on, and some of them come pretty damn close.