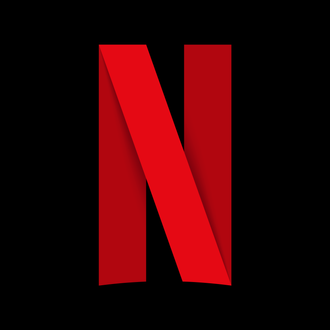 If you snuggled into your couch and turned on Netflix over the past few days, there's a chance you might've experienced a new phenomenon with the streaming service. Specifically, if you were watching multiple episodes of a certain series in a row, a video advertisement would appear and encompass the screen when an episode ended, encouraging viewers to check out a different Netflix series with "more XYZ Show up next, but first, check out XYZ Show" language. (This writer, for instance, was encouraged to watch the Netflix "original" A Very Secret Service while rewatching a few IT Crowd episodes.) These ads feature a short trailer of whatever Netflix wants you to watch, and while they're skippable after a few seconds, they're a goddamn nuisance.
In a statement to Ars Technica, Netflix confirmed the company is indeed testing out this new ad experience for users, although it's not a done deal. "We are testing whether surfacing recommendations between episodes helps members discover stories they will enjoy faster," the statement said. "A couple of years ago, we introduced video previews to the TV experience, because we saw that it significantly cut the time members spend browsing and helped them find something they would enjoy watching even faster."
Netflix didn't confirm how long this testing period would last, or the likelihood of these ads becoming a permanent thing. The company, though, is being mindful of "chatter on social channels" on how users are reacting to the change. So if you hate it, go and complain on Reddit, we guess.