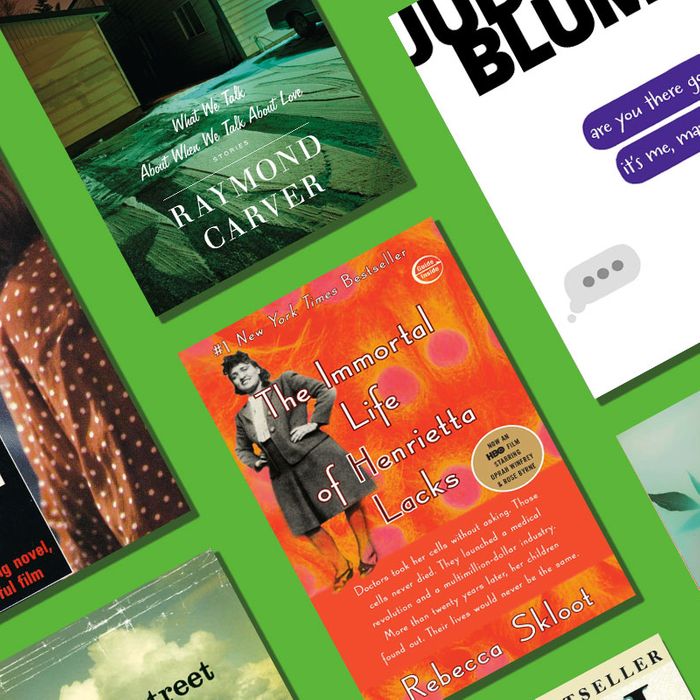 Bookseller One Grand Books has asked celebrities to name the ten titles they'd take to a desert island, and they've shared the results with Vulture. Below is actress Rose Byrne's list. Her new movie, Juliet, Naked, is out now.
The Fatal Shore by Robert Hughes
The founding of colonial Australia was finally laid bare to me in this dissertation on the bizarre experiment that would become the beginning of modern white Australia. With its brutality and the endlessly shocking facts, it is a truth stranger than any fiction.
The Immortal Life of Henrietta Lacks by Rebecca Skloot 
The rarest of books about the experience of a science writer uncovering and investigating a cell line that changed the world, all while being thrown into a transformative journey of discovering race and racism in America, the culture of African-Americans in the USA, and the painful reality of loss and family. A truly remarkable read — and I failed at science. Fascinating and phenomenal, heartbreaking and utterly compelling.