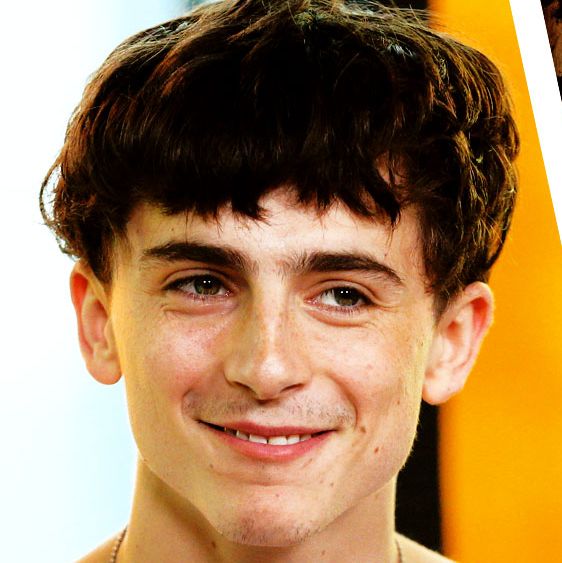 (L–R) Timothée Chalamet; posthumous
portrait of Henry V
.
Photo: Getty Images, National Portrait Gallery, London
Timothée Chalamet, a Renaissance portrait of a feckless dauphin reborn into the 21st century, has apparently decided to fully commit to the look. Chalamet cropped up at the Toronto International Film Festival this weekend with a new cropped look. If you are looking for someone to blame — or thank, if you have a thing for the 15th century — Chalamet appears to have cut his hair for his role in Netflix's Henry V movie The King, which was filming this summer. Long gone are the locks that charmed Armie Hammer and Lady Bird; now Timmy must prepare for the Hundred Years' War and learn how to use a longbow or swing a sword or shout about Saint Crispin's Day.
Point is, once The King comes out, every wispy half-deep college freshman is probably going to copy him and look like a monk and it'll be hilarious.