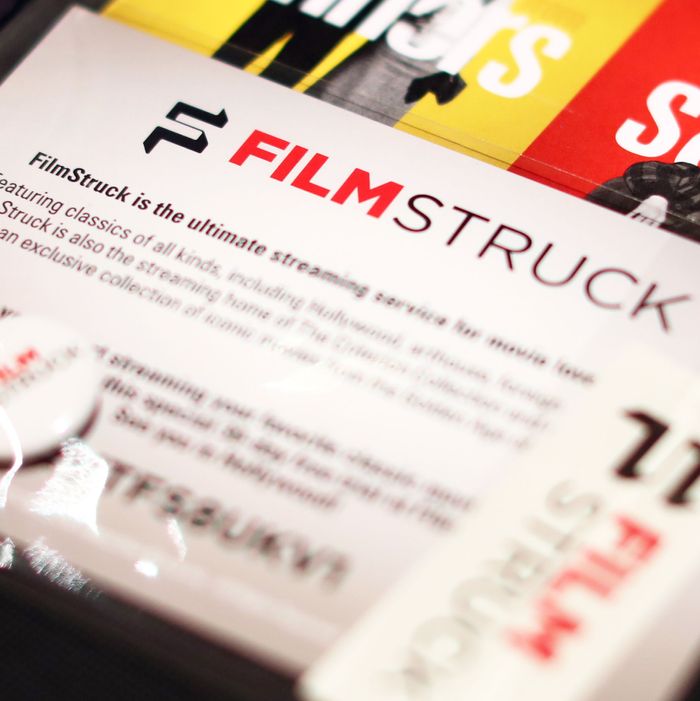 Alexa, play "I'll Never Love Again," by Ally Maine!
Photo: Joe Scarnici/Getty Images for TCM
*Wipes away a single, dramatic tear* WarnerMedia is pulling the plug on FilmStruck. Variety reports that the streaming site for classic, rare, and independent films will cease U.S. and international operations on November 29. In a statement about the news, the company said it was proud of the site but that it's "largely a niche service." "We plan to take key learnings from FilmStruck to help shape future business decisions in the direct-to-consumer space and redirect this investment back into our collective portfolios," the statement added, whatever that means.
On the website, the service said that current FilmStruck subscribers will receive an email with details about the refund process, as applicable. FilmStruck was the exclusive streaming home of TCM Select and the Criterion Collection. Star Is Born hive: It's also the only place where you can take another look at the story's Gaynor, Garland, and Streisand versions.
In a statement, Criterion said that, despite the end of FilmStruck, it will look for ways to bring its library back online in some form in the future.