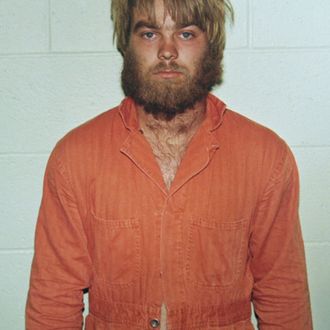 An unlikely benefactor of the midterm elections: true crime aficionados. Wisconsin Governor Scott Walker and Attorney General Brad Schimel both lost their bids for re-election. Walker lost by a wide enough margin that he cannot ask for a recount, thanks to a law he signed. That is very funny, and it could be good news for documentary subjects Steven Avery and Brendan Dassey.
Avery's former lawyer, Jerry Buting, called Walker and Schimel "the top two elected officials most determined to keep [Steven Avery] and [Brendan Dassey] convicted," according to Rolling Stone. Schimel has worked hard to keep both Avery and Dassey's convictions overturned. Season two of Making a Murderer covered Dassey's wrangling with the Wisconsin appeals system. Federal District Court Judge William Duffin ruled that Dassey's confession was coerced, and therefore inadmissible. Schimel fought Dassey ferociously, not only appealing Duffin's ruling but making sure Dassey stayed in jail throughout his appeal process.
New Attorney General-elect Josh Kaul hasn't specifically stated that he wants to change the way Avery and Dassey's cases are being handled, but some believe the negative publicity Walker and Schimel caught from Making a Murderer may have cost them their reelections.