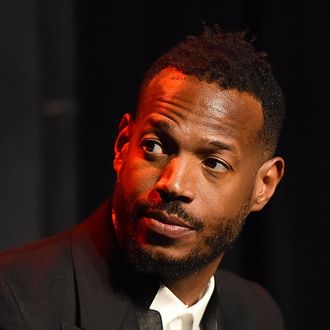 Photo: Araya Diaz/Getty Images
NBC has announced the cancellation of two of its shows: Marlon and Midnight Texas. Both shows ran for two seasons. If anyone's looking for another True Blood, Universal Television is shopping around Midnight, Texas (based on the book series by Charlaine Harris) to other networks.
The producers of Z Nation announced on Twitter that the show's fifth season on Syfy would be its last. "We wanted to tell you face to face … that we were not renewed for Season 6," Latt said. "This is not the end of anything. This is just the beginning of a lot of things." This is not your normal brave false optimism in the face of cancellation, a Z Nation prequel series has actually been ordered by Netflix. According to Deadline, Black Summer will be about a mother looking for her daughter in the zombie apocalypse. The show has an eight episode order.