Jeff Goldblum Almost Knows How to Perform a Lobotomy
Jeff Goldblum demonstrated some unexpected, newfound knowledge that he gained from his role as an infamous lobotomy doctor in The Mountain. He sat down at the Vulture Spot at Sundance to chat about the movie along with co-star Tye Sheridan and director Rick Alverson.
In the film, Goldblum stars as Dr. Wallace Fiennes, based on the actual Dr. Walter Freeman. Goldblum describes how his character's real-life counterpart "added a new wrinkle" to the procedure by figuring out how to perform them quickly by going through the eye socket rather than the skull.
The Mountain is a 1950s period piece that focuses on the relationship between Goldblum's character, Fiennes, and the surrogate son he takes under his wing (Sheridan). Goldblum clearly picked up on a few parts of the procedure while playing the role, and demonstrates on Vulture host Matt Rogers.
Known as the father of the lobotomy, the real Freeman is estimated to have performed about 4,000 lobotomies from the 1930s to the 1960s. Freeman left hundreds of people dead or disabled, including John F. Kennedy's sister Rosemary.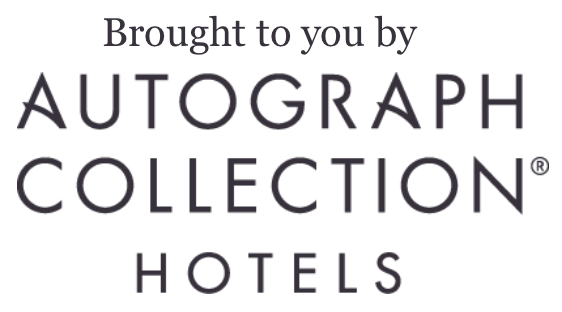 Jeff Goldblum Knows How to Perform a Lobotomy