Jenny Slate Bonds With Goat During Filming of The Sunlit Night
In her new film The Sunlit Night, Jenny Slate worked intimately with a costar who challenged everything she knew about acting, by being a goat who constantly sprayed the set with feces. So much feces and urine, in fact, that the actress found herself ready to weep on cue just being around the goat.
"There is a scene in the film when my character is emotional and crying, and the goat is there," Slate explained while at the Vulture Spot at Sundance. "And I remember being like, 'I don't have to prepare for this, because I am genuinely devastated that I'm lying here in goat piss.'"
In the film, from writer Rebecca Dinerstein and director David Wnendt, Slate plays American painter Frances, who takes an apprenticeship in northern Norway in the wake of a break-up. There Frances finds herself grappling with art, loneliness and an adorable goat, the logistical nightmare of which only became clear after filming began.
"I did this to myself," Slate recalled thinking while acting alongside a real, live, constantly urinating farm animal. "I produced this film and asked to be in it, and then realized the goat is not like a puppet, but in fact has a goat vagina and anus." Laughed Slate, "Clickbait. Goat vagina and anus. You want that, right?"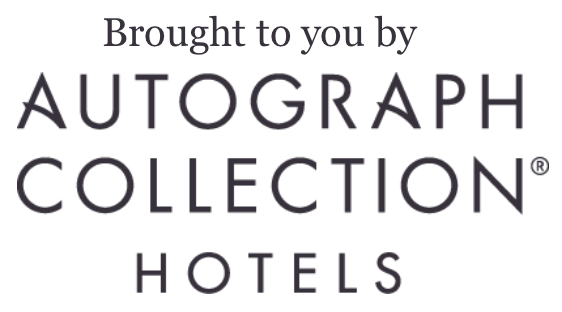 Jenny Slate Bonds With Goat During Filming of Sunlit Night