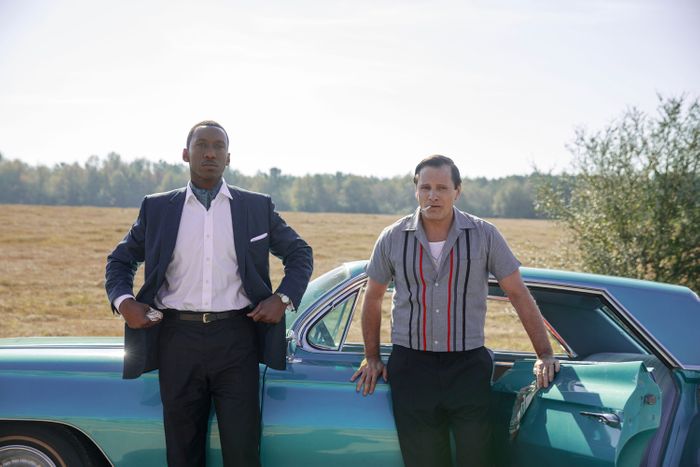 Green Book
.
Photo: Patti Perret/Universal Pictures
Between now and February 24, 2019, when the winners of the Academy Awards are announced, Vulture will consult its crystal ball on a regular basis to determine the changing fortunes in this year's Oscars race. In our Oscar Futures column, we'll let you in on insider gossip, parse brand-new developments, and track industry buzz to figure out who's up, who's down, and who's currently leading the race for a coveted Oscar nomination.
Best Picture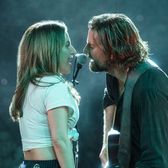 A Star Is Born
After the Golden Globes treated A Star Is Born the way Jackson Maine treated the Grammys, it was tempting to second-guess the movie's awards bona fides. But this week's guild nominations probably eased the anxiety, as Star was the only contender to earn nods from all of them: writers, editors, cinematographers, art directors, casting directors, regular directors, costume designers, makeup artists and hair stylists, you name it. Still, the Globe results did underline one concern about the film's chances: While Star Is Born seems sure to get nominated for the "big five" Oscars (picture, director, actor, actress, screenplay), it's not exactly the front-runner in any of the other four categories. But ultimately, no other contender can boast as broad a level of industry support.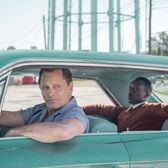 Green Book
How much have the various controversies around Green Book affected its chances? The Viggo Mortensen N-word flap and the drama with the Shirley family didn't have much of an impact on the Oscars voters I talked to this week, who gushed over the film and spoke about what a warm, engaging presence director Peter Farrelly has been on the circuit. And there are certainly still powerful people in its corner, as Scott Feinberg's recent piece on the movie attests. But that was before the one-two punch of the last few days: First, our sister publication the Cut dug up quotes from Farrelly in which he talked about flashing his penis on set in the '90s; then old Tweets from screenwriter Nick Vallelonga resurfaced in which he co-signed Donald Trump's lie that Muslims in New Jersey had celebrated on 9/11. (Farrelly and Vallelonga have both apologized.) This kind of opposition-research leaking the week Oscar voting begins is perhaps not a coincidence: Last year, I got anonymous DMs from someone who wanted me to write about pervy passages from Christopher Plummer's memoir, right around the time he started getting supporting actor buzz. Many in Hollywood still haven't learned any lessons from the #MeToo movement, but awards strategists seem to be picking up the new rules pretty quick.
Best Director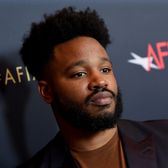 Ryan Coogler, Black Panther
Though Black Panther got a Best Cast nomination from SAG last month, recognition from the other guilds has been spotty. The Marvel film was snubbed by the editors and cinematographers this week, never promising for an action movie, and Coogler himself couldn't crack into the Best Director lineup at the DGAs or BAFTAs. While a Best Picture nomination is still likely, the dream of Black Panther being a strong player in the major categories seems to be fading.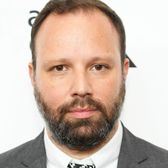 Yorgos Lanthimos, The Favourite
Lanthimos couldn't score a nod at the DGAs either, as the guild repeated the same five guys from the Golden Globes. (And I mean guys — as AwardsDaily's Sasha Stone put it, when it comes to female directors this year, "No one can agree on one and there can only be one.") But Lanthimos rebounded by making the cut at the BAFTAs, where The Favourite was the year's most-nominated film. The Greek filmmaker has a very specific directorial style, and I still think he'll get enough support from auteur-minded Oscar voters to earn his first nomination.
Current Predix
Bradley Cooper, A Star Is Born; Alfonso Cuarón, Roma; Yorgos Lanthimos, The Favourite; Spike Lee, BlacKkKlansman; Adam McKay, Vice
Best Actor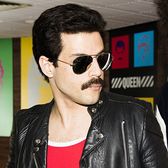 Rami Malek, Bohemian Rhapsody
Is Malek our new Best Actor front-runner? He won the Globe over Bradley Cooper, and Academy voters I've met keep singing praises for Bohemian Rhapsody. The Bryan Singer controversy doesn't seem to have touched him at all. As I wrote on Monday, perhaps it's because Malek and Singer are known to have feuded on set; a vote for Rami doesn't quite feel like an endorsement of his director.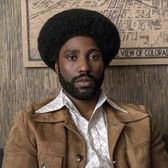 John David Washington, BlacKkKlansman
He was snubbed by BAFTA, who went with the Brit (Steve Coogan) instead. But BlacKkKlansman's been showing up all over the guild nominations, and if the final spot in Best Actor comes down to whose film has more juice, it'll be hard to pass over Washington in favor of someone like Ethan Hawke of First Reformed, a movie whose critical support doesn't seem to be translating into industry recognition.
Current Predix
Christian Bale, Vice; Bradley Cooper, A Star Is Born; Rami Malek, Bohemian Rhapsody; Viggo Mortensen, Green Book; John David Washington, BlacKkKlansman
Best Actress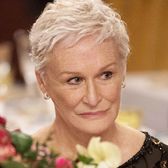 Glenn Close, The Wife
How much did Close's surprise win and passionate acceptance speech at the Golden Globes help her chances? GoldDerby has her jumping from third to first in its Best Actress odds after the ceremony. This is why the Globes matter, even if they're kind of silly: For an actress in a little indie film that seems to be mostly viewed on planes, three minutes of national airtime is a crucial platform boost.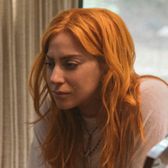 Lady Gaga, A Star Is Born
After losing to Close at the Globes, Gaga got her own social-media controversy this week, as the Lifetime docuseries Surviving R. Kelly put a spotlight on her collaboration with the singer on 2013's "Do What U Want," a decision she defended at the time by implying the accusations against him were false. Gaga eventually apologized for working with Kelly, and swore she would be removing the song from streaming services. She's in no danger of missing out on a nomination, and the issue will probably blow over by the time Phase II voting starts, but still. Ally would never.
Current Predix
Emily Blunt, Mary Poppins Returns; Glenn Close, The Wife; Olivia Colman, The Favourite; Lady Gaga, A Star Is Born; Melissa McCarthy, Can You Ever Forgive Me?
Best Supporting Actor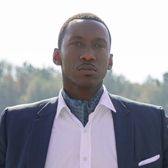 Mahershala Ali, Green Book
Ali's win at the Globes cemented him as the Supporting Actor front-runner. His tight, mannered performance is the best thing about Green Book, and unlike basically everyone else involved with the movie, he's come through the rocky season with his reputation intact.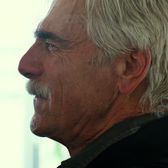 Sam Elliott, A Star Is Born
Elliott's snub at the Globes was an omen of the HPFA's lack of love for Star, and it just happened again at the BAFTAs. Why does his performance seemingly only appeal to Americans? I'm not sure, but I'm guessing it has something to do with truck commercials.
Current Predix
Mahershala Ali, Green Book; Timothée Chalamet, Beautiful Boy; Adam Driver, BlacKkKlansman; Sam Elliott, A Star Is Born; Richard E. Grant, Can You Ever Forgive Me?
Best Supporting Actress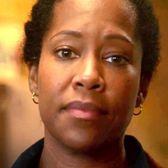 Regina King, If Beale Street Could Talk
Depending on which voting bodies you ask, King is either the strongest or the weakest of the major contenders in this category. She was the big winner at the Globes, where she delivered one of the night's best podium moments, but was snubbed by the BAFTAs, which do not have the best track record of recognizing African-American actors. Add that to her SAG miss, and you have a worrying trend of King being overlooked by the ceremonies with the most overlap with Oscar voters — while at the same time, winning outright at most of the others. What gives?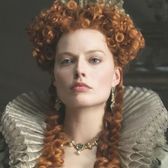 Margot Robbie, Mary, Queen of Scots
BAFTA and SAG both went for Robbie instead, and it's clear her performance is striking a chord with voters in a way it did not with critics. (Never underestimate the power of playing royalty.) She's knocking on the door of an Oscar nomination, but who does she bump? The easy answer is King, but I suspect it could also be Claire Foy, who missed out at the SAGs, too.
Current Predix
Amy Adams, Vice; Claire Foy, First Man; Regina King, If Beale Street Could Talk; Emma Stone, The Favourite; Rachel Weisz, The Favourite