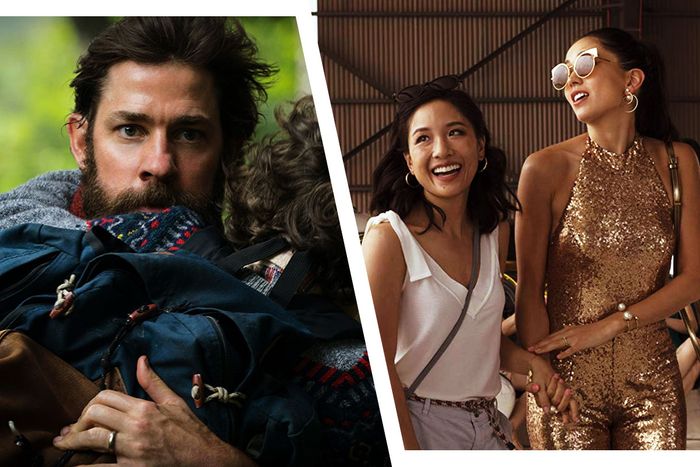 A Quiet Place
and
Crazy Rich Asians
.
Photo: Paramount Pictures, Warner Bros.
Between now and February 24, 2019, when the winners of the Academy Awards are announced, Vulture will consult its crystal ball on a regular basis to determine the changing fortunes in this year's Oscars race. In our Oscar Futures column, we'll let you in on insider gossip, parse brand-new developments, and track industry buzz to figure out who's up, who's down, and who's currently leading the race for a coveted Oscar nomination.
Best Picture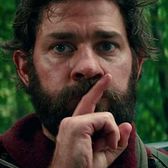 A Quiet Place
Friday's Producers Guild nominations swung populist in a major way, with genre hits Crazy Rich Asians and A Quiet Place joining Black Panther, Bohemian Rhapsody, and A Star Is Born in the guild's favorite films of the year. The PGA's nominees usually overlap with Oscar's Best Picture lineup with a handful of exceptions every year, but those exceptions tend to be the ones with the most mass appeal. (Last year Wonder Woman, The Big Sick, I, Tonya, and, uh, Molly's Game were the PGA picks that missed out on Best Picture.) We've talked plenty about Star, Panther, and BoRhap, but could Quiet Place and Crazy Rich Asians make their own plays at cracking the Academy's field as well? Each has bona fides: A Quiet Place has been making the cut in precursors like the AFI top ten list, and will surely get a lot of love in the craft categories, while Crazy Rich Asians' Best Ensemble nod at the SAGs seems to point to strong support from the Academy's largest branch. Of the pair, I'm more inclined to bet on Quiet Place, which seems to be benefiting from a successful John Krasinski charm offensive.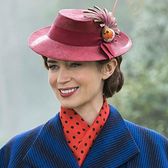 Mary Poppins Returns
But the PGAs also brought bad news into the Krasinski-Blunt household: Despite the guild skewing toward mainstream hits, Mary Poppins Returns surprisingly missed the cut. With both critical reception and box office proving slightly softer than expected, Poppins' Best Picture hopes may have joined those bank shares in the place where lost things go.
Best Director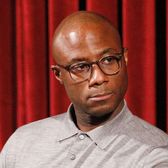 Barry Jenkins, If Beale Street Could Talk
Beale Street was another shocking snub at the PGAs, and a repeat directing nomination for Jenkins seems unlikely at this point. But every year the Academy goes for one or two films that the PGAs ignored, and last year's example of Phantom Thread, another lush period piece that nabbed a Best Picture nomination despite being left out of most precursors, provides a measure of hope.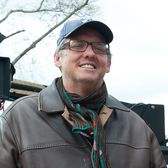 Adam McKay, Vice
Vice was the most-nominated film at the Golden Globes this year, but its rocky critical reception since then left its Oscar chances somewhat murky. A nod at the PGAs righted the ship, and with Jenkins and Beale Street falling, McKay is in the mix to pick up his second directing nomination.
Current Predix
Bradley Cooper, A Star Is Born; Alfonso Cuarón, Roma; Yorgos Lanthimos, The Favourite; Spike Lee, BlacKkKlansman; Adam McKay, Vice
Best Actor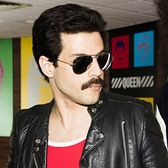 Rami Malek, Bohemian Rhapsody
Bohemian Rhapsody followed up its unexpected Best Ensemble nod at the SAGs with a PGA nomination as well, confirming that industry love for the Freddie Mercury biopic is not just limited to the acting branch. If Malek takes home the Globe over Bradley Cooper on Sunday, we may have ourselves a real race.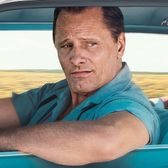 Viggo Mortensen, Green Book
Another week, another set of not-great headlines for Mortensen, who waded into the feud between Green Book and the family of the late Don Shirley, telling Variety the family's criticism of the film was "unjustified, uncorroborated and basically unfair." I don't know if this is the kind of thing that registers with Academy voters, but at the very least, it's got to be driving his publicist nuts.
Current Predix
Christian Bale, Vice; Bradley Cooper, A Star Is Born; Ethan Hawke, First Reformed; Rami Malek, Bohemian Rhapsody; Viggo Mortensen, Green Book
Best Actress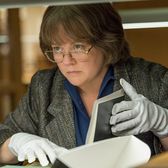 Melissa McCarthy, Can You Ever Forgive Me?
Alongside the PGAs, this week also saw nominations for the season's most delightfully titled precursor ceremony: the AARP Movies for Grown-ups Awards! Can You Ever Forgive Me? pulled in three nods, including one in the coveted category of Best Movie for Grown-ups, but McCarthy amazingly was not among them. The awards are decided by editors of AARP Magazine, so there's not much overlap with the Academy, but the snub gels with rumblings I've been hearing that she's less of a lock than Glenn Close, Olivia Colman, or Lady Gaga.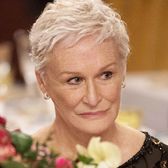 Glenn Close, The Wife
If Glenn Close does not win Best Actress at the AARP Movies for Grown-ups Awards, I'm going to burn Port St. Lucie to the ground.
Current Predix
Emily Blunt, Mary Poppins Returns; Glenn Close, The Wife; Olivia Colman, The Favourite; Lady Gaga, A Star Is Born; Melissa McCarthy, Can You Ever Forgive Me?
Best Supporting Actor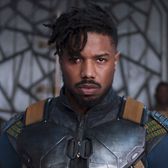 Michael B. Jordan, Black Panther
All season long I've been hoping to see Jordan crack a Best Supporting Actor lineup, and it finally happened: He made the grade at the GALECA Dorian Awards, which are chosen by an esteemed collection of queer film critics. I see you, GALECA Dorian Awards.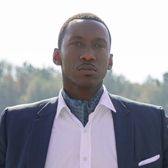 Mahershala Ali, Green Book
Ali's press tour for True Detective season three ramped up this week, which helpfully gives him something to talk about besides the various Green Book controversies.
Current Predix
Mahershala Ali, Green Book; Timothée Chalamet, Beautiful Boy; Adam Driver, BlacKkKlansman; Sam Elliott, A Star Is Born; Richard E. Grant, Can You Ever Forgive Me?
Best Supporting Actress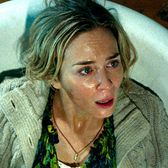 Emily Blunt, A Quiet Place
Like many pundits, I'd assumed that Blunt's strongest Oscar vehicle this year was Mary Poppins, but if Quiet Place keeps on racking up the nominations, it might be worth reopening the conversation. The well-liked Blunt got in for both at the SAGs, and if she repeats the feat at the Oscars, she'll be the first actor nominated twice in one year since Cate Blanchett in 2007.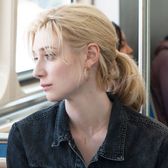 Elizabeth Debicki, Widows
Widows lives — in random precursors, at least. Steve McQueen's film pulled in three nominations from the AARP, and got two more from the Dorians, including an unexpected Supporting Actress nod for Debicki. This means basically nothing for the movie's Oscars chances, but it's a nice occasion to daydream about a world where Widows was a major awards player.
Current Predix
Amy Adams, Vice; Claire Foy, First Man; Regina King, If Beale Street Could Talk; Emma Stone, The Favourite; Rachel Weisz, The Favourite