Jake Gyllenhaal Likes a Challenge, Says Velvet Buzzsaw Director Dan Gilroy
Velvet Buzzsaw's press tour at Sundance may be best known for the clip of Jake Gyllenhaal skewering director Dan Gilroy over his (possibly intentional) mispronunciation of the word melancholy. But that didn't stop Gilroy from sharing admiration for his lead actor's versatility.
"Jake shows a new side of himself every film he does. I think Jake decided, I don't know, five or six or seven years ago, that he was only going to start to do projects that challenged him," Gilroy said. He sat down at the Vulture Spot at Sundance with Velvet Buzzsaw cast members Natalia Dyer, Rene Russo, and Billy Magnussen and shared that the entire cast was willing to try things out.
When asked about how they prepared for their roles, Magnussen seemed most baffled. "There was a day I showed up on set and they were like, 'So you're being sucked into this painting.' How do you prepare for that?" he asked.
And although Natalia Dyer couldn't share much about Stranger Things season three, she was willing to note that it feels "bigger." Bigger plotlines? Bigger monsters? Bigger hair? We'll just have to wait and see.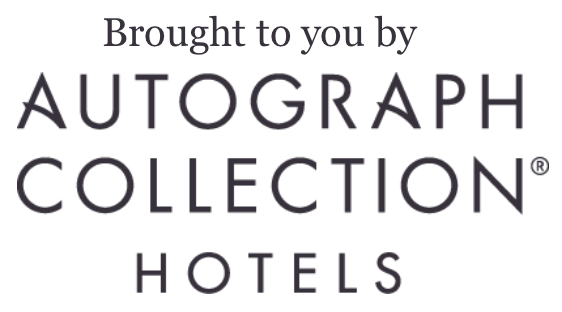 Jake Gyllenhaal Likes a Challenge, Says Director Dan Gilroy