Machine Gun Kelly Talks About That Time He Was 12 and Did Ecstasy
Machine Gun Kelly's wildest memory from adolescence is exactly what you would expect, in all its early 2000s glory. He sat down at Vulture Spot at Sundance with Big Time Adolescence castmates Jon Cryer and Emily Arlook to chat about his craziest teenage escapade.
It was sometime around 2002, the height of "real warehouse rave stuff," as MGK calls it. At the ripe age of 12, Colson Baker, who would later grow up to be the man and the myth MGK, found himself in a warehouse, with a dude named Sean who lived down the block, and Sean's older sister's boyfriend, who was a rave DJ. The DJ thought Sean and Colson were ready for a dose of the real deal, so he offered them ecstasy. And, even though MGK now says not to try this at home, he did admit that it was awesome.
Cryer and Arlook declined to comment on their craziest adolescent experience after that story because, really, how can you top that?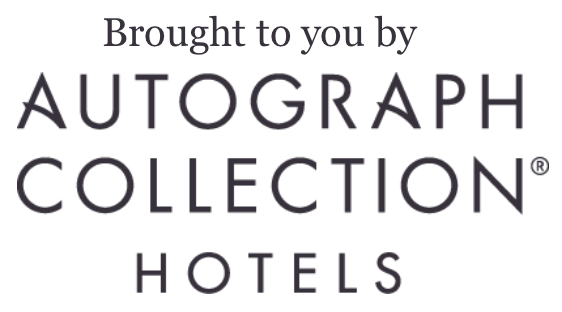 Machine Gun Kelly on That Time He Was 12 and Did Ecstasy