Shia LaBeouf's Castmates Confirm That He Is, Indeed, a Human Being
Shia LaBeouf's Honey Boy castmates just want people to know that he's human. "He's the realest person I know that didn't grow up with reality," said director Alma Har'el. She sat down at the Vulture Spot at Sundance to talk about LaBeouf's semi-autobiographical movie along with cast members Clifton Collins Jr., Byron Powers, and Noah Jupe. Lucas Hedges (and, of course, LaBeouf) also star.
LaBeouf sent the script to Har'el while he was still in court-ordered rehab. The movie is loosely based on his own childhood, and he wrote it as part of his recovery process. "The fact that it is so personal to Shia, there is a much heavier responsibility that goes beyond craft," Collins said.
Jupe, who last year starred in A Quiet Place, plays the character based on young Shia. He described the script as "quite intense." Still, Jupe contends that Shia is "the coolest person" to banter with. Aw!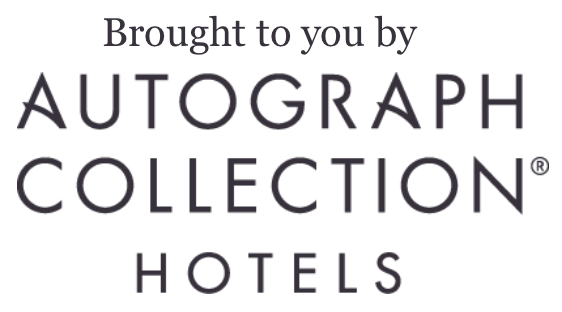 Shia LaBeouf's Castmates Want You to Know He's Human