Patty Jenkins Calls the Wonder Woman 1984 Cast 'Magical'
Patty Jenkins can't say much about Wonder Woman 1984, but that didn't stop her from heaping praise on her cast. "Gal [Gadot] and Chris [Pine] are amazing, but Kristen Wiig and Pedro Pascal blew me away, and there's something so magical about the four of them," she shared while promoting her new mini-series I Am the Night at Sundance.
Jenkins sat down at the Vulture Spot alongside I Am the Night producer Sam Sheridan and star India Eisley to talk about what draws her to themes like true crime. "I think it is my curiosity in human behavior," she said.
In 2017, Jenkins became the highest-paid female director of all time when she inked a deal to direct the Wonder Woman sequel. She revealed that the movie finished filming over Christmas, and she's in the editing process as we speak. It's set to come out next summer.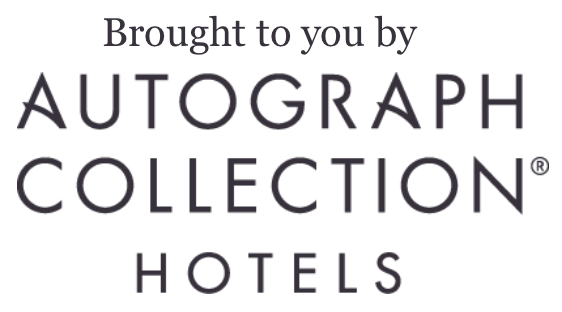 Patty Jenkins Calls the Wonder Woman 1984 Cast 'Magical'