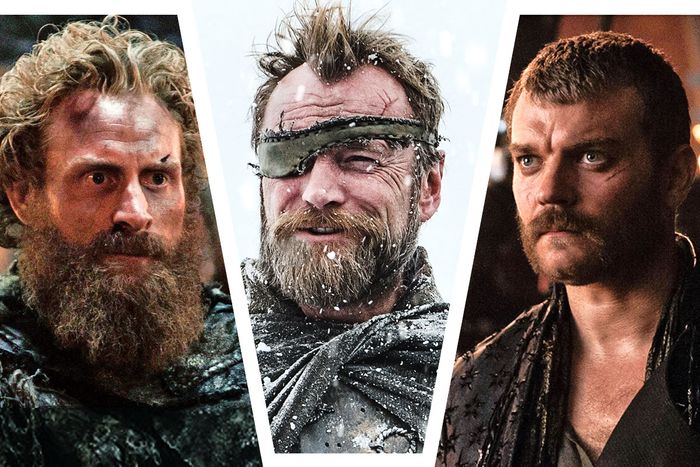 Kristofer Hivju, Richard Dormer, and Pilou Asbæk, with beards.
Photo: HBO
Over the weekend, Saturday Night Live allowed Kit Harington to finally do a thing he wasn't allowed to do for eight seasons on Game of Thrones. No, not "play a burlesque dancer," though he did get to do that, too. For the first time since that infamous scene in the pilot, Harington got to shave his beard. Jon Snow's iconic scruff was the actor's constant companion throughout his 20s, and he committed to the contractually obligated look even when it meant spoiling that Jon wasn't really dead. But no more! Sketch comedy demands versatile performers who can play everything from nephews to nerds, and that means clean cheeks, baby.
Harington's beard choice was made for him, but several of his co-stars have their own follicular decisions coming up. As the beardiest show on television, the end of Thrones presents a challenge and an opportunity for its male cast members, most of whom rocked some sort of medieval facial hair during their time in Westeros. Do they shave it off for a fresh start, or keep the beards that helped make them stars? Over the course of my reporting on Game of Thrones' final season, I've been lucky enough to get an up close view of most of the cast's post-finale facial hair, and I've been able to examine and analyze their choices vis-à-vis the beard issue. When it comes to the question of a Game of Thrones guy keeping his beard, well, as a master of whisperers might say, it Varys.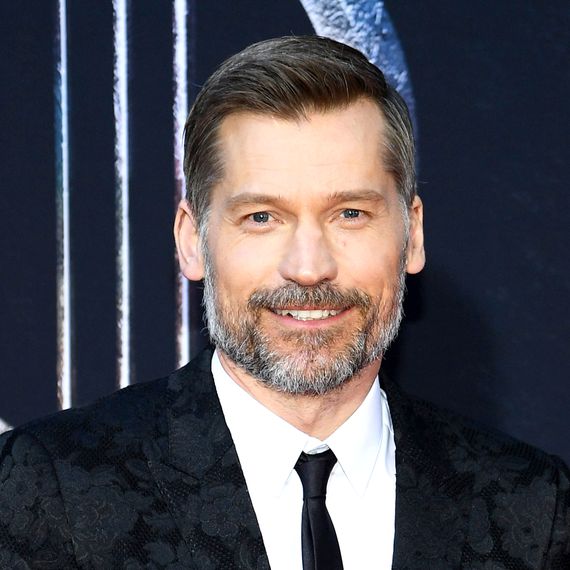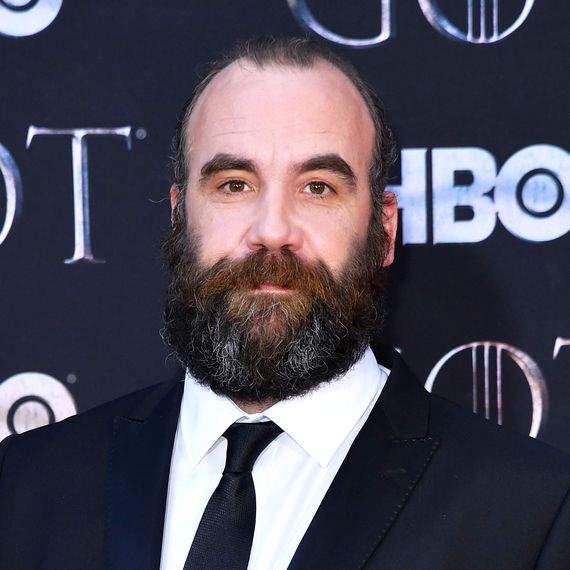 For some cast members, growing their Thrones beard was a landmark moment in their personal-style journeys. Nikolaj Coster-Waldau's Jaime Lannister began the show as a clean-shaven jerkward, then grew an unkempt beard as he hit his low point; recently, as his conscience has emerged, so too has chic stubble. It's a good look, so it's no surprise that the Danish actor has kept it as he's made his promotional rounds this spring. And after chopping most of his character's beard off for earlier seasons, Rory McCann has recently been sporting the Hound's bushy bristles as well.
John Bradley, too, has decided to make his character's beard his own. "I kind of like it," he told Vulture at the show's junket last week. "When I take it off I can barely recognize myself!" Over the years, he's realized that Samwell Tarly's medium-length, well-defined beard is basically his ideal look. "I've got quite a weak chin, and if I keep the beard it gives me some kind of framing," he explained. "And also because my head's quite big and my face is quite small, it adds a bit of perspective to it. It contextualizes my face: Without it, I've got this great big pink head with this tiny little face in the middle of it!"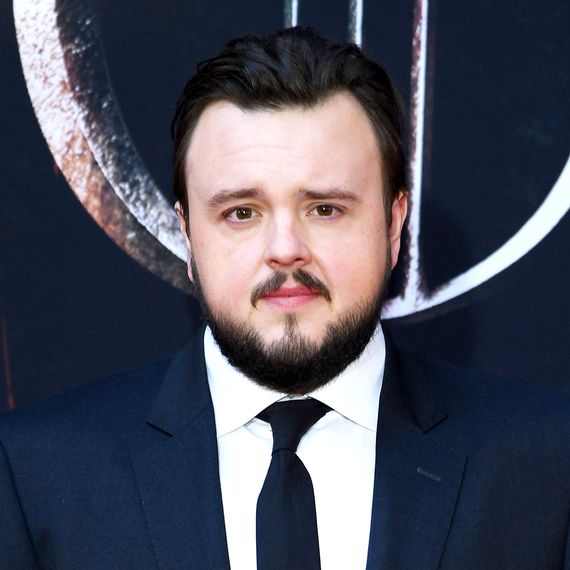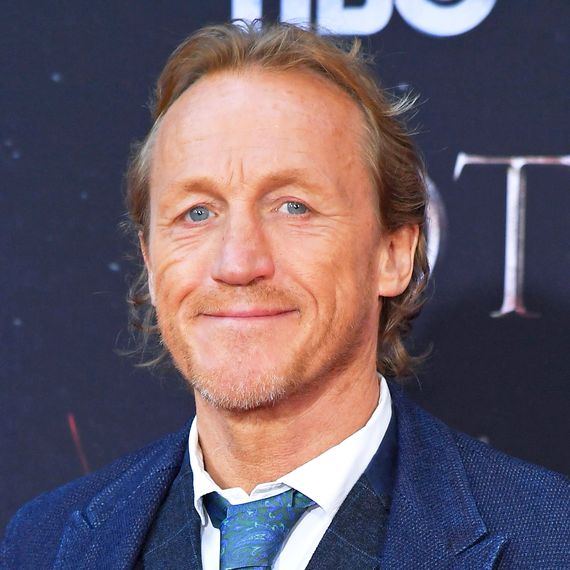 Richard Dormer, who plays the one-eyed, one-bearded Beric Dondarrion, has been rocking a slightly less shaggy version of his Game of Thrones look, but in his case, it's not by choice. "Oh God, no," he said when asked if he was keeping the beard. "I'm doing a job at the moment, so I have to look like this. Otherwise I'd be looking forward to the part where I can finally take it away."
Others have embraced a middle path, trimming down their woolly show-beards into something more fitting for the real world. Jerome Flynn has turned the clippers up a few notches, rocking a stubble that's a bit lighter than what Bronn wears. Peter Dinklage's beard is newer, but it's been toned down in real life, too. Liam Cunningham already had a beard when he was cast on Game of Thrones, and he usually got into character by growing it out before the start of each season. ("It takes about eight weeks to get it going," he told Vulture back in 2015. "I have to push it out.") Now that filming's complete, the Dublin native is back to a sensible salt-and-pepper beard.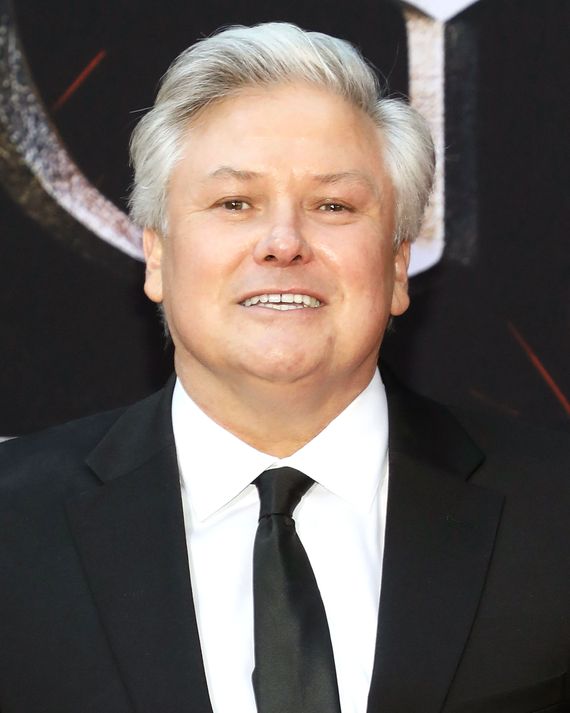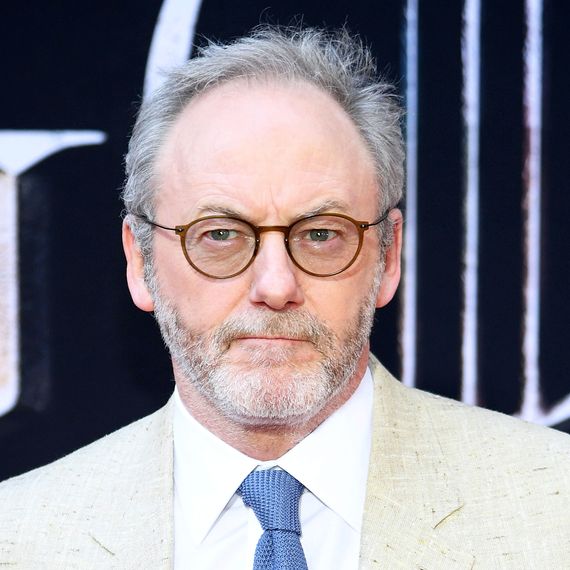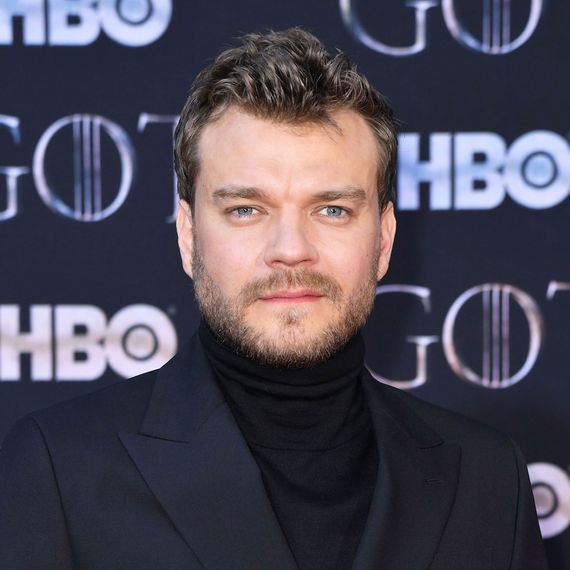 Pilou Asbæk has abandoned the Motörhead-style chops he wears as Euron Greyjoy in favor of a much more restrained look, similar to the one he wore on Borgen. "I'm not going to keep the Game of Thrones beard!" he told Vulture on the red carpet ahead of the season-eight premiere. "That's like a biker beard or something. I think it would have been a little over-the-top!" As with Dormer, Asbæk's beard is also for a role, in this case the horror film Run Sweetheart Run, where he plays an "older, more masculine" character. It will probably stick around. "I'm lazy," he said. "I don't want to shave. I trim it; that's it."
Joining Harington in going clean-shaven are Alfie Allen and Iain Glen, though Vulture has been unable to determine whether these are personal choices or for roles. Isaac Hempstead Wright, whose Bran Stark is one of the rare beardless characters, has refrained from growing one now that he's off the show, though as he told Vulture, it's more an issue of can't rather than won't. (Still, he said, it would have been great for Bran to show up one day with a big beard, Gandalf-style.) And Conleth Hill, who plays the eunuch Varys, has spent the past decade painstakingly razoring his scalp. "Bald cap? Never," he told Vulture. "Shaved head every year." He hasn't grown a beard either, but the silvery swoop of hair that's sprouted on top of his head is just as impressive.
Of course, no discussion of beards on Game of Thrones is complete without talking about the illustrious fire-red mane of Kristofer Hivju, which has delighted and captivated viewers in equal measure since his first appearance as Tormund Giantsbane in season three. Hivju has kept the beard for now, but at last week's junket, the Norwegian actor left us agog with the news that he was looking for a role that would allow him to shave the beast.
The next day at the red carpet, we asked him to explain further. "This is so much Tormund," he said of the beard. "As an actor, it's always nice to change it up. And it's difficult to go alone on the street nowadays, so maybe if I cut the beard and get some glasses …"
But there's another stakeholder in the matter: his wife, journalist Gry Molvær Hivju, who was walking the red carpet with him.
"I like the beard," she told Vulture. "He's always had the beard. I've seen him sometimes without the beard and I'm always like, Whoa, that's strange."
"Maybe tonight, she takes my beard and cuts it off!" Hivju said.
Later that night, Vulture spotted Hivju and his wife at the premiere after-party, beard still very much intact. But still, a clean-shaven Kristofer Hivju is coming. Don't say we didn't warn you.