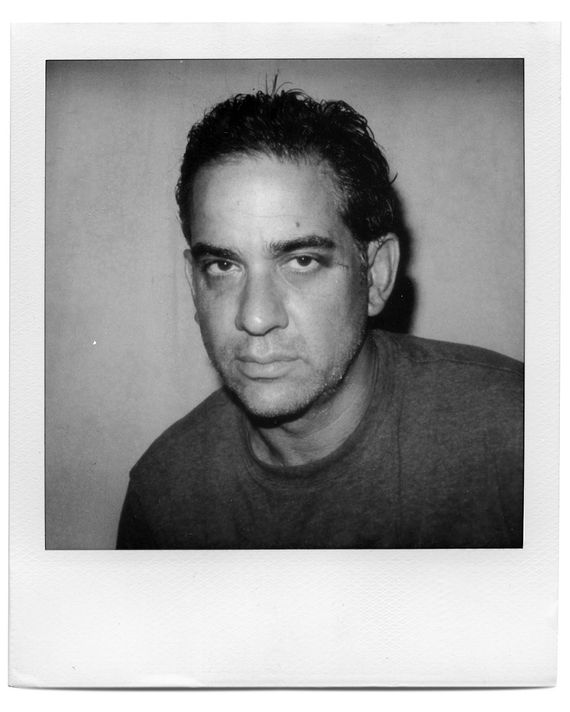 Tom Slaughter
Photo: Tom Slaughter
In 1981, just as Soho loft living became legal, Tom Slaughter moved to a building on Broadway near Prince Street. He was 26, and soon — mentored by the curator and critic Henry Geldzahler — he began to find his way in the art world. His bright, Pop-y paintings (of hats, sailboats, piles of books, windows), made with big black brushstrokes, are extremely unprecious, and he made tons of them, sometimes 20 variations on a subject. By 1990, he was living off his art and had a wife and two kids, spending school years in New York and summers in Canada. His elder daughter, Hannah Jocelyn, recalls being dragged to galleries and museums "every Sunday, our family outing, and I obviously wanted to die of humiliation every single time."
Slaughter stayed in the building even as tenants like the Paul Taylor Dance Company and a dumpy shoe store gave way to Banana Republic. He died there in 2014 of cancer at 59. Through the years, he'd had a side project: shooting Polaroid photos, constantly, of everything that interested him. He photographed his art, his wife (clothed and not), friends' picnics, movie scenes on TV. His daughters, of course. After he divorced, his girlfriends. Nearly everyone who came by, from intimate friends to UPS guys. En masse, the pictures are an Instagram feed before Instagram. Most went into boxes, but a lot of the visitors' pictures got tacked to the wall. Gradually they became a constellation view of the downtown scene and Slaughter's life.
You can visit that world via the new book Tom Slaughter, which reproduces many of the photos alongside hundreds of his artworks. In quite a few cases, the former stand in for the latter. "His organizational system for tracking where his art was sold was nonexistent," says Nell Jocelyn, his younger daughter. "And when we couldn't find [a painting] to take a real picture of it, he had a Polaroid picture from like 1992. So we put that in the book." She's eager for the buyers to get in touch: " 'Oh, I have that one!' And then," she hopes, "we'll ask to borrow it for a show."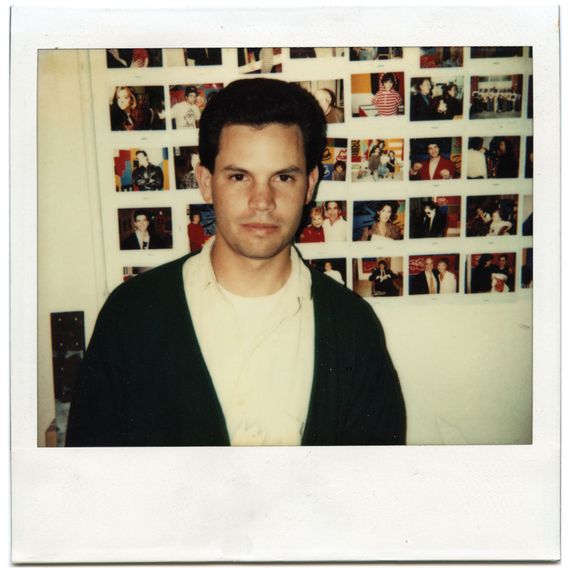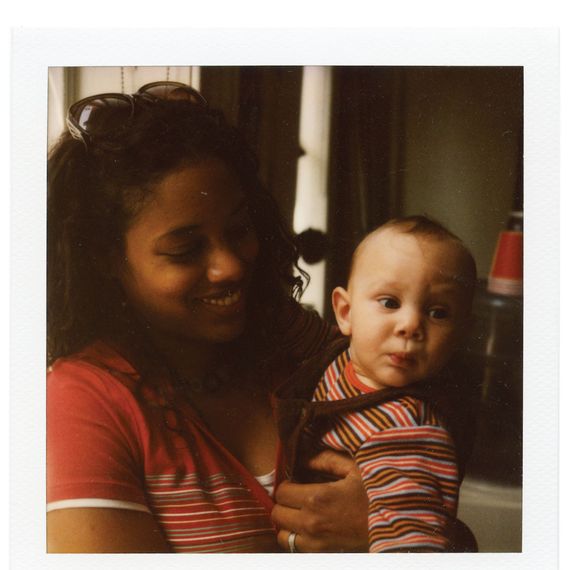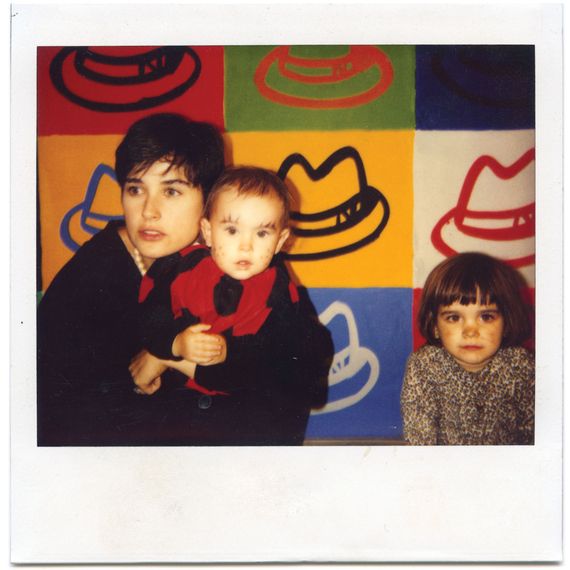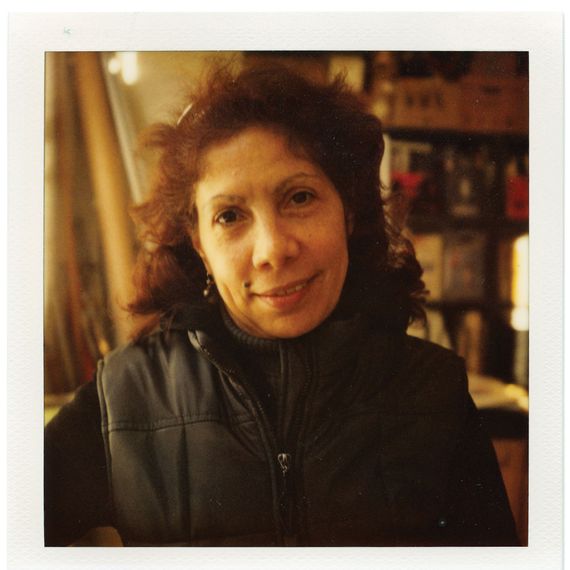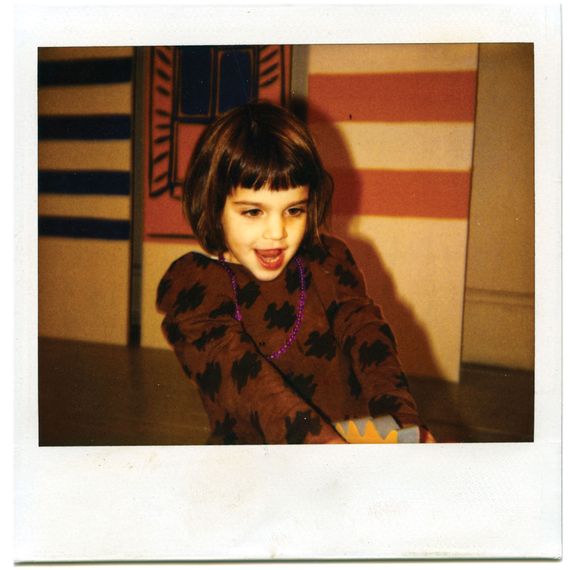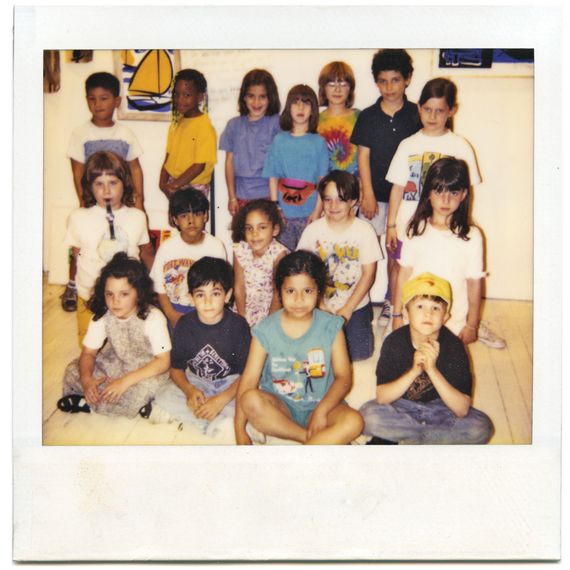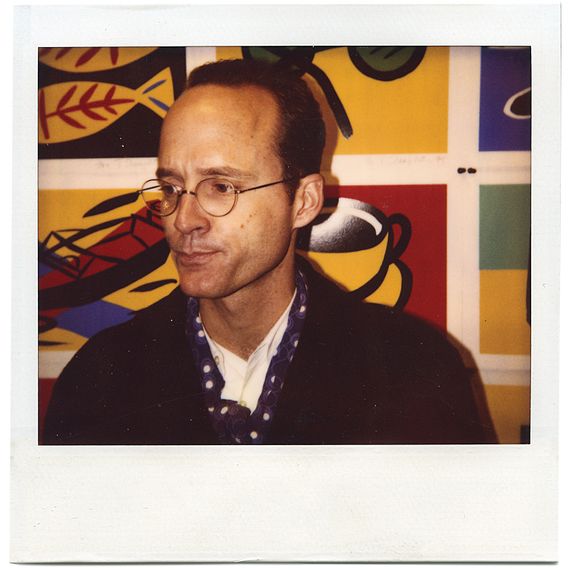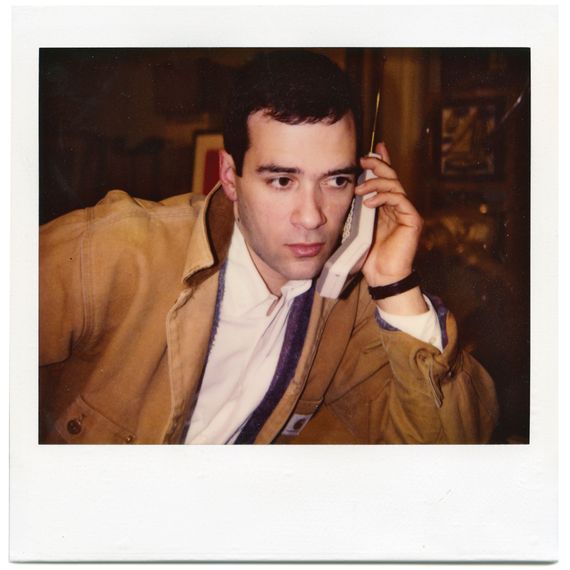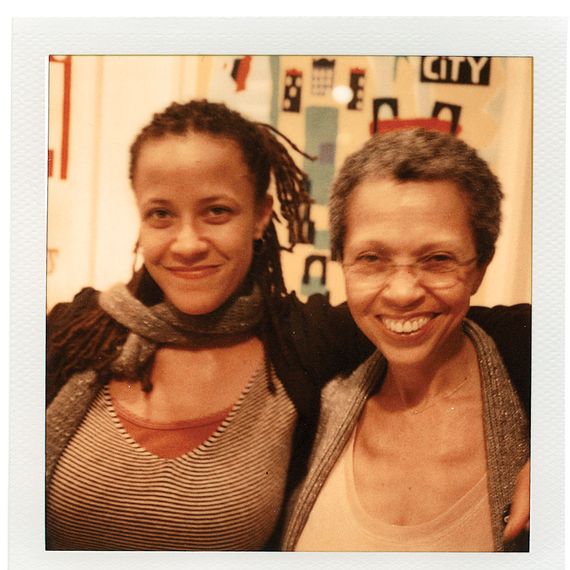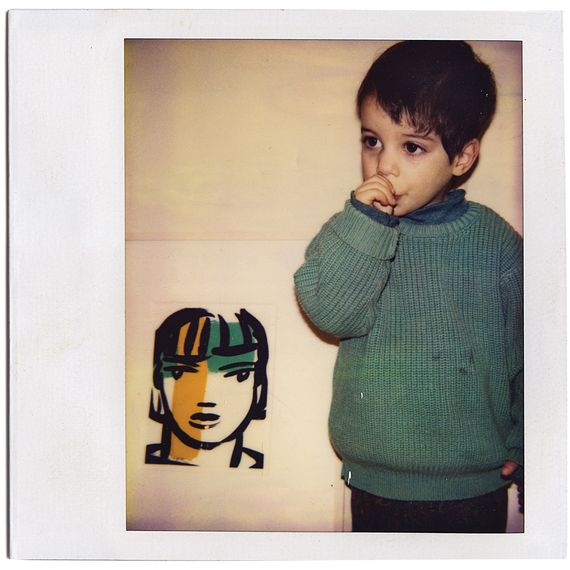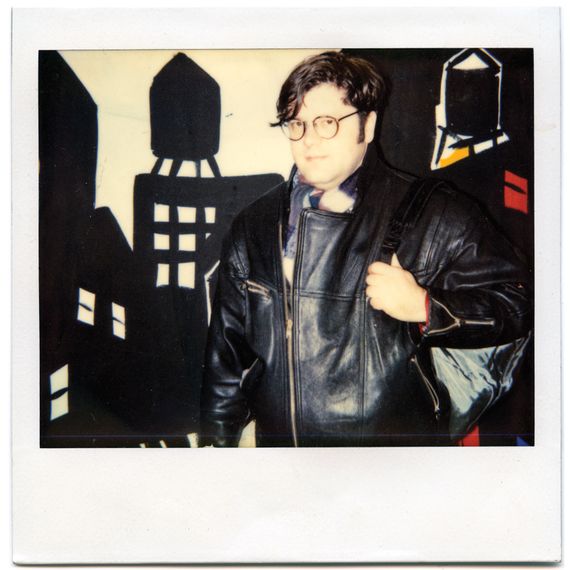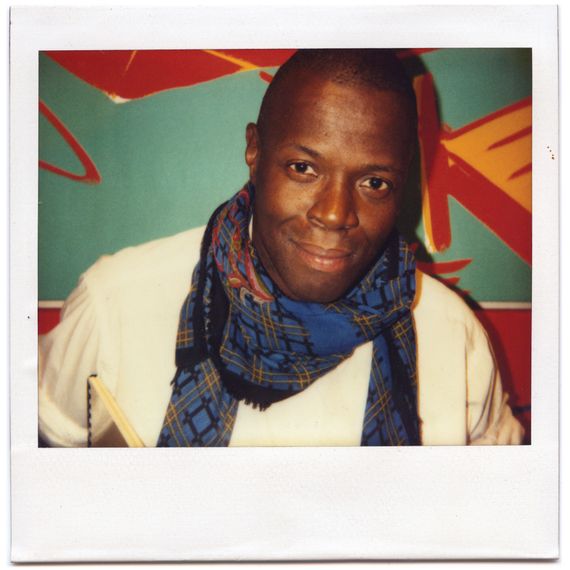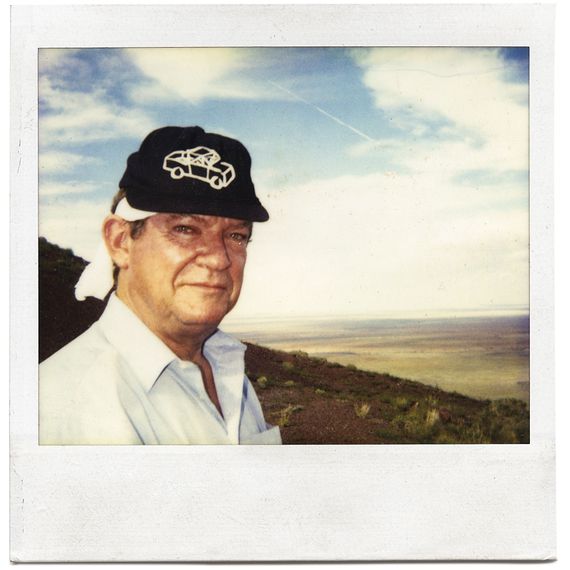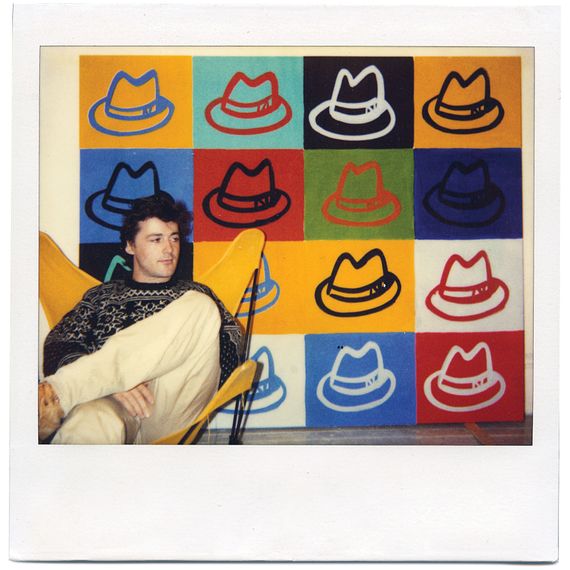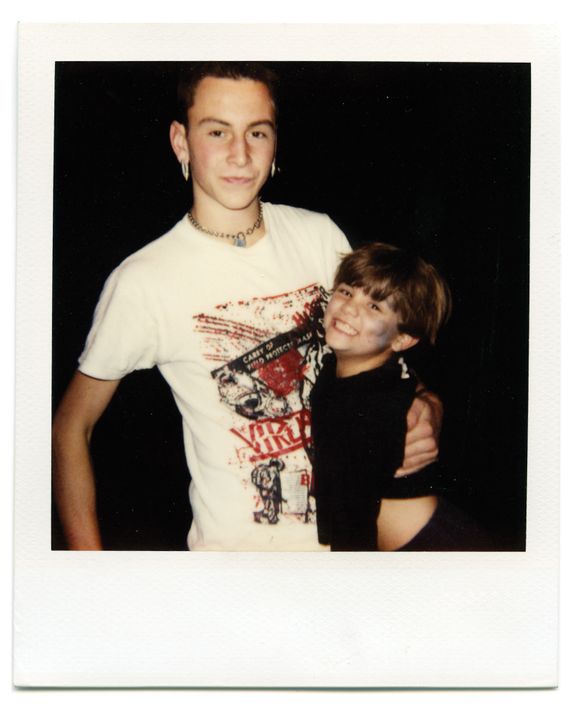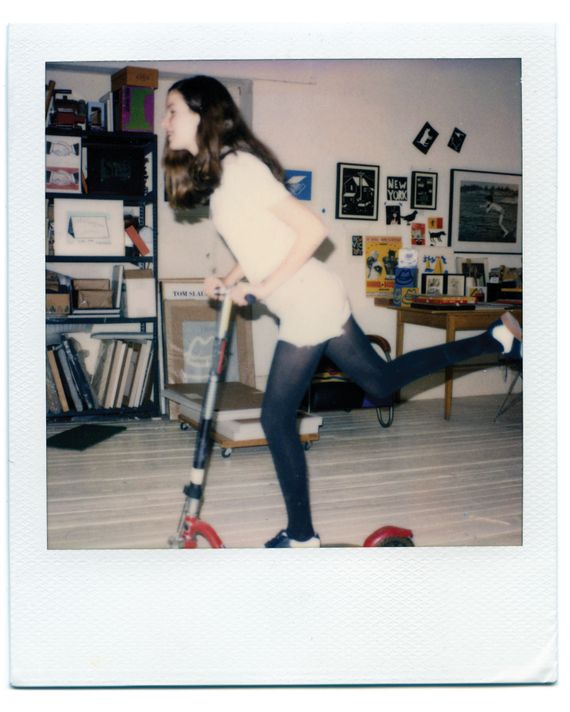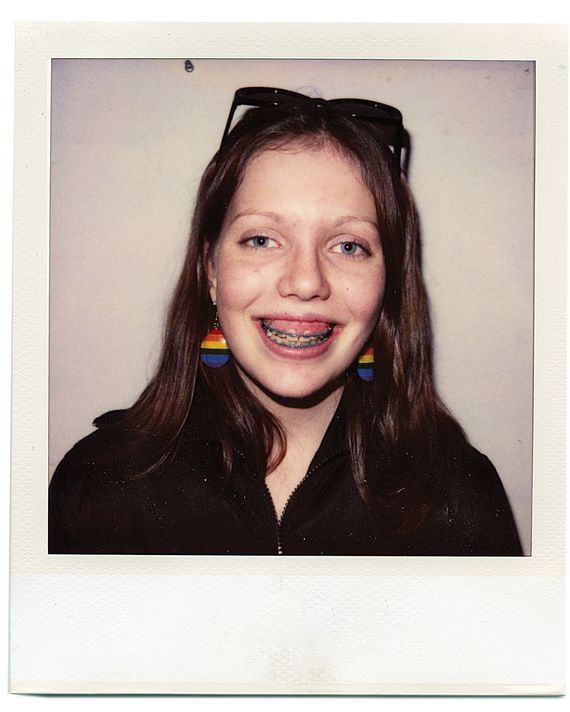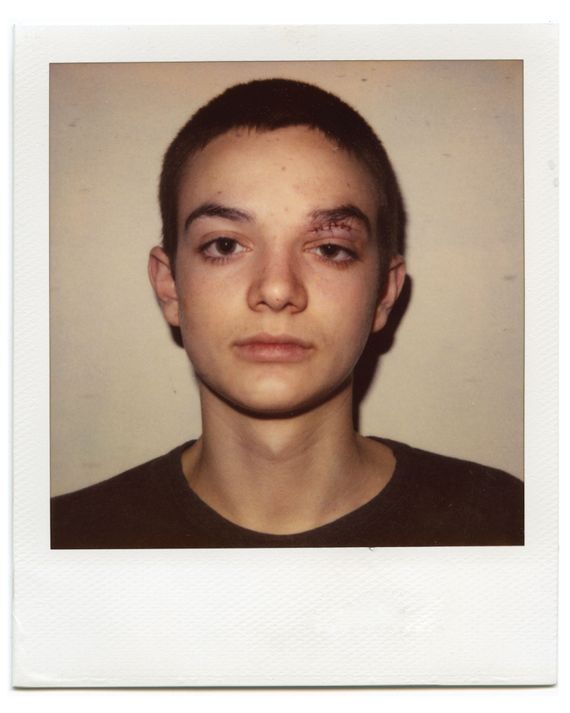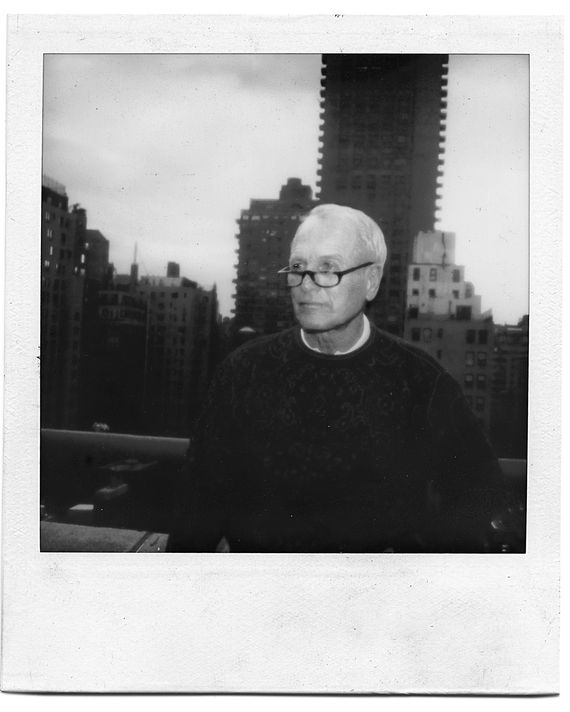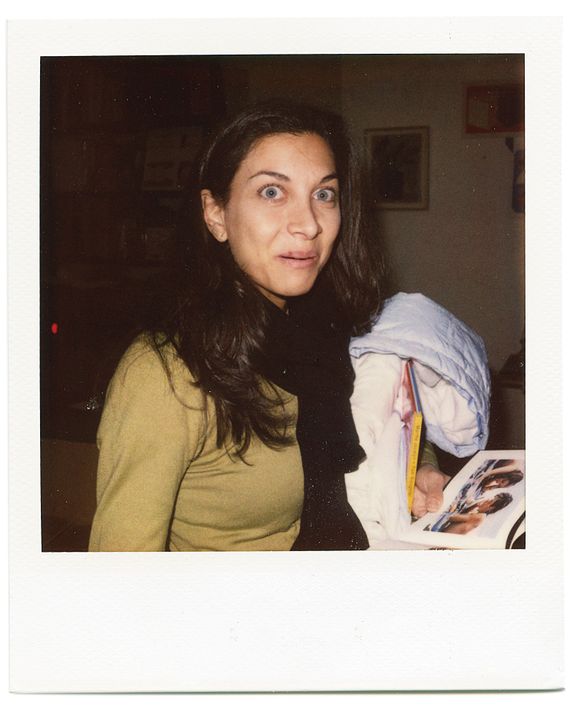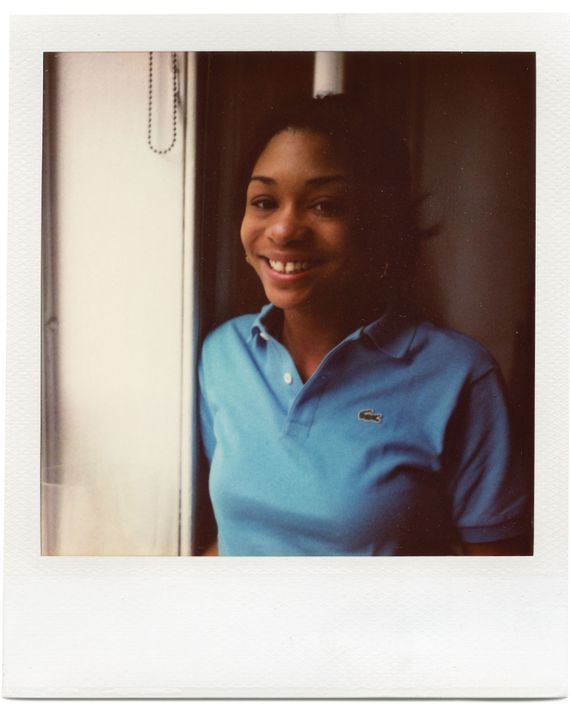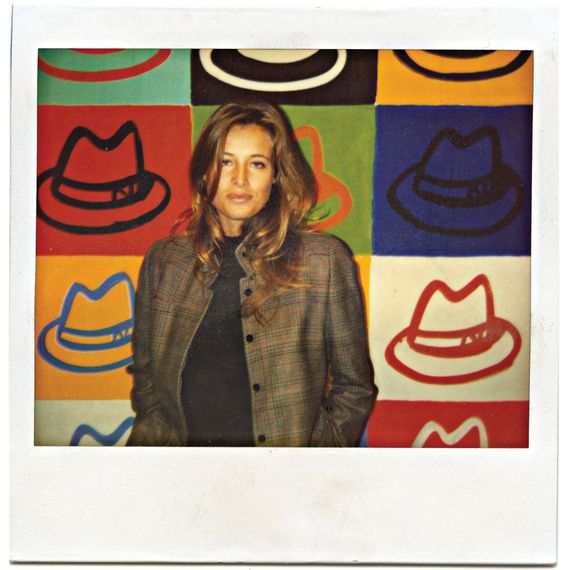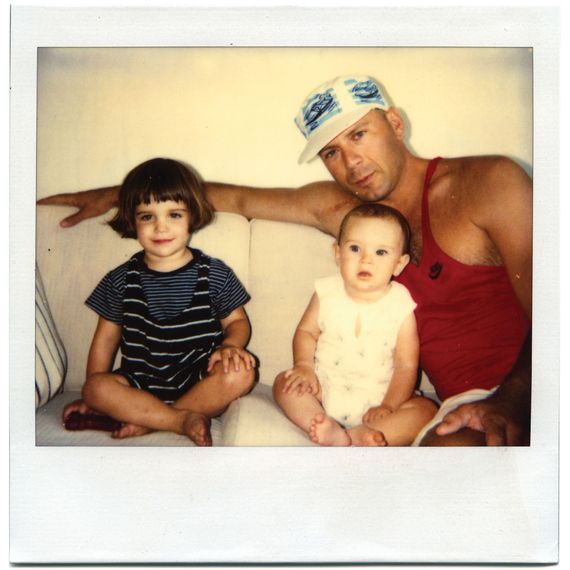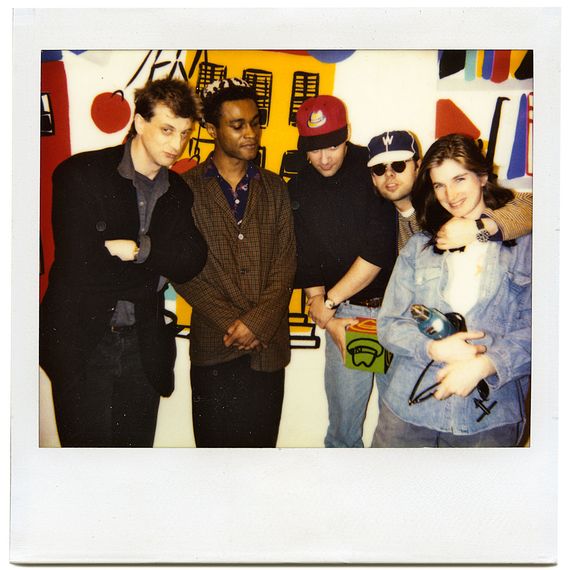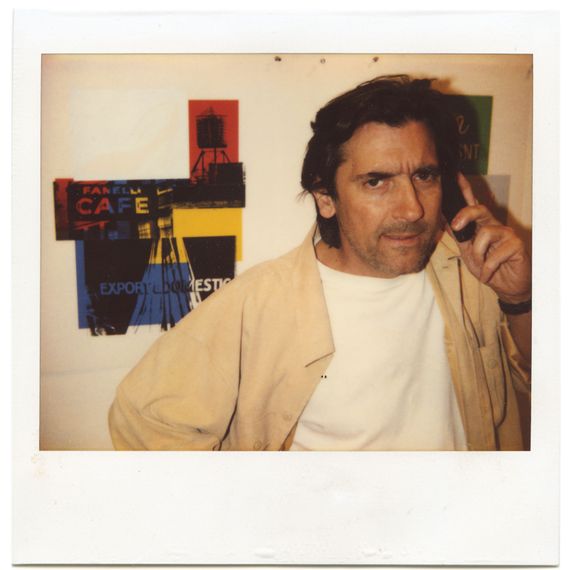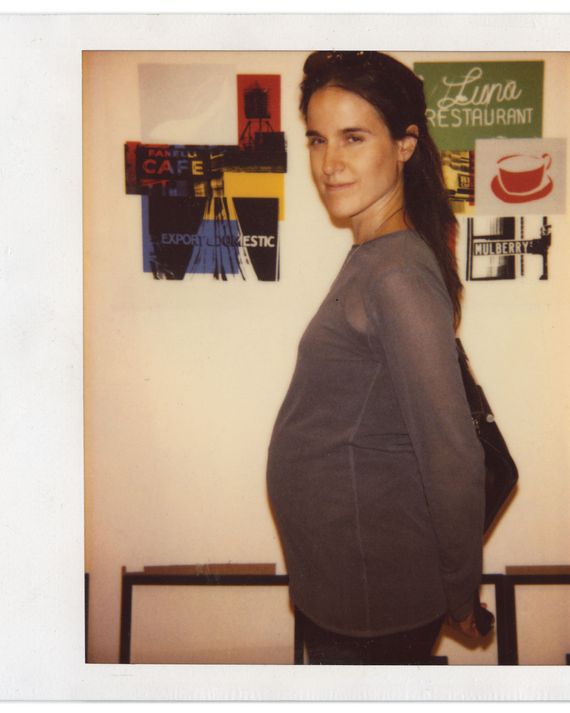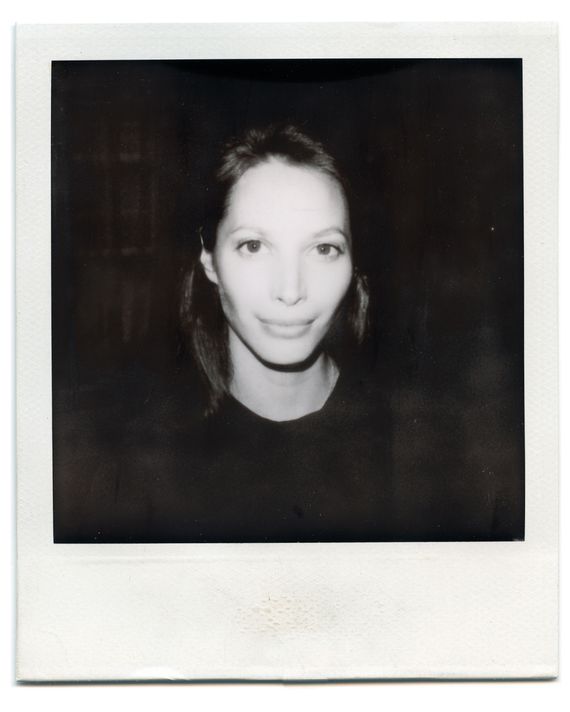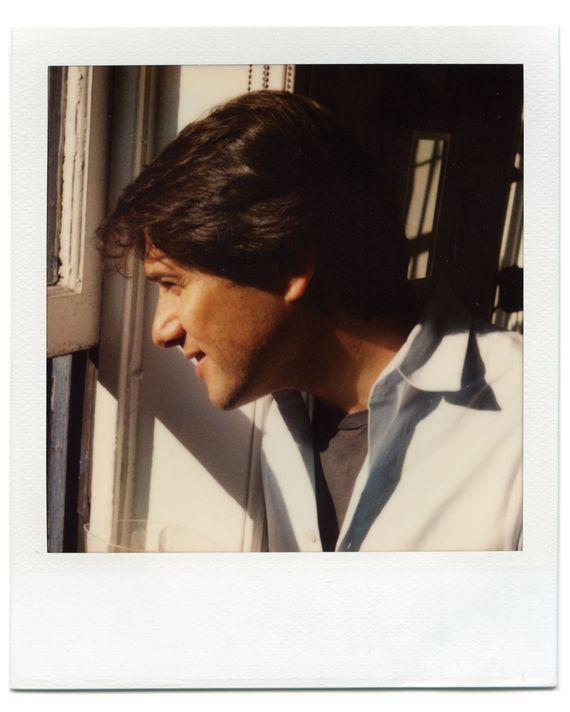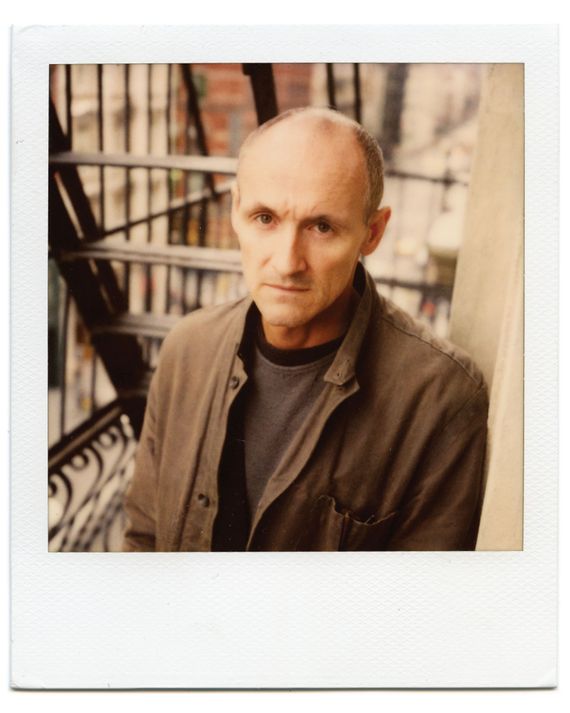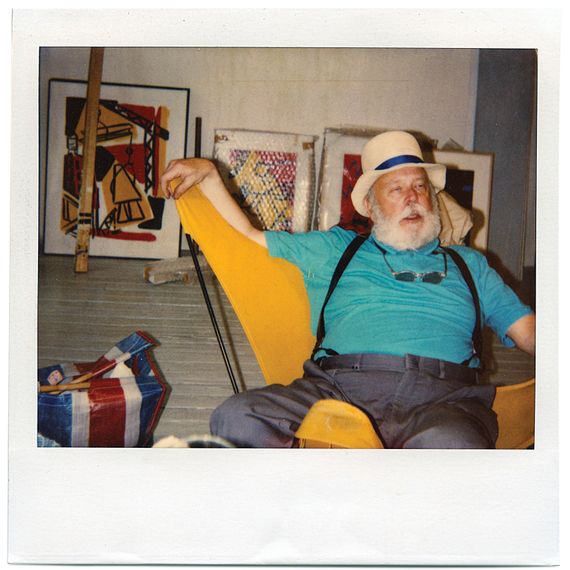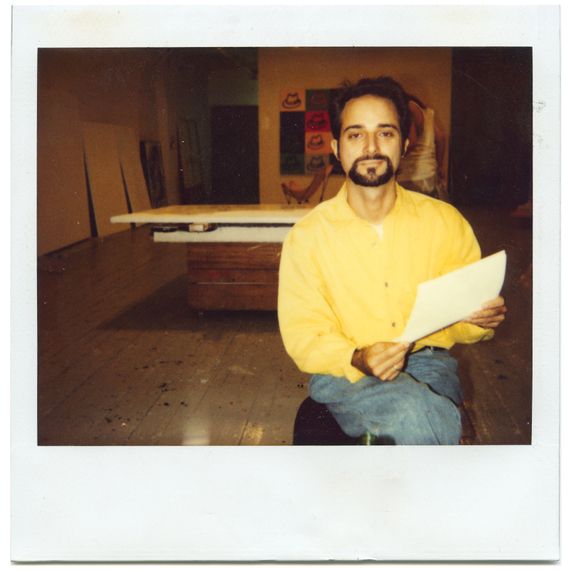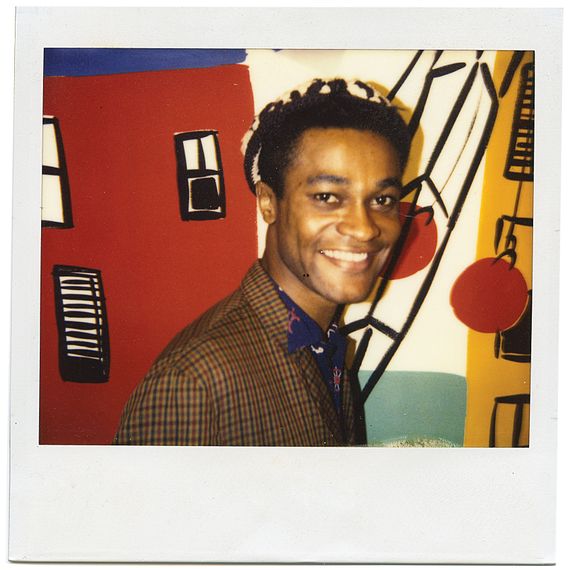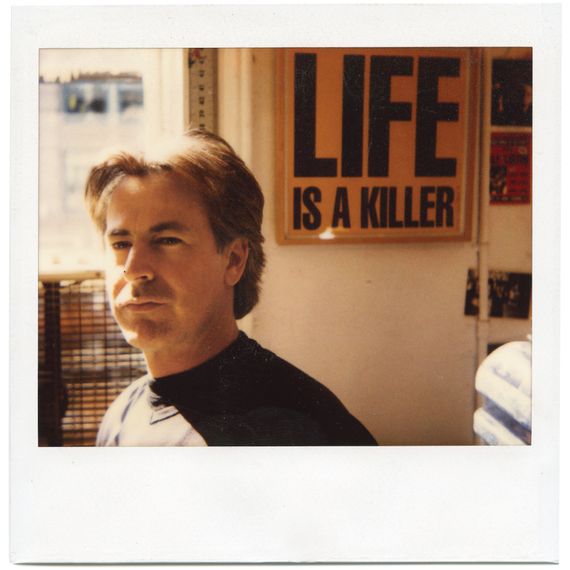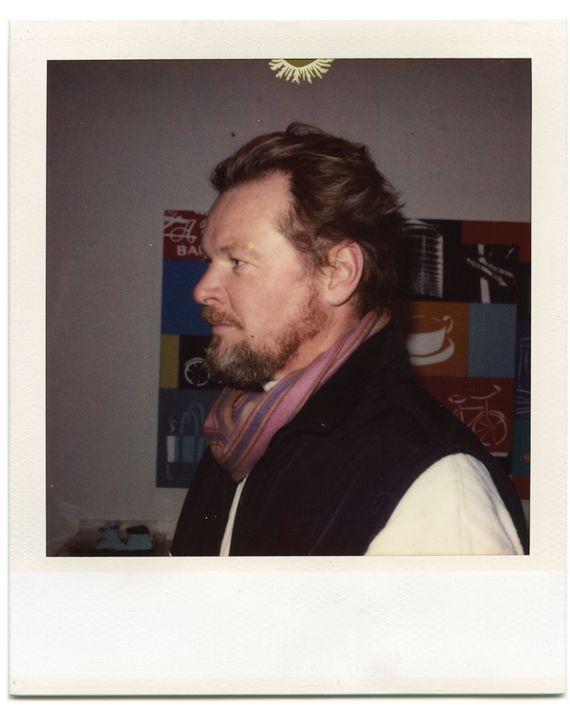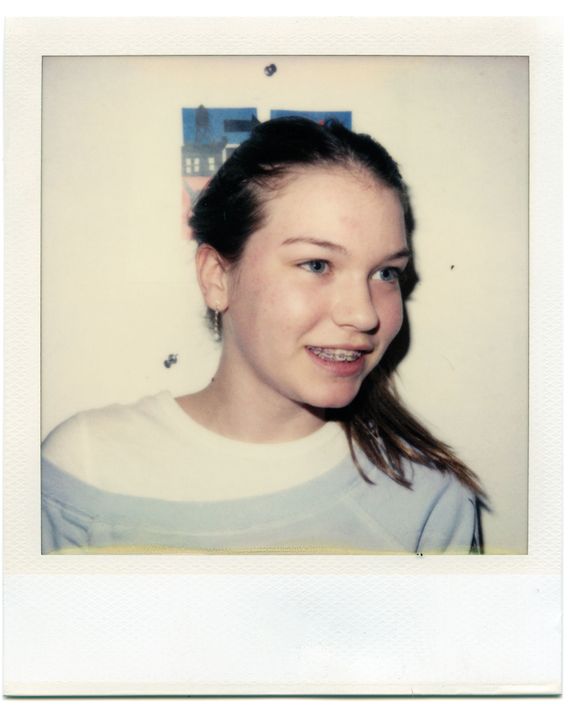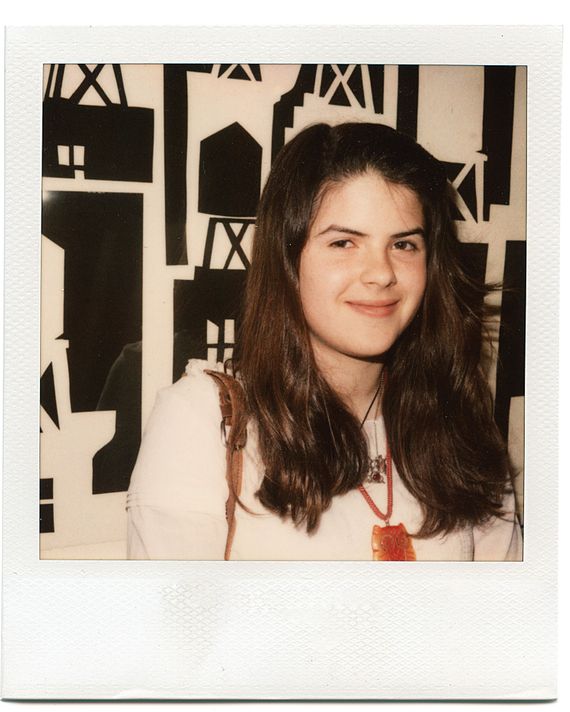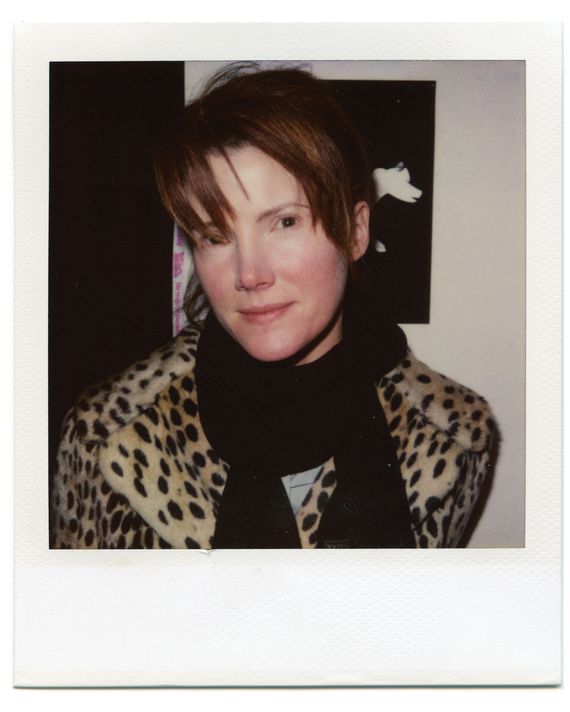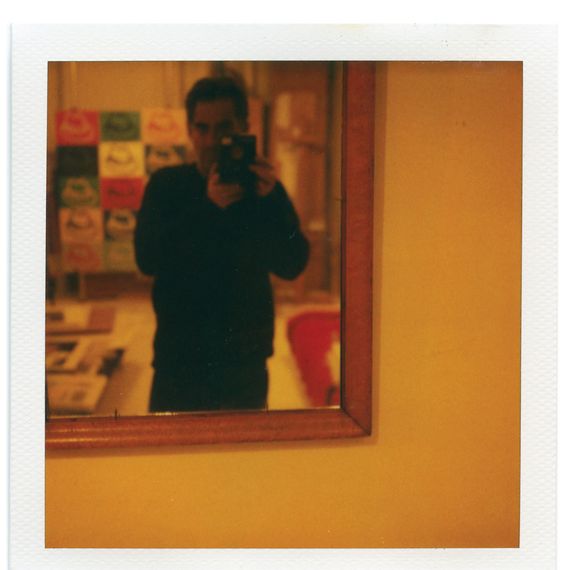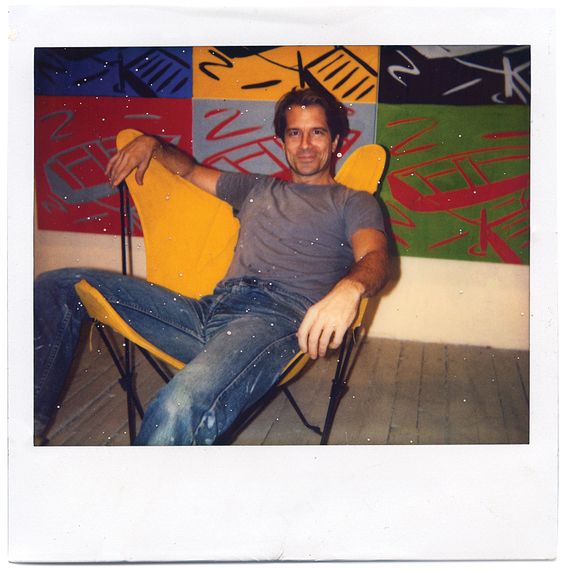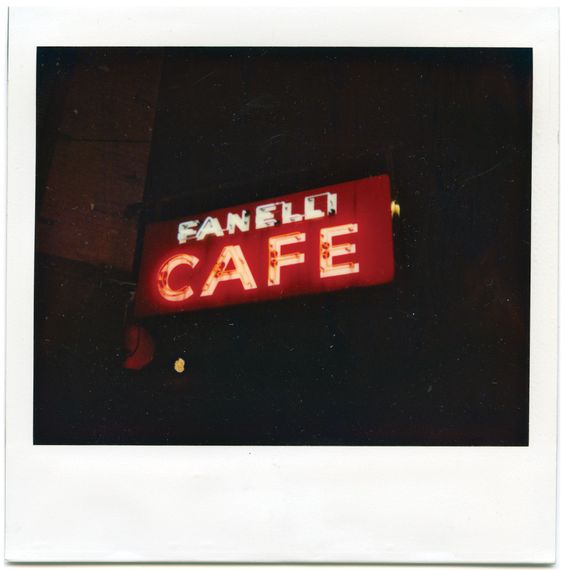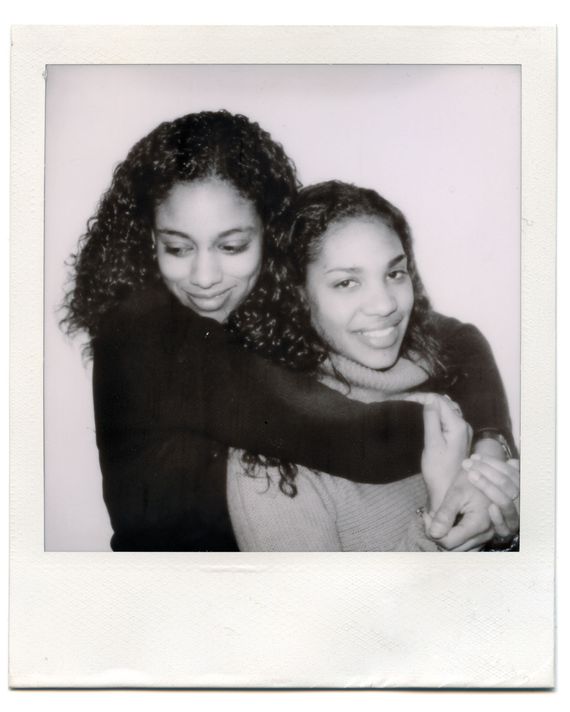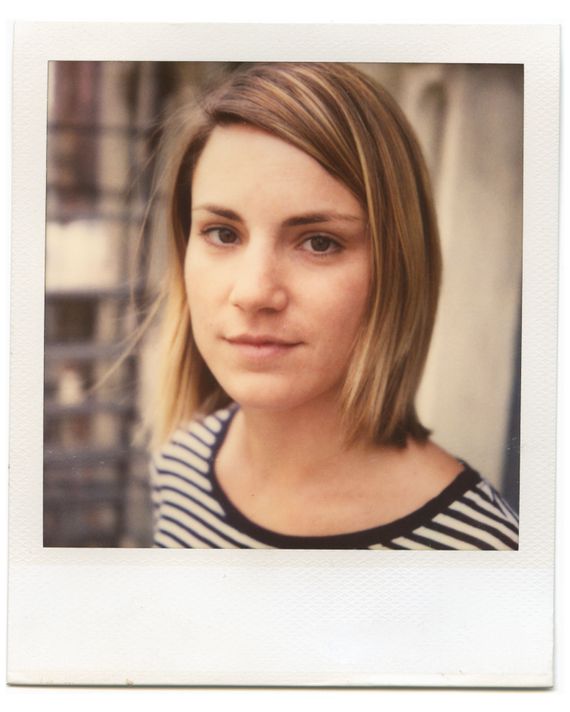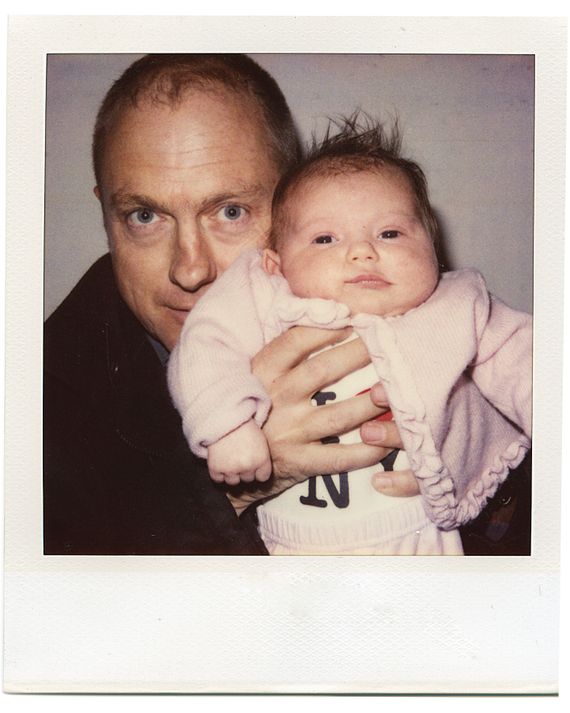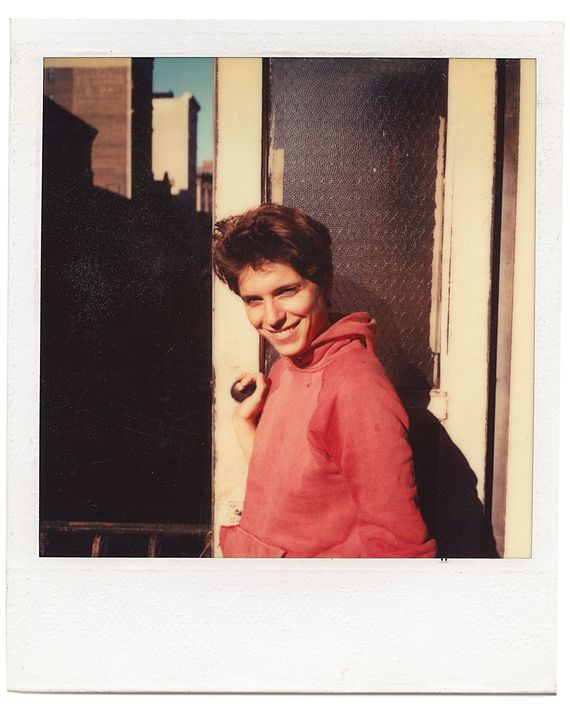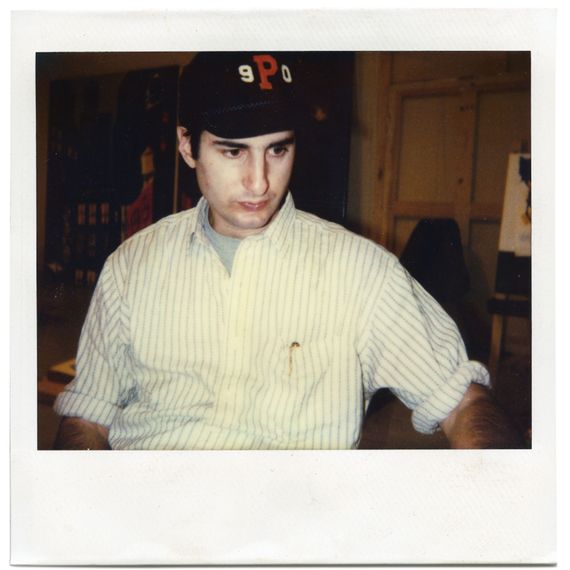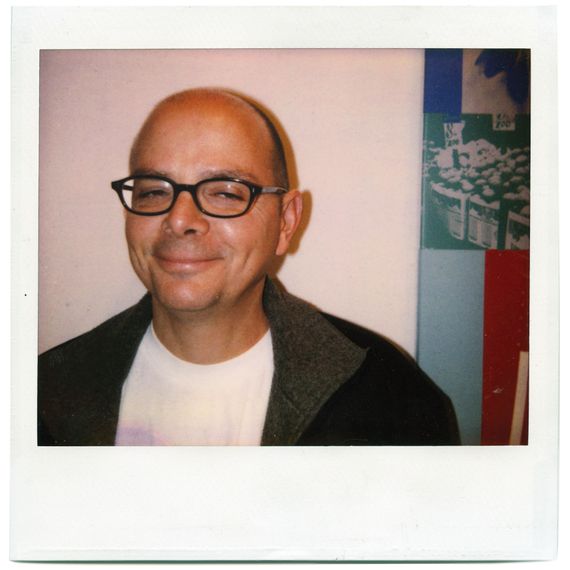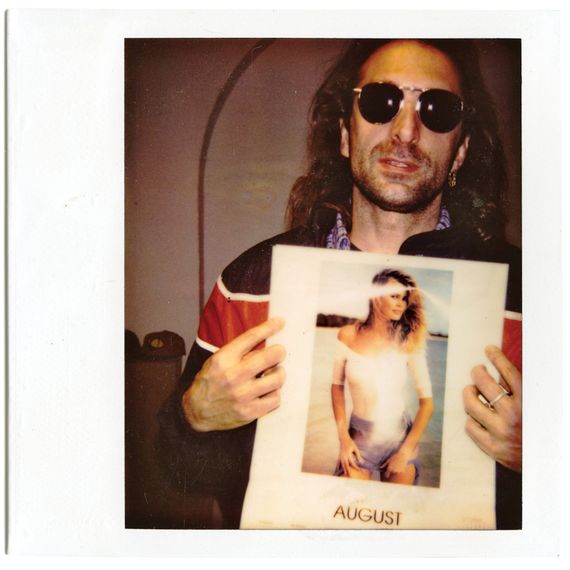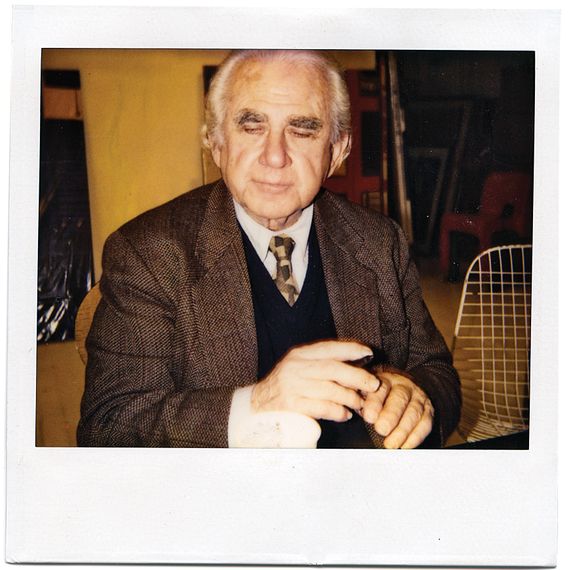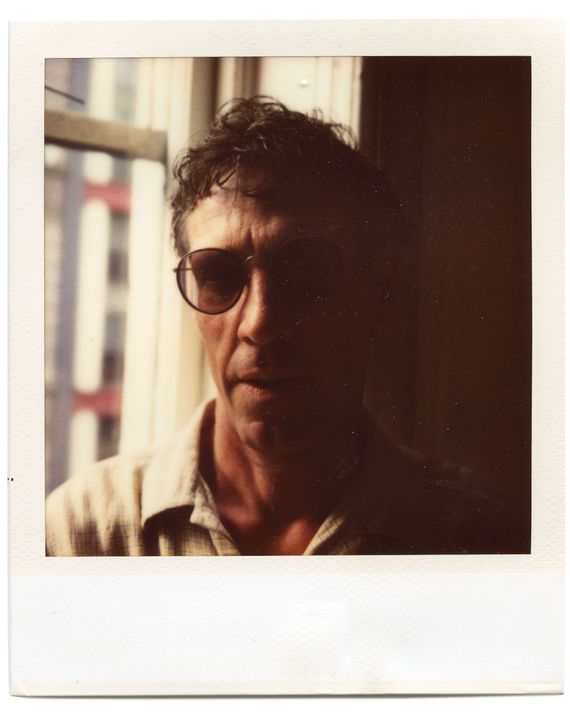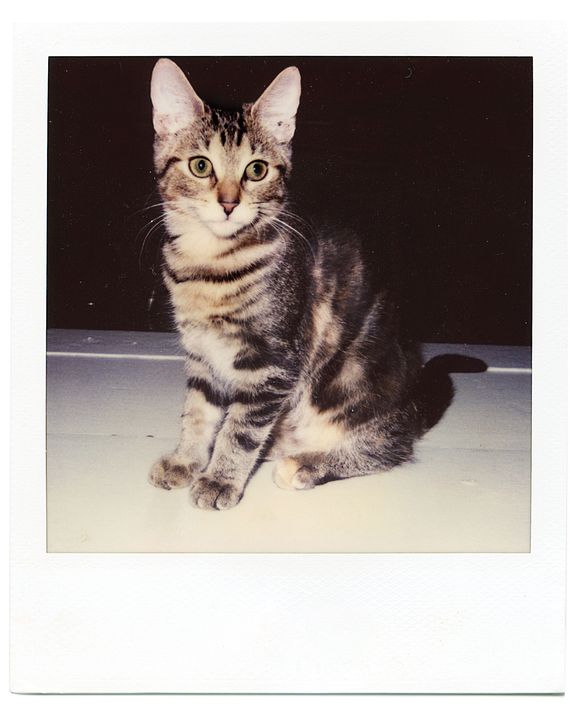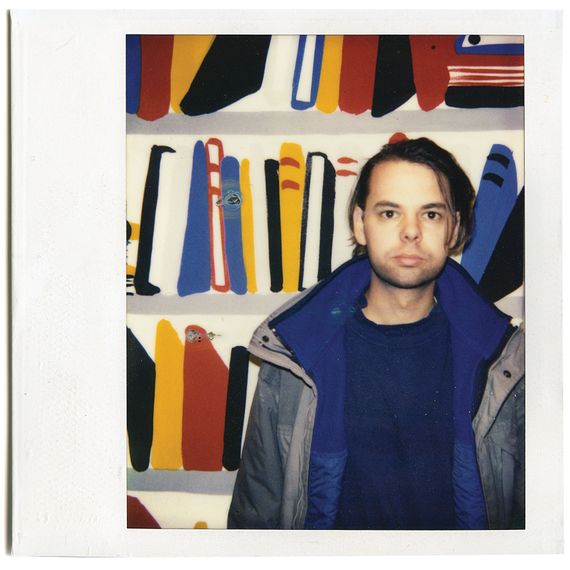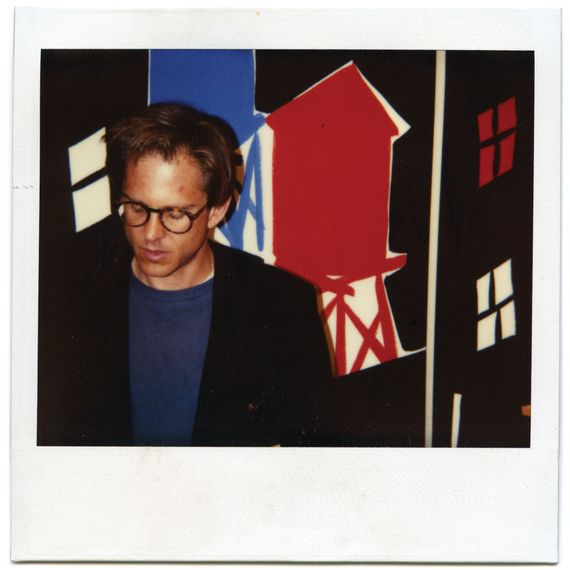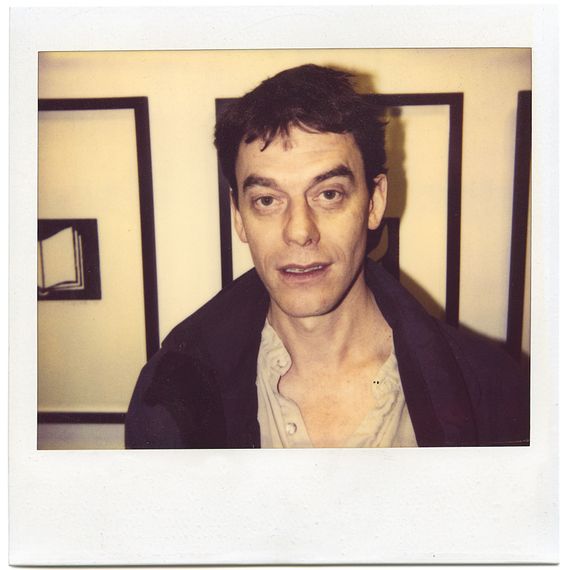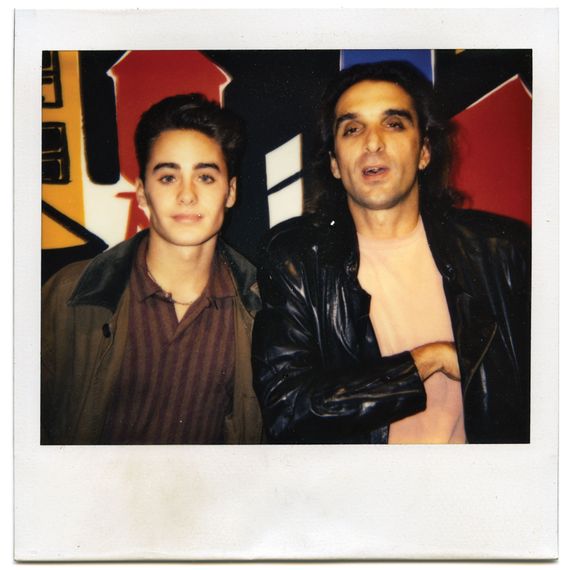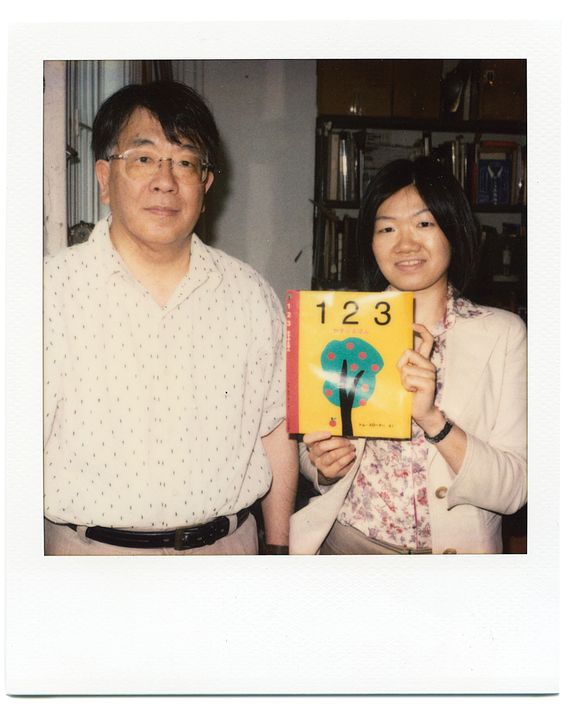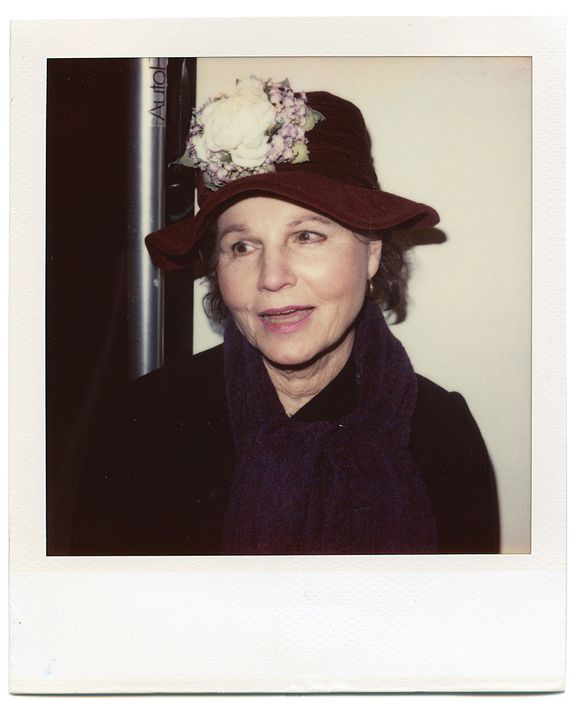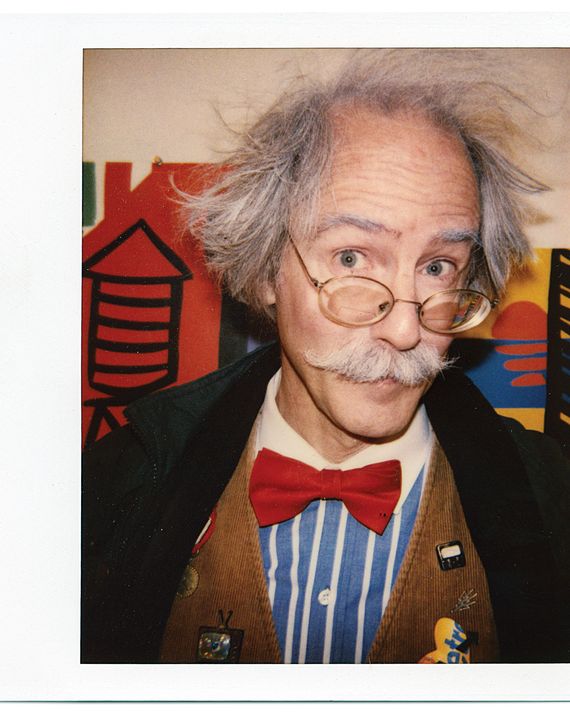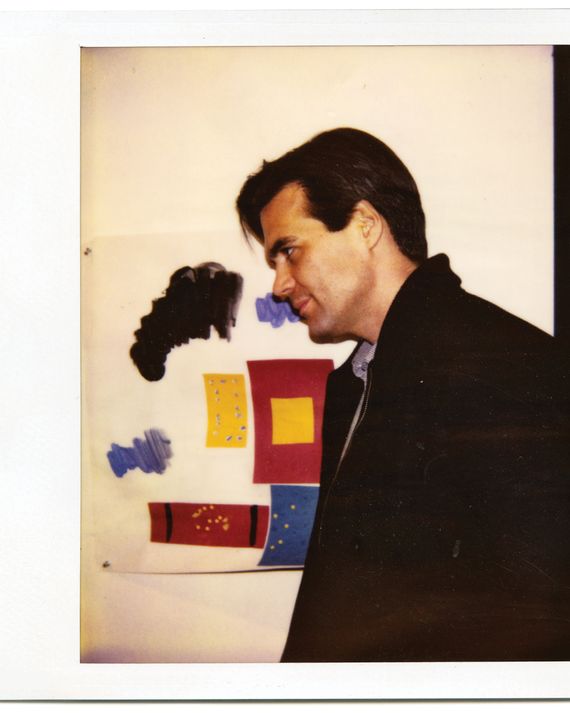 Tom Slaughter is out now from the Artist Book Foundation.
*This article appears in the April 15, 2019, issue of New York Magazine. Subscribe Now!