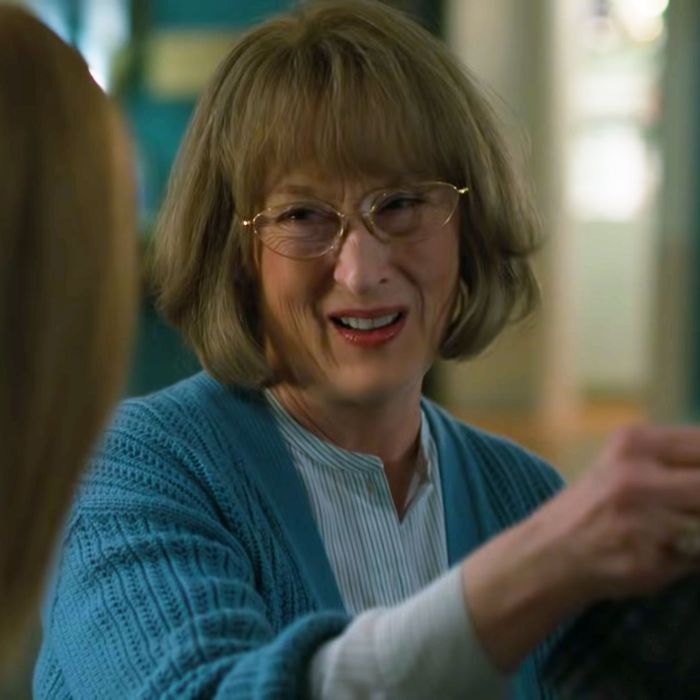 You left something in, didn't you?
Photo: HBO
In the second season of Big Little Lies, the lies are about the same size as they were before. But the teeth? The teeth are bigger than ever.
As former Vulture Kyle Buchanan first tweeted, Meryl Streep is wearing fake teeth in Big Little Lies to better resemble Alexander Skarsgård — who played Perry the abusive husband in season one — because her character Mary Louise is his character's mother. "Yes, they were 100 percent fashioned and inspired by Alex's teeth," executive producer Gregg Fienberg confirmed to "Page Six." "She is his mother after all. It was Meryl's brilliant idea."
This raises a lot of questions: How much have you paid attention to Alexander Skarsgård's teeth outside the True Blood context? How much more attention are you going to pay now? Did you even notice Meryl's teeth on the show? Are they all you will think about now? Welcome to my specific hell, which is a place where I only think about Mary Louise's teeth at all times. (Okay, sometimes I think about her scarves. They're nice scarves.)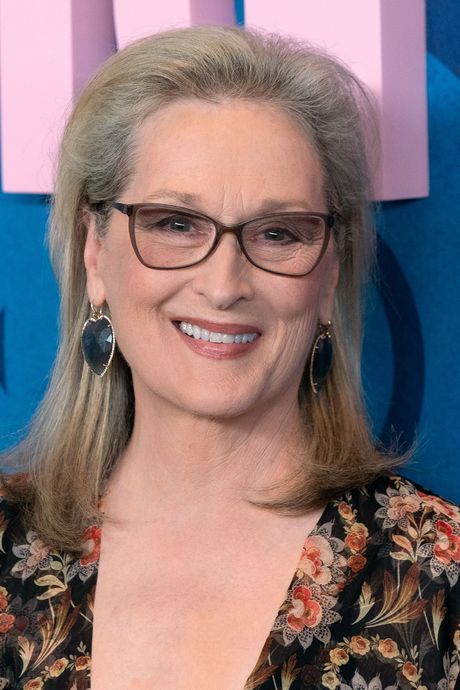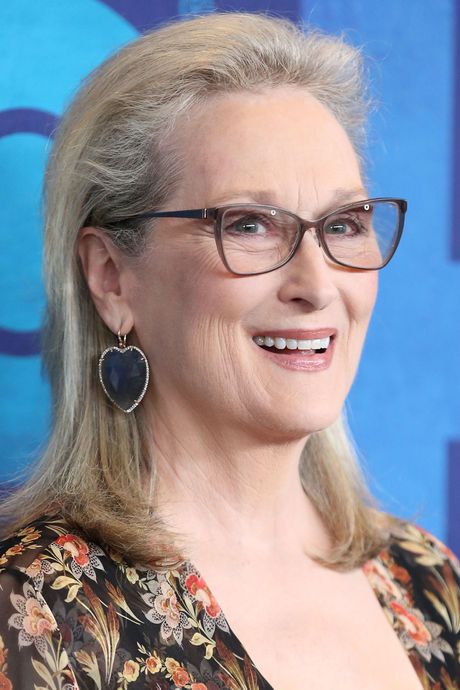 Here are two photos of Meryl Streep smiling. She's got some pretty nice teeth, nice enough to win her three Oscars, unless she has been wearing fake teeth for all her roles. In fact, a quick search reveals that she has a "go-to" denture designer, Chris Lyons, who also worked on Rami Malek's Bohemian Rhapsody teeth. Are teeth the key to winning Oscars?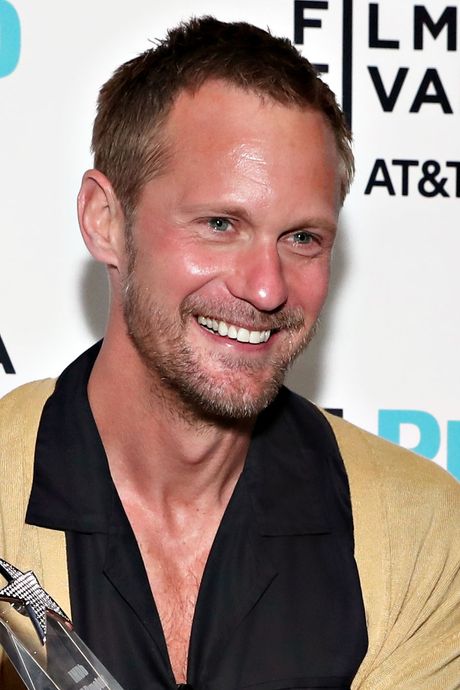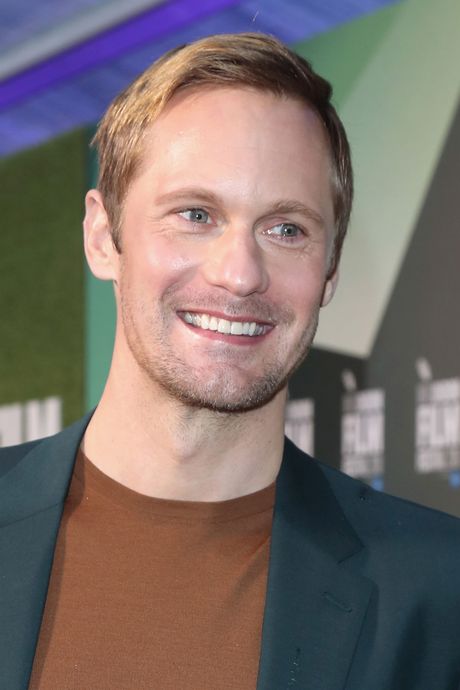 Now let's look at Alexander Skarsgård's teeth. They're shiny and white and all that — just like Alexander Skarsgård. But do we detect a slight increase in, how do we put this, immensity here? Skarsgård's front teeth, if anything, are a little broader than Meryl's, like slabs of glacier-carved granite that emerge alongside Yosemite Valley. They add to the blockiness of his face, as well as handsomeness and a little dread. It's all very Perry.
Here is a photo of Mary Louise Wright, Perry's mother, on Big Little Lies. Her smile, in comparison to Meryl's natural smile, is a little toothier, broader, more menacing. The incisors, specifically, are wider and more pronounced. Sure, that's also because Mary Louise is engaged in the act of telling Madeline Martha Mackenzie that she distrusts her on account of her short height, but there's something about those teeth that is unsettling.
Let's watch the teeth in action.
Compare that to Skarsgård's smile, as seen back in season one.
Back to Meryl again. Do you see it yet?
I'm not sure how closely you can trace the resemblance to Alexander Skarsgård, but there is something eerie going on here. Maybe it's because you can tell Meryl's mouth is operating in a way that's slightly different than you're used to seeing. You're jarred into this uncanny valley, watching an actress you know and love with a slight sense of distance from her actual self. If nothing else, it captures the emotions you experience watching Mary Louise herself — a character who is generally polite, but somehow also ill-fitting and troublesome and essentially wrong in this Monterey world. She's the person in the story who doesn't fit, who jars the other characters out of place and threatens their harmony. Maybe acting is just teeth?