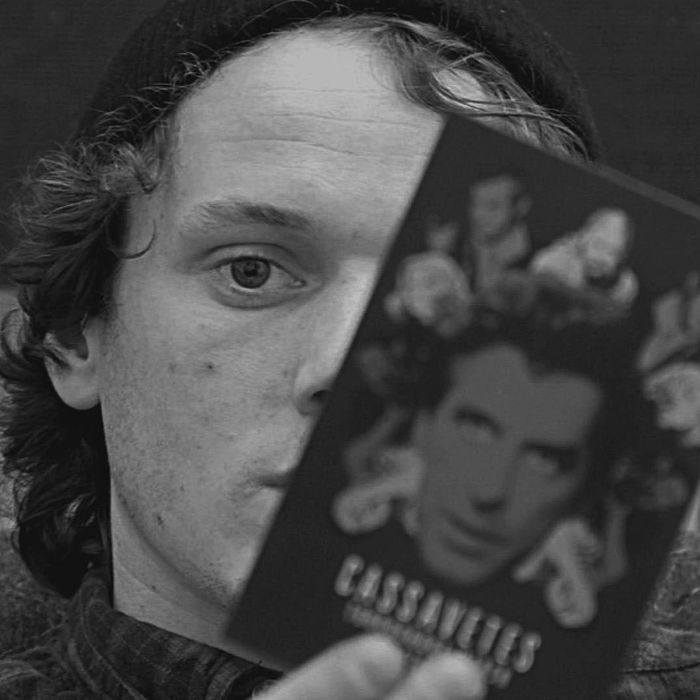 Anton Yelchin.
Photo: Courtesy of Sundance Institute
The new trailer for the Sundance documentary Love, Antosha is a real tearjerker. The movie portrays the heartbreaking life story of the late actor Anton Yelchin, who died at 27 in a "freak" accident in 2016. At 92-minutes long, it covers his relationship with Kristen Stewart, his career before Star Trek, and the eccentric hobbies he pursued in his free time. The doc's trailer includes snippets of interviews with actors like Willem Dafoe, Bryce Dallas Howard, and Chris Pine, and the director J.J. Abrams, who all talk passionately about what it was like to know Yelchin and witness the start of a great actor's career cut tragically short. (Yelchin's last film was Thoroughbreds, which premiered at Sundance in 2017.)
After seeing the film at Sundance Film Festival earlier this year, we know that Love, Antosha paints Yelchin as more than just a great actor. According to his parents, he was a devoted son who wrote daily notes to his ill mother (and continued to do so after she recovered). He also lived with cystic fibrosis but still managed to work on 69 different projects, even as his condition gradually worsened. At the time of his death, Yelchin was working on his first funded, green-lit script called Travis, inspired by his love of the Martin Scorsese movie Taxi Driver.
Love, Antosha, directed by Garret Price, won't be released in theaters until August 2, but the doc's two-minute trailer is enough to get the tears flowing in the meantime.