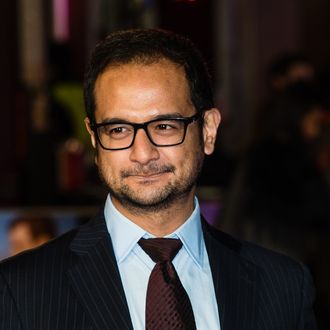 Photo: Jeff Spicer/Getty Images
Riza Aziz — a producer on The Wolf of Wall Street, among other films — has been arrested in Malaysia on money-laundering charges. According to IndieWire, the Malaysian government believes funds from his stepfather's investment fund were used in part to finance Riza's movies. The fund was set up by Riza's stepfather, former Malaysian Prime Minister Najib Razak. Najib, Riza's mother Rosmah Mansor, and his longtime friend Low Taek Jho were also charged in connection to the crime.
As much as $4.5 billion was withdrawn from a government investment fund controlled by Najib. The Malaysian Anti-Corruption Commission alleges that Riza's company, Red Granite Pictures, laundered the money and used portions of it to produce Wolf, Dumb and Dumber To, and Daddy's Home. Riza is expected to appear in court on Friday in Kuala Lumpur to face formal charges.