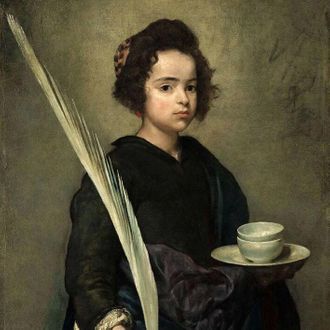 Photo: Courtesy of Molly Young
Want to spend less time reading on your phone and more time reading other stuff? Here, I can help. (This post doesn't count.)
Introducing Read Like the Wind, a new monthly newsletter of book recommendations from New York Magazine and Vulture's new literary critic (that's me, Molly).
Sign up and I'll slide into your in-box at a responsible rate of once a month to share books that are thrillingly, brain-electrifyingly good. I will recommend new books. I will recommend old books. No book is off the table, except bad and boring ones.
The first issue is out today at noon. Sign up here. Let's read our brains out.