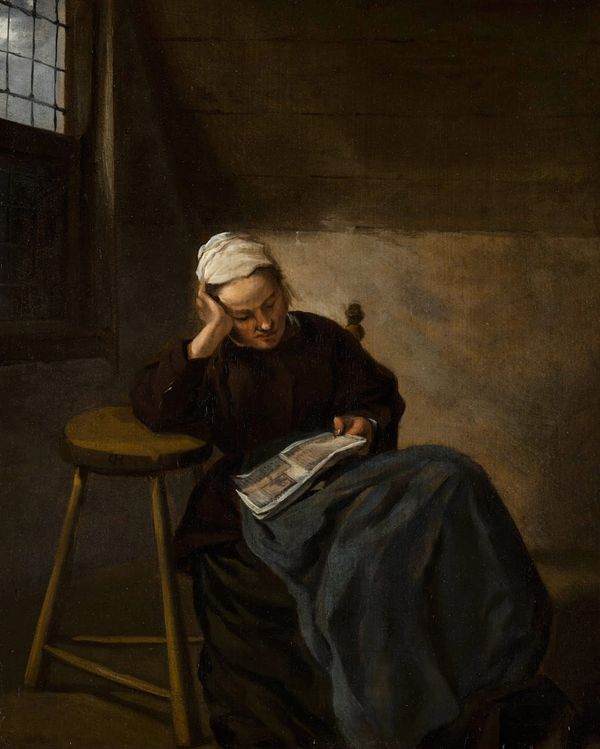 Quicksand is real. I know because I stepped in it. I was getting into a boat to cross a crocodile-infested river mouth in Central America two weeks ago, and instead of docking (there were no docks), the boat ran up against the strip of ground where river met beach. This strip was quicksand. I sank in to my upper knees and squawked — not because I was in peril but because it is unusual to confront a new texture as an adult. I thought I had already experienced all of the textures! I thought quicksand existed only in books! But here it was, an emulsion of sand and water that looked solid and felt liquid. I easily heaved myself out of the emulsion and into the boat. It was the physical equivalent of speaking a word out loud that I'd only read on paper and having my pronunciation corrected. Quicksand: It is real, and it is not as expected. The first of the books here offers a faint 2-D replica of the experience. It won't be what you predict. It is indescribably peculiar. Happy sinking.
Vernon Subutex 1 by Virginie Despentes
Fiction, November 5
Find Me by André Aciman
Fiction, October 29
Tokyo Fiancée by Amélie Nothomb
Fiction, January 2009
WHY DON'T YOU…
Trip on high-quality MUSHROOMS minus the queasy side effects with this combo platter of ecology, philosophy, and art history?
Nibble on a 144-page novel about a guy who designs SOUND SYSTEMS in BEIJING and has thoughts like "Everyone has an inner life, but it's best if we leave it alone"?
Listen to the audio version of She Said next time you have 9.9 hours and the urge to be THRILLED by an investigative-journalism procedural?
Get small?
Feast on the work of a critic in the prime of his BRAIN?
Try The Incest Diary if you like the idea of "Lolita but if SOPHOCLES wrote it in 2017"? (Note: NSFW)
SUGGESTED PAIRING
Pair the picante work of Phoebe Waller-Bridge (Fleabag, Crashing) with the sabroso work of Oyinkan Braithwaite.
Recommended if you like