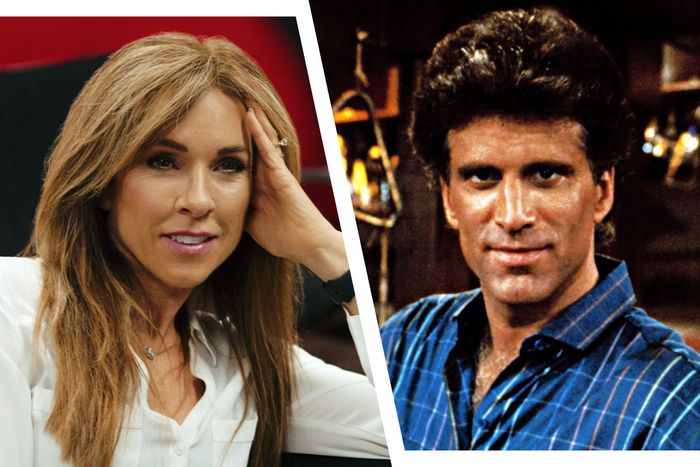 The youth on social media are all abuzz about this new social-media-fluent documentary series about a bunch of middle-aged men drinking and talking in a subterranean Boston bar in the 1980s.
No, wait. That's the 275-episode legacy sitcom Cheers, a show that is perilously close to Cheer in both title and Netflix listing, but could not be further from the addictive six-episode docuseries following the Navarro College cheerleading team as it prepares for a national competition. We know the difference, but do you? Take our quiz to find out how well you know your Sam Malone from your Monica Aldama.
Who Said It: Cheer or Cheers?
We give you a quote, you tell us which show it's from!