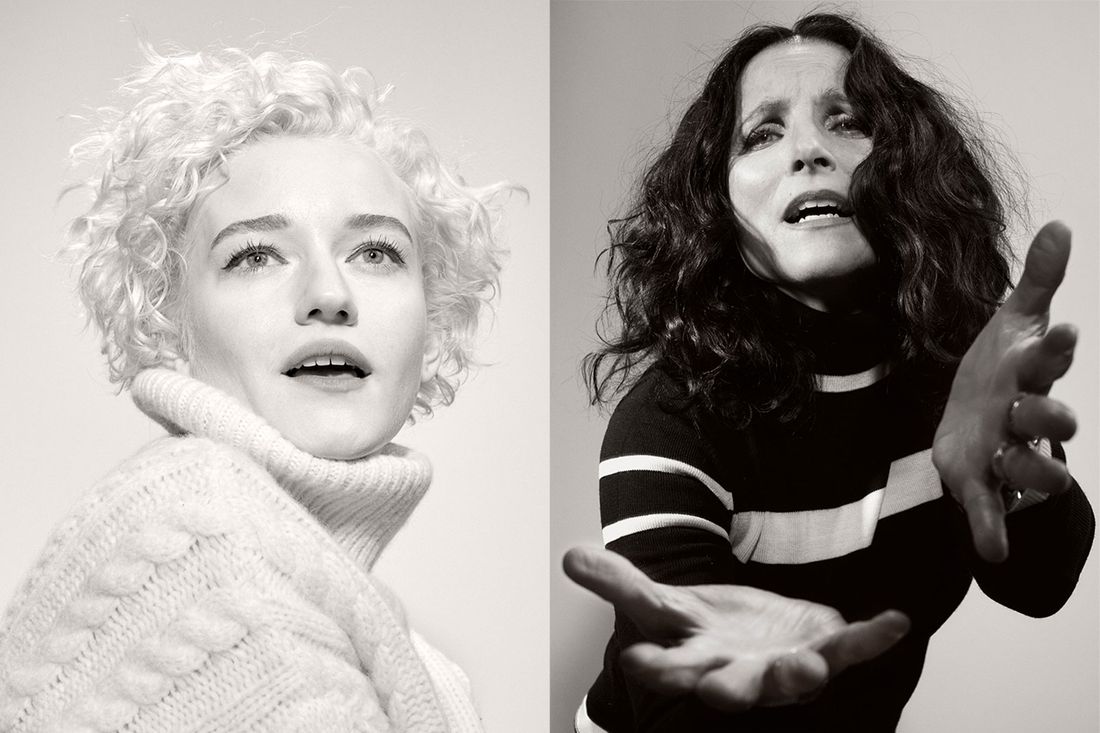 The Sundance Julias:
Julia Garner and Julia Louis-Dreyfus.
Photo: Philip Montgomery
Vulture returned to the Sundance Film Festival in Park City this year and, as always, we brought the much beloved Vulture Spot presented by Amazon Fire TV with us. We talked to the comedy dream team behind Downhill about how they became a family, witnessed Ethan Hawke learning that his part in Tesla was originally meant for someone very different, and revealed that Paul Reiser is a horse girl. We also sat down off-camera to interview a little someone you may have heard of: former Secretary of State and Democratic presidential nominee Hillary Clinton. But amidst this flurry of interviews, premieres, and parties in the mountains of Utah, the stars of Sundance also made time to pose in our portrait studio. (Side-note: we'll be kind of offended if our portrait of Lin-Manuel Miranda and his father Luis doesn't make their family's Christmas card this year.) Below are some of our favorite images from the weekend, taken of some of our favorite filmmakers and actors, who fear neither snow nor altitude sickness.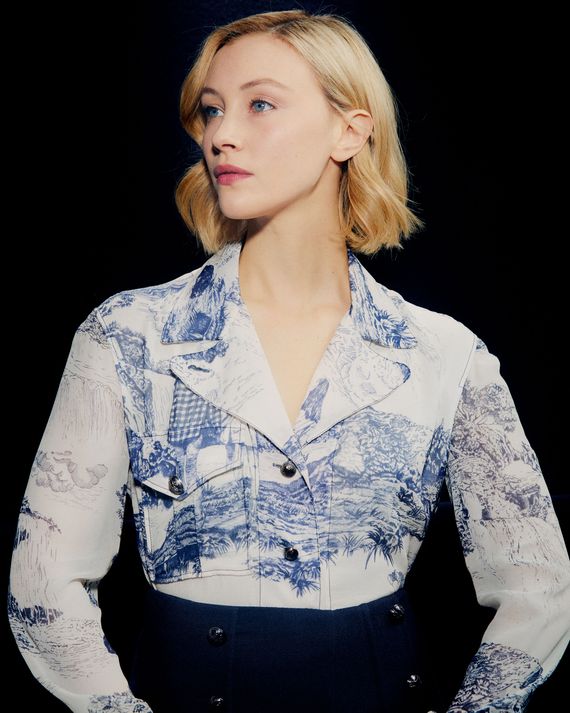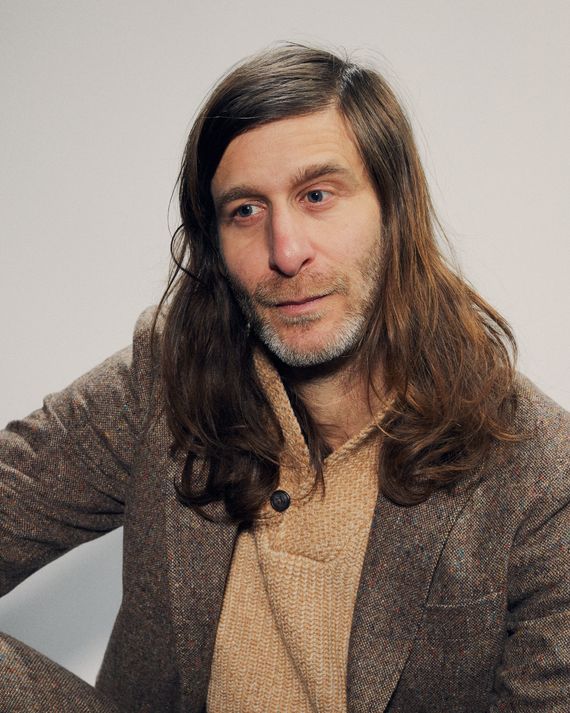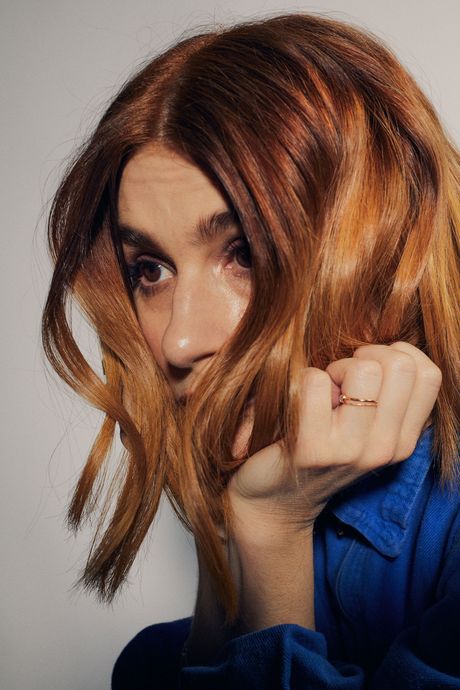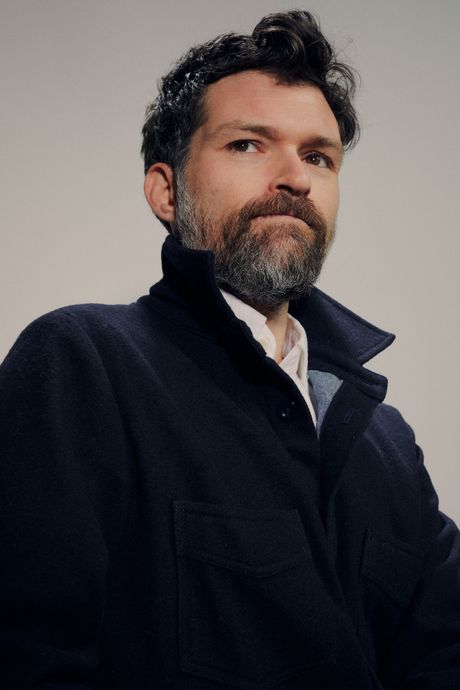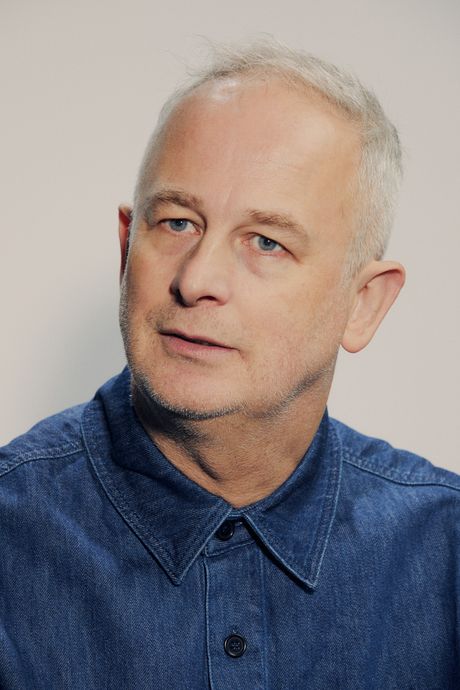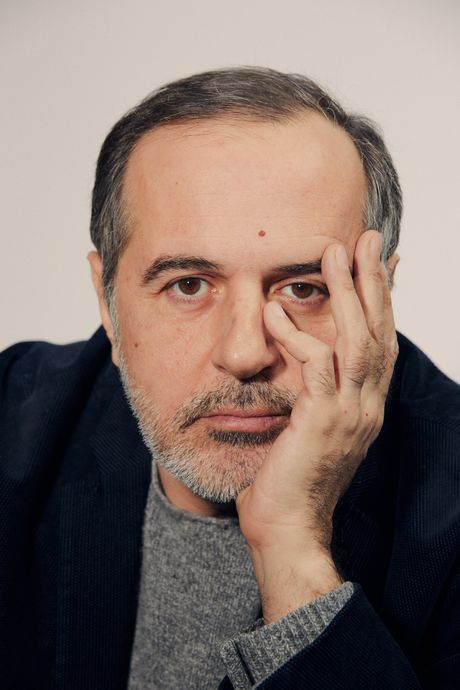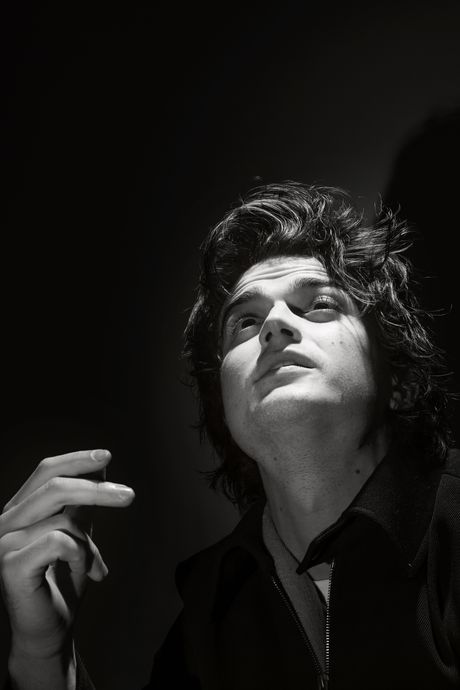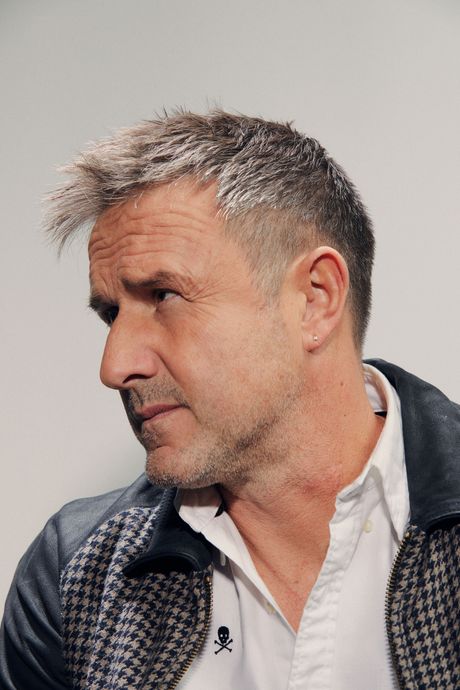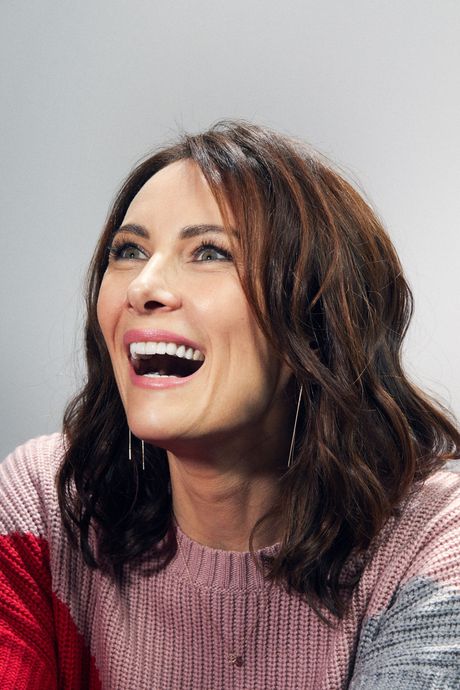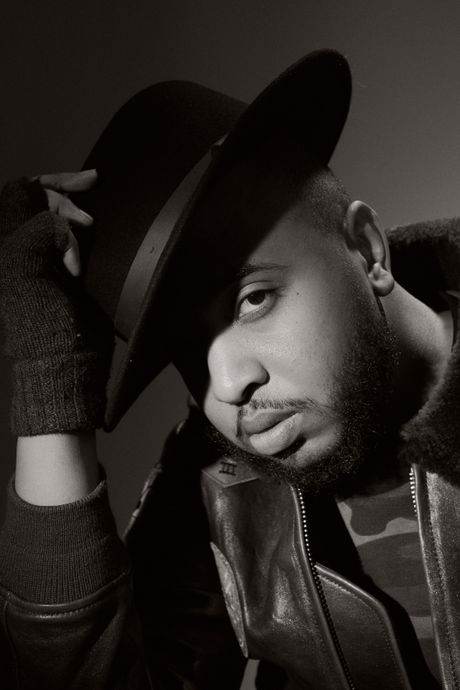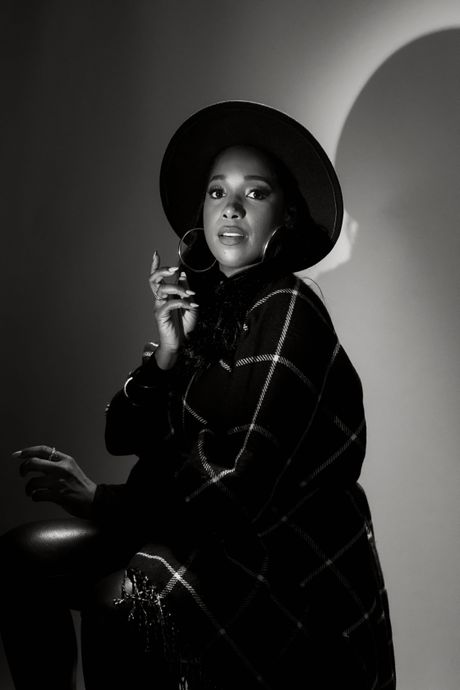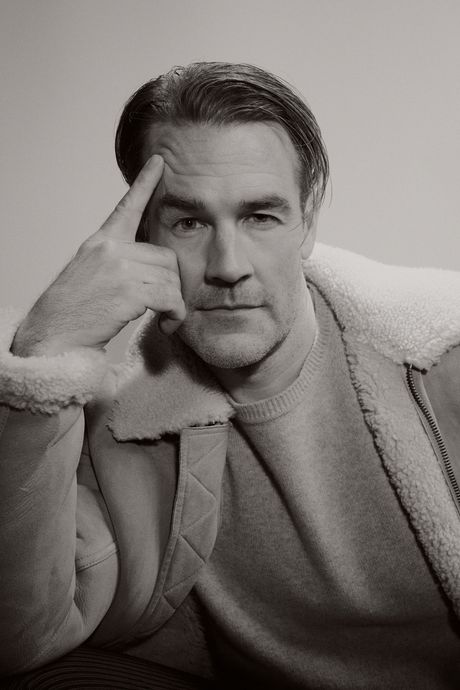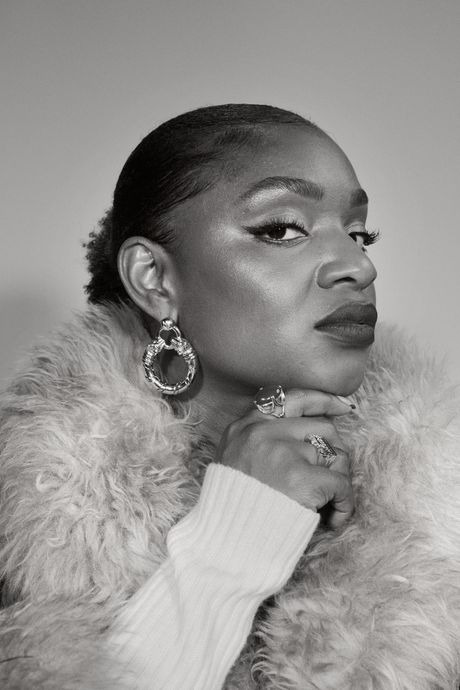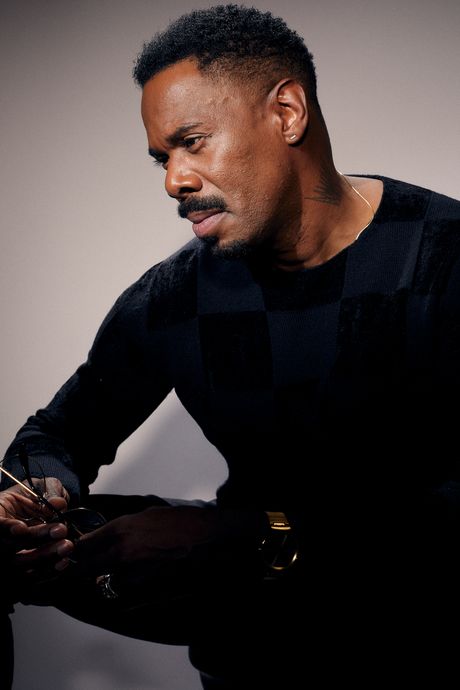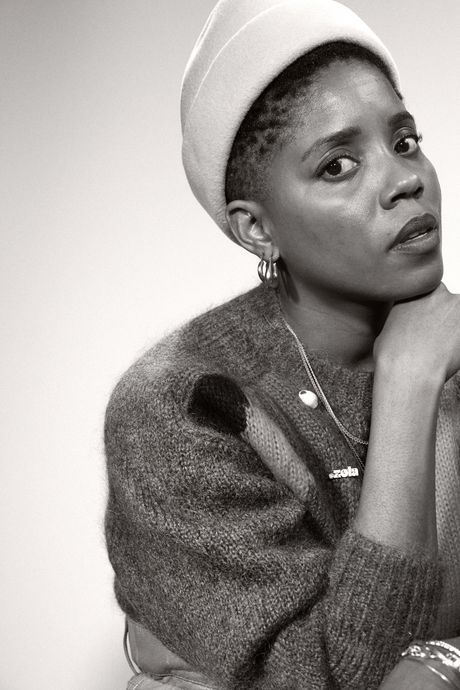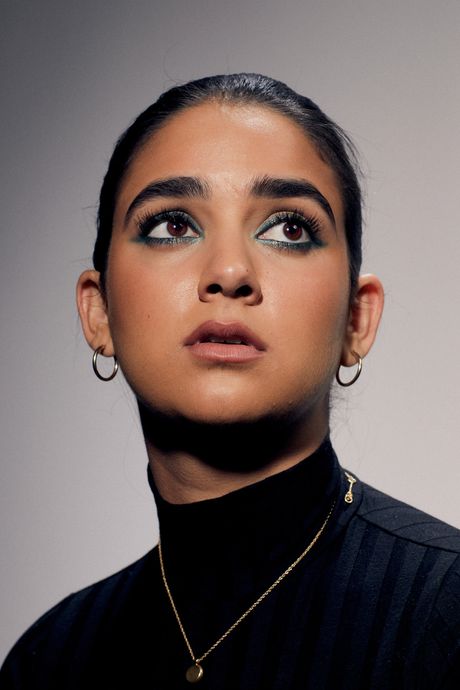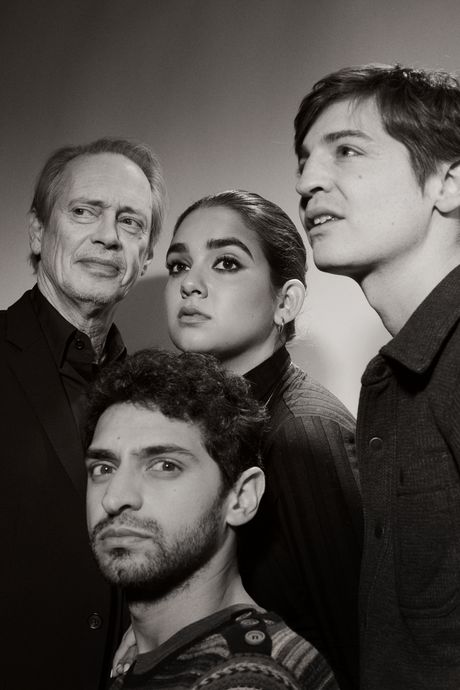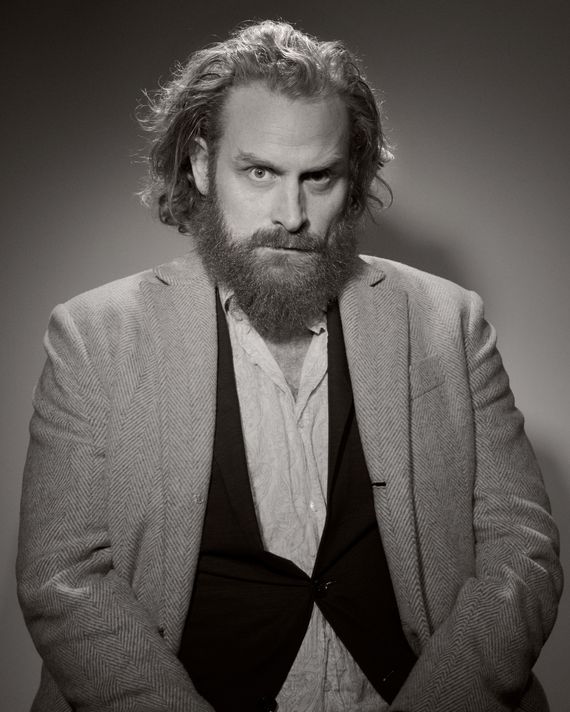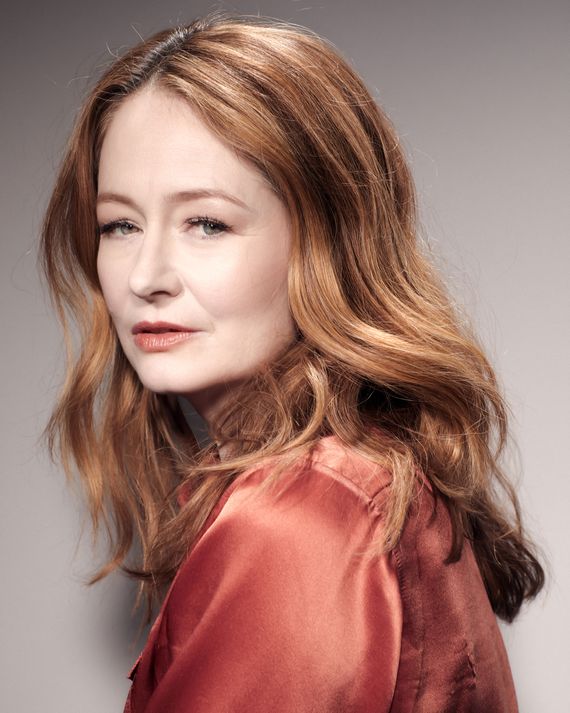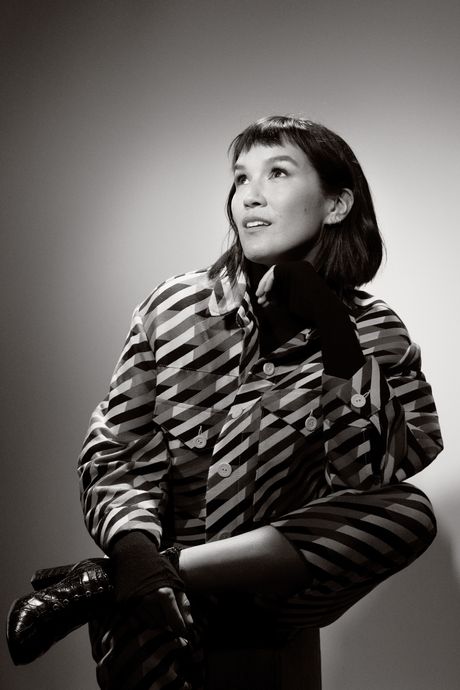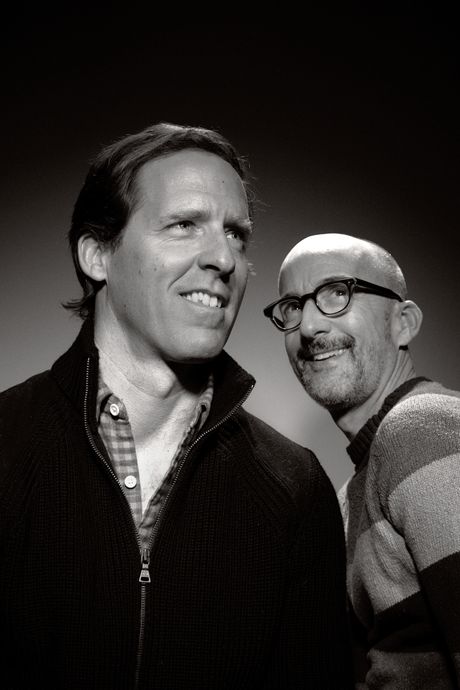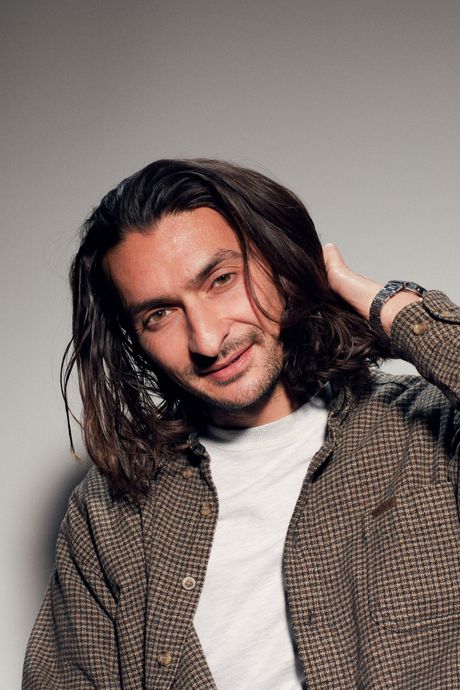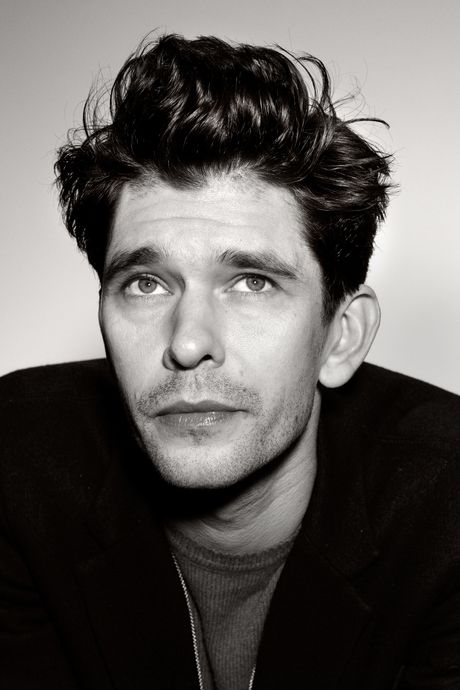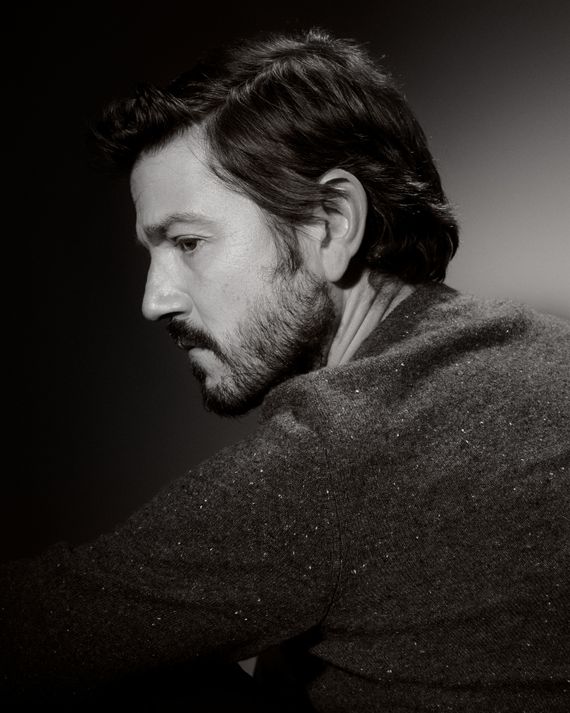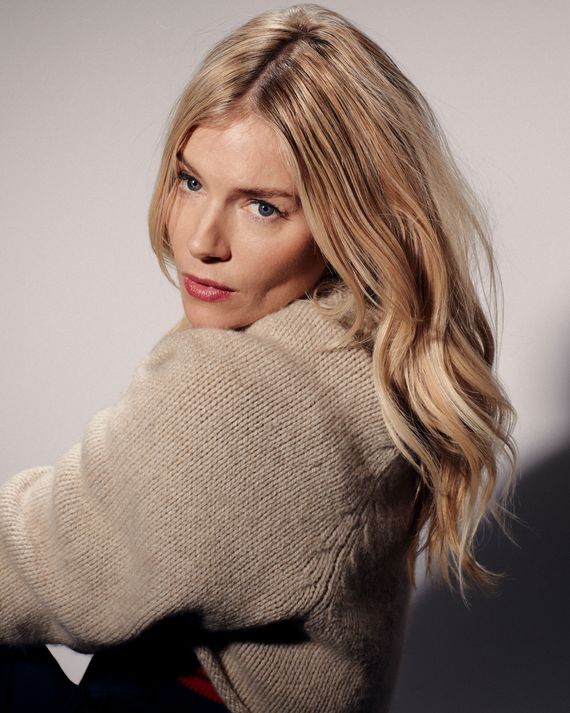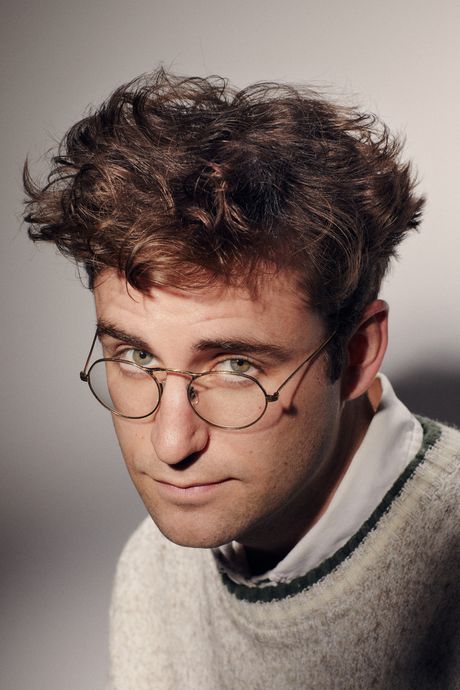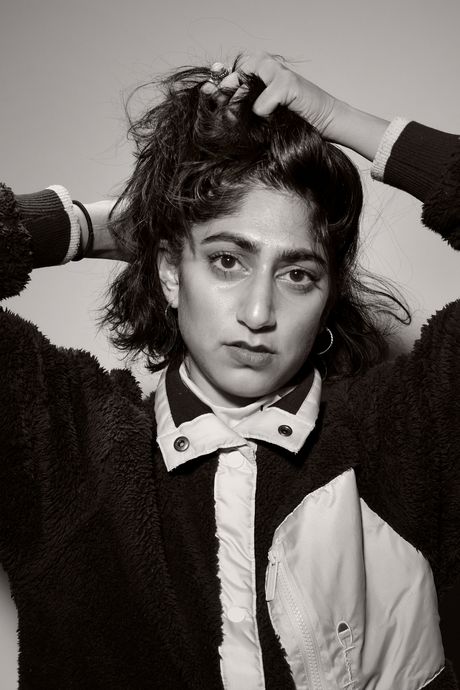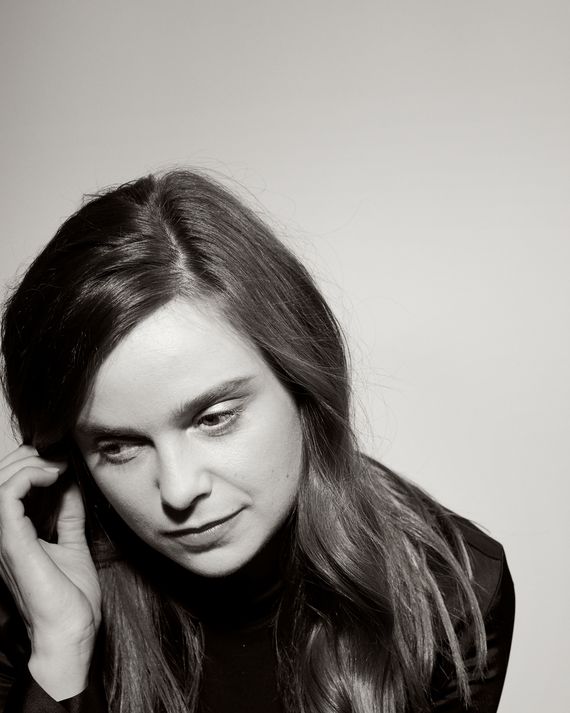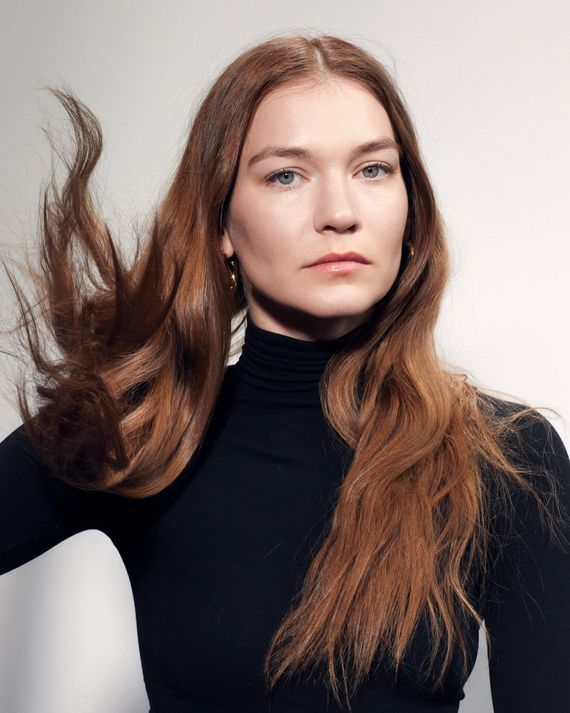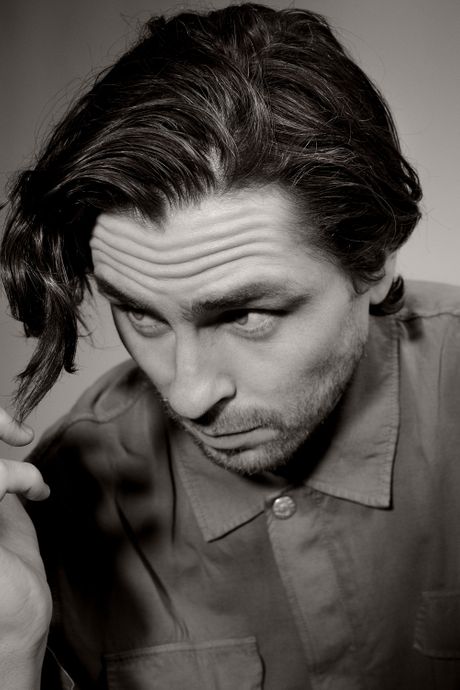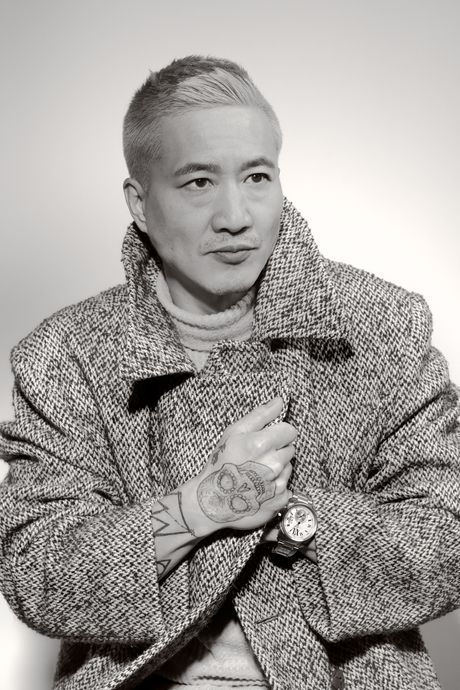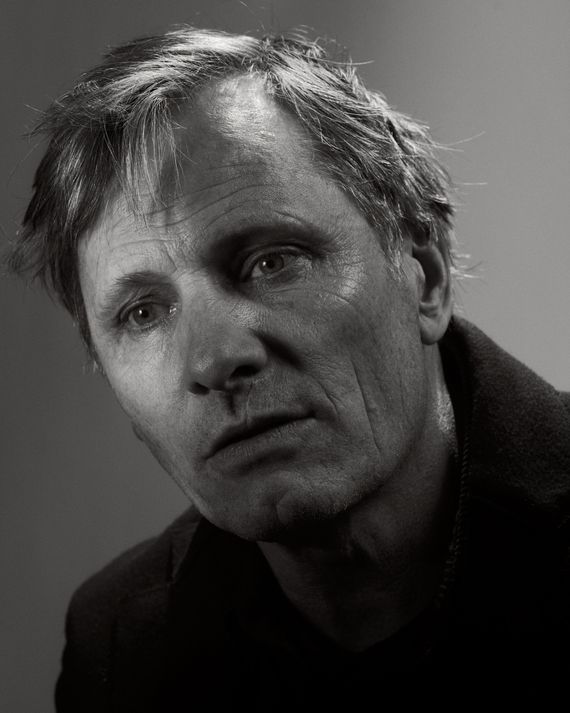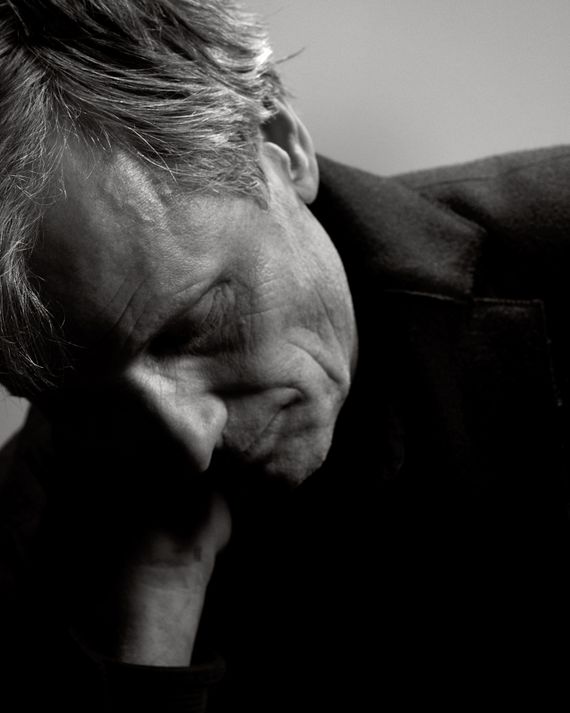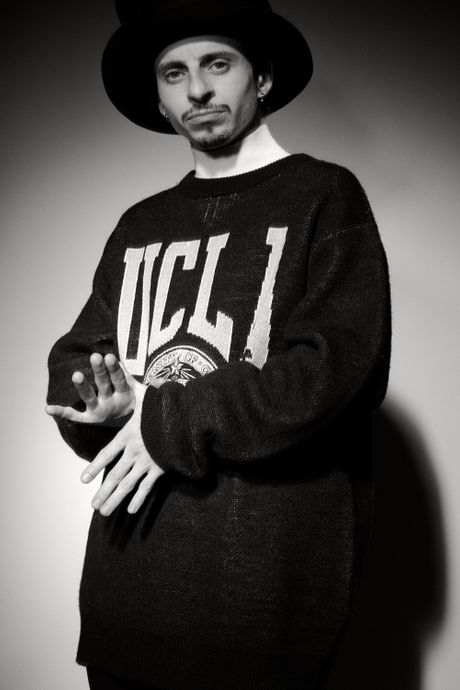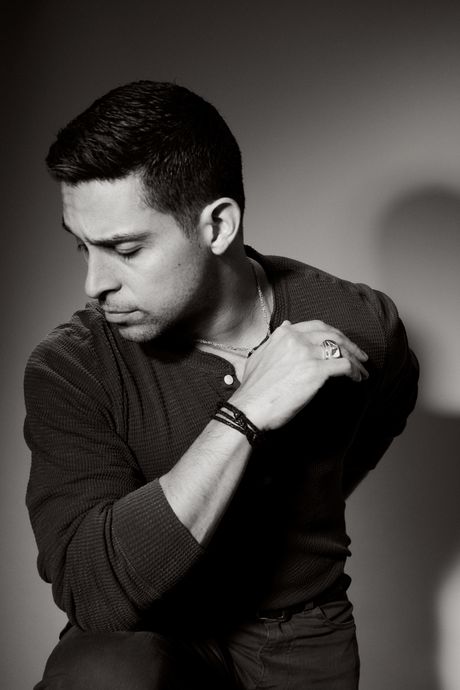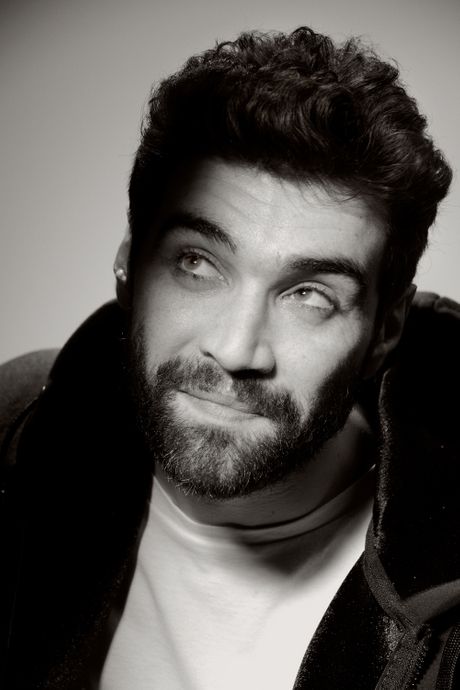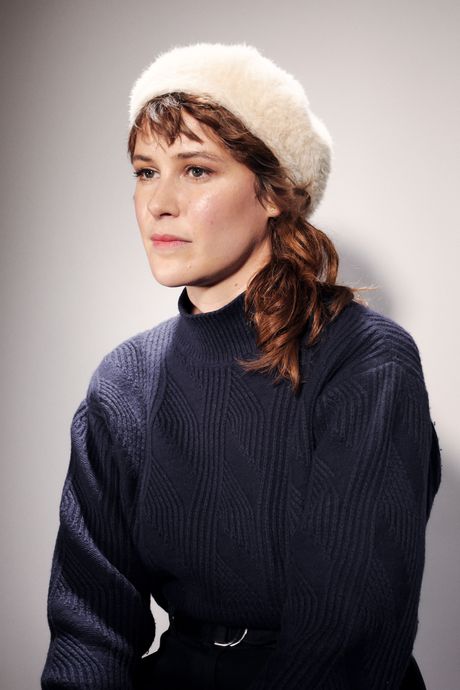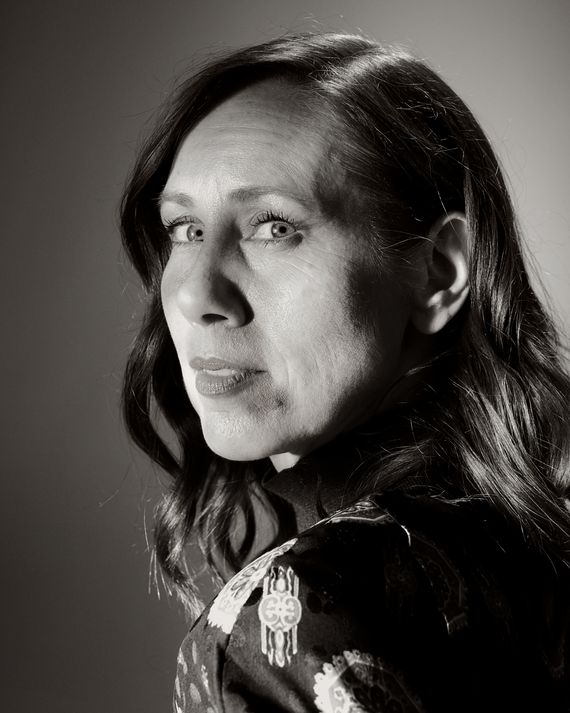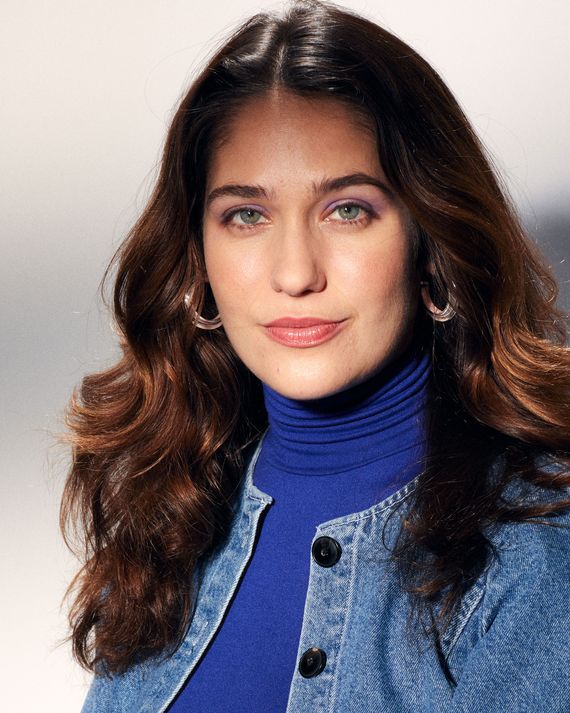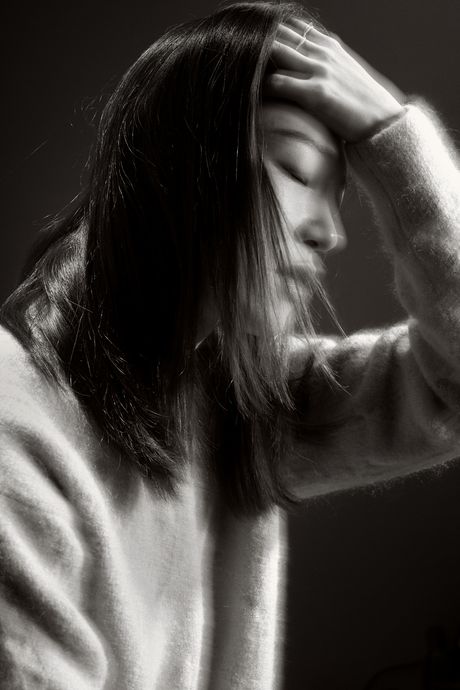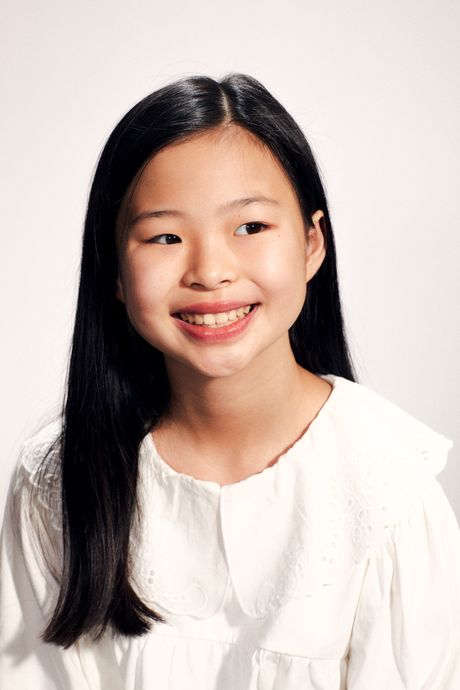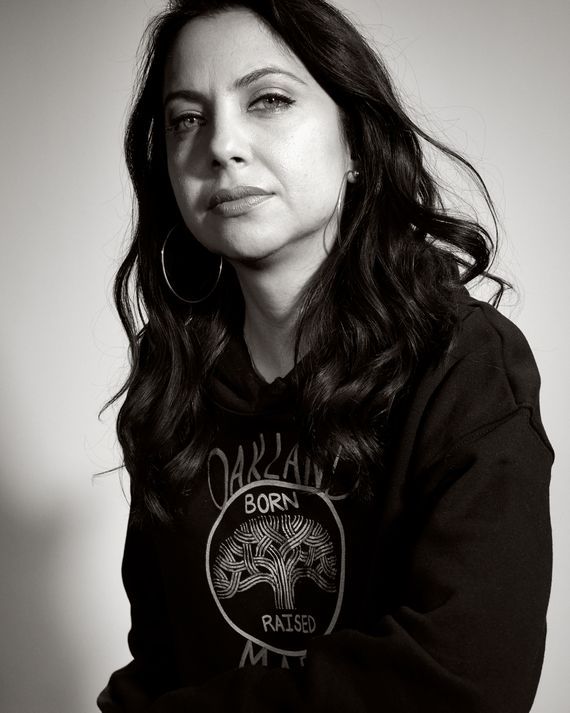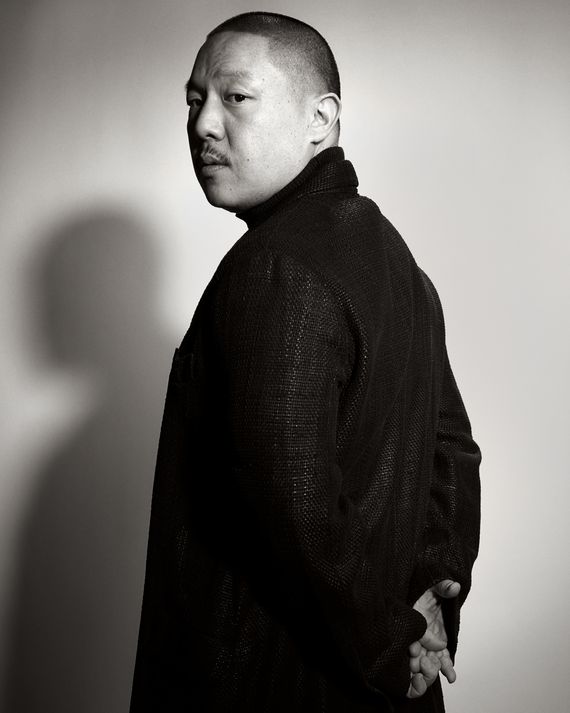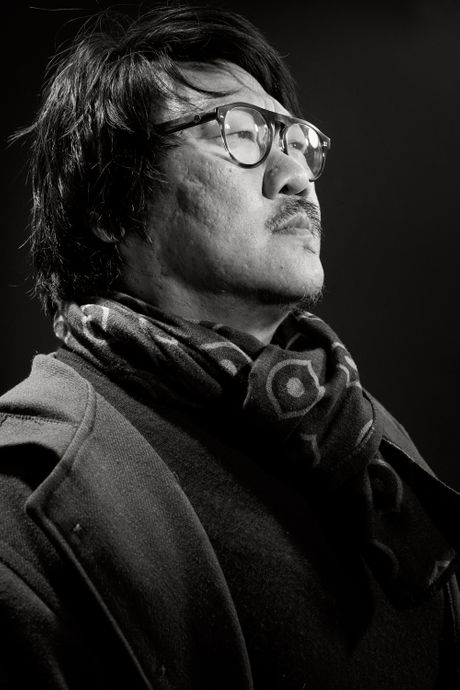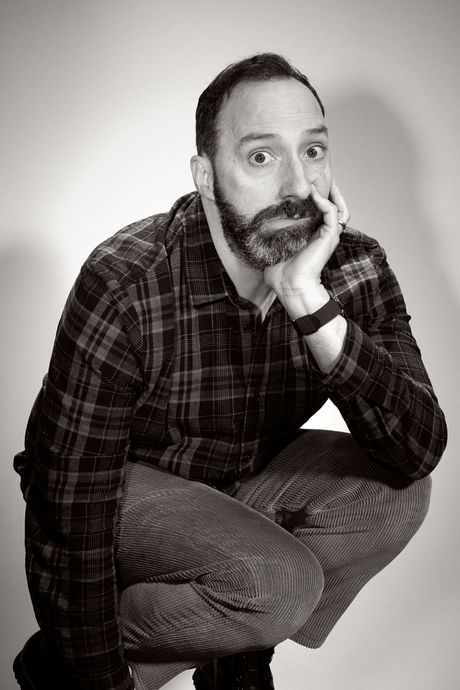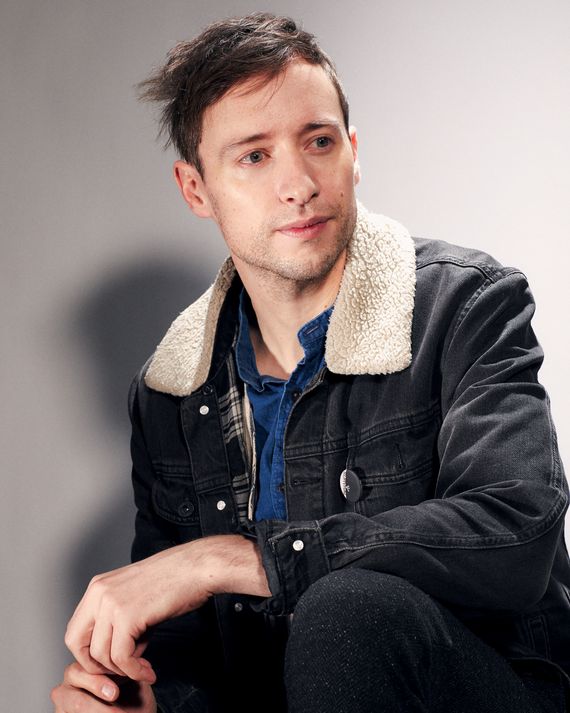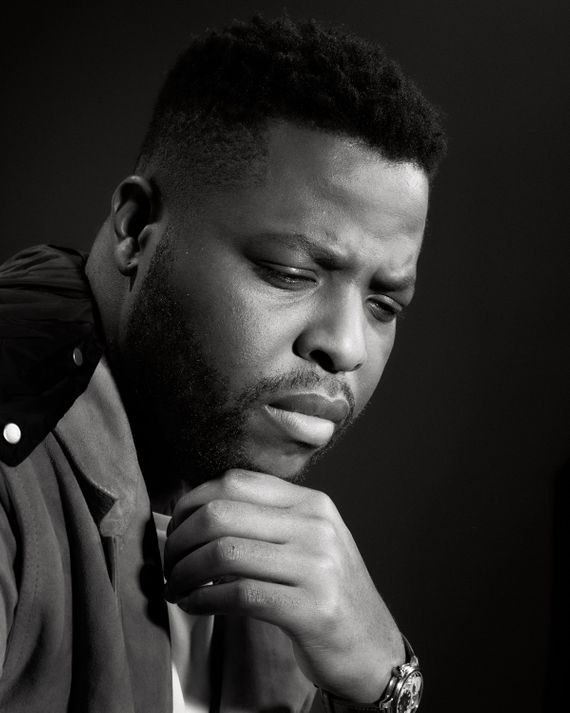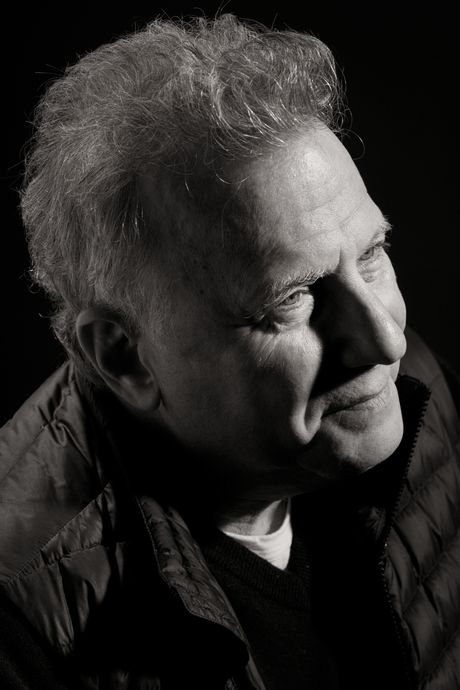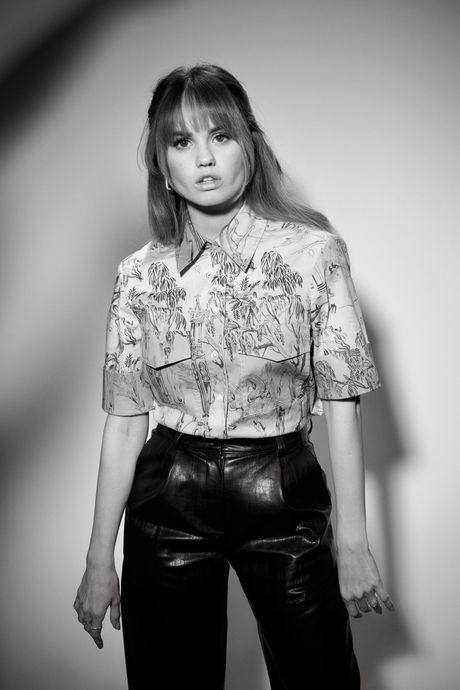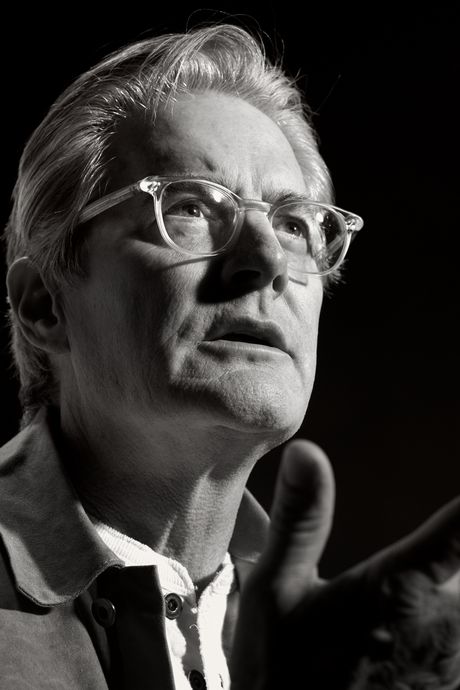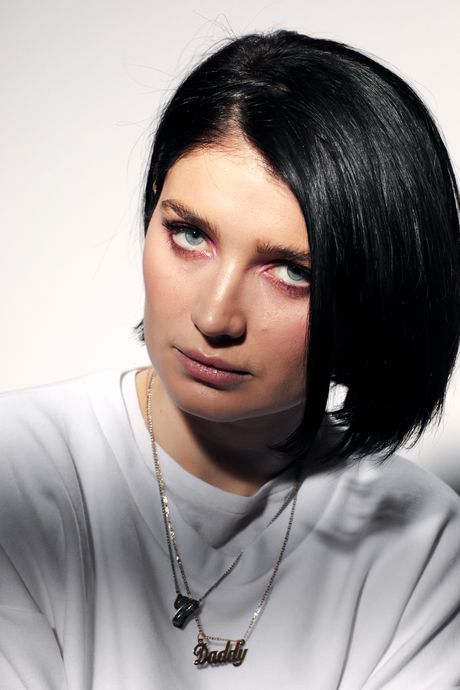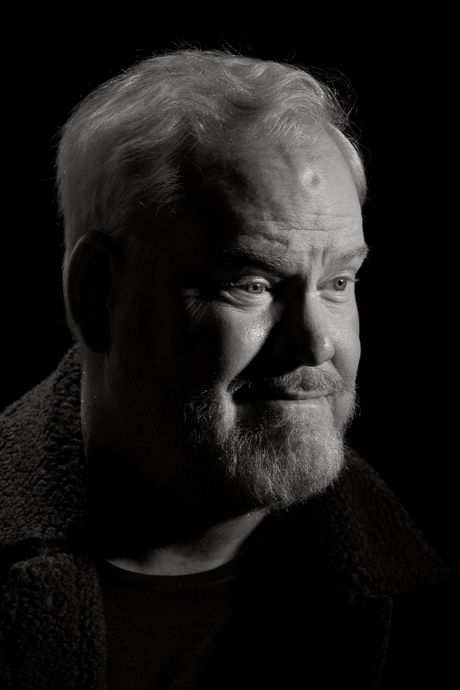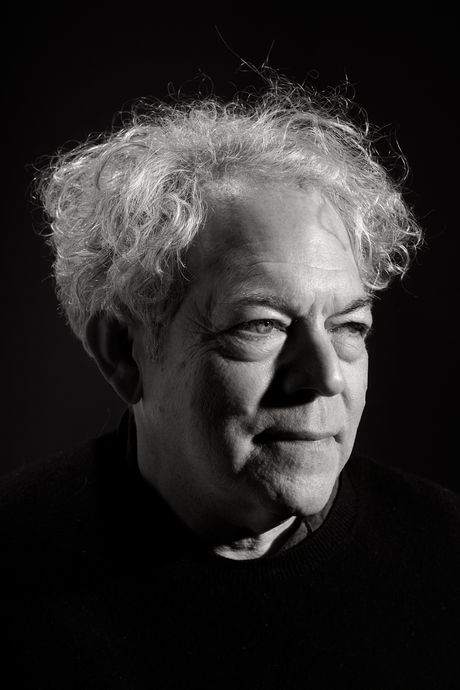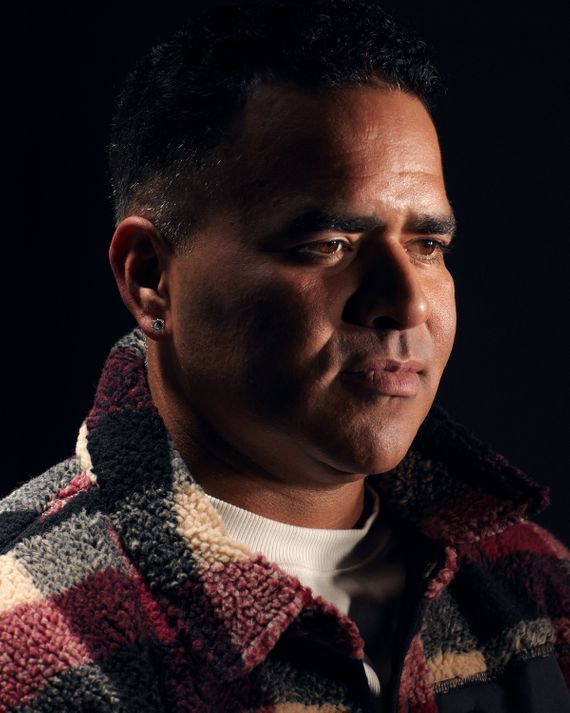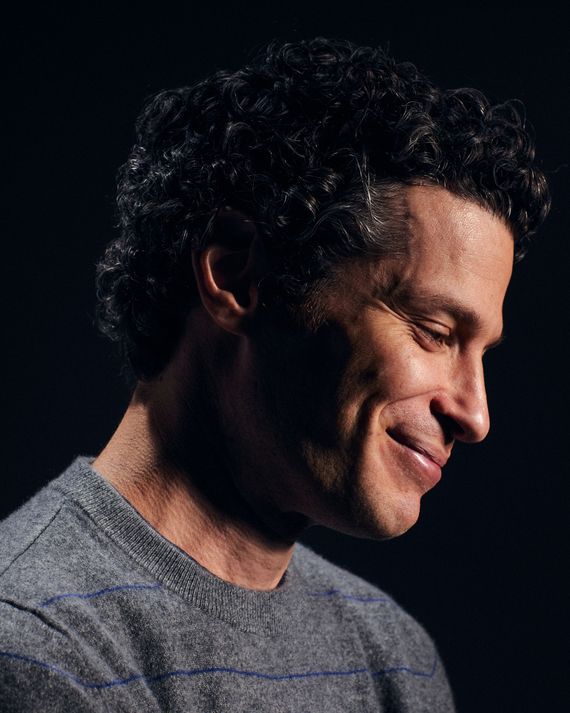 Sundance 2020 Portrait Studio presented by Amazon Fire TV.
*A version of this article appears in the February 3, 2020, issue of New York Magazine. Subscribe Now!