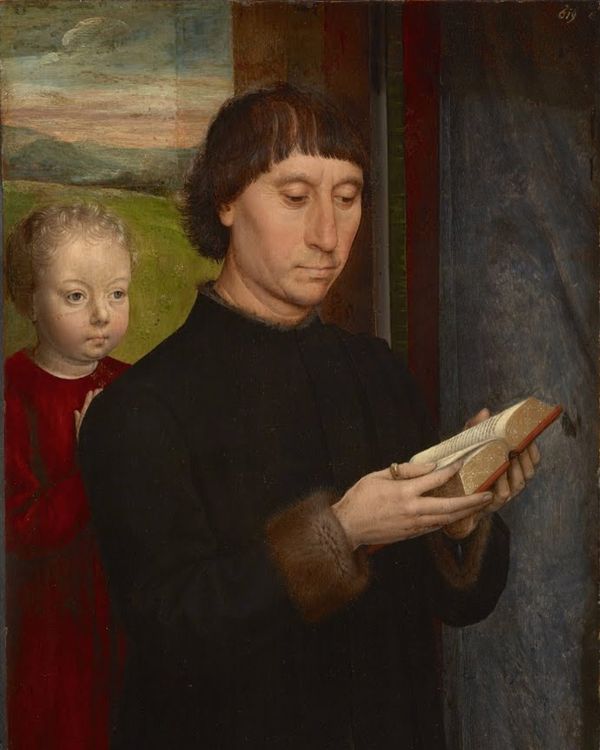 My reading stamina has not been great this month. Initially I blamed the material ("Everything on my to-read list sucks!"), which culminated in being so annoyed at a particular book that I physically hurled it into a dumpster. Normally I try to redistribute books, even the ones I dislike, to loving homes — but in the heat of a squalid passion, I felt that this one deserved to die. The moment of violence, I'm happy to report, didn't escalate into more extreme acts. But I did continue to have trouble focusing, even as I finally hit upon some winners. It might be the sheer indoorsy-ness of the month: The fact that nature conspires so mightily to make us hibernate that all I want to do, perversely, is go outside and be distracted by leaves and flowers that won't exist for three more months. Too bad. The books below are those that helped medicate my cabin fever, and possibly yours.
We Ride Upon Sticks by Quan Barry
Fiction, March 3, 2020
The Undocumented Americans by Karla Cornejo Villavicencio
Nonfiction, March 24, 2020
Black Wave by Michelle Tea
Fiction, December 2015
WHY DON'T YOU…
Consume the fiction equivalent of salted BLACK LICORICE: abominable, European, sublime?
Pour a GOTHIC MYSTERY into a blender with one cup ornate prose, two tablespoons Lemony Snicket, and half a teaspoon Dickens, then chug it?
Clench your jaw with anxiety over the fate of an undocumented immigrant from Sri Lanka who possibly witnesses a MURDER in bougie Australia?
Climb this staircase if you're a fiend for NYC real-estate lore or have had THAT DREAM about discovering an extra room in your apartment?
"Discover" an established CLASSIC like Alice Munro?
WEEP with me over the scourge of CORPORATE language?
SUGGESTED PAIRING
Complement your green beer on Saint Patrick's Day with a spooky Irish mystery by Tana French. (This one is her best.)
Recommend me a book. Sign up for the Read Like the Wind newsletter.
Every editorial product is independently selected. If you buy something through our links, New York may earn an affiliate commission.