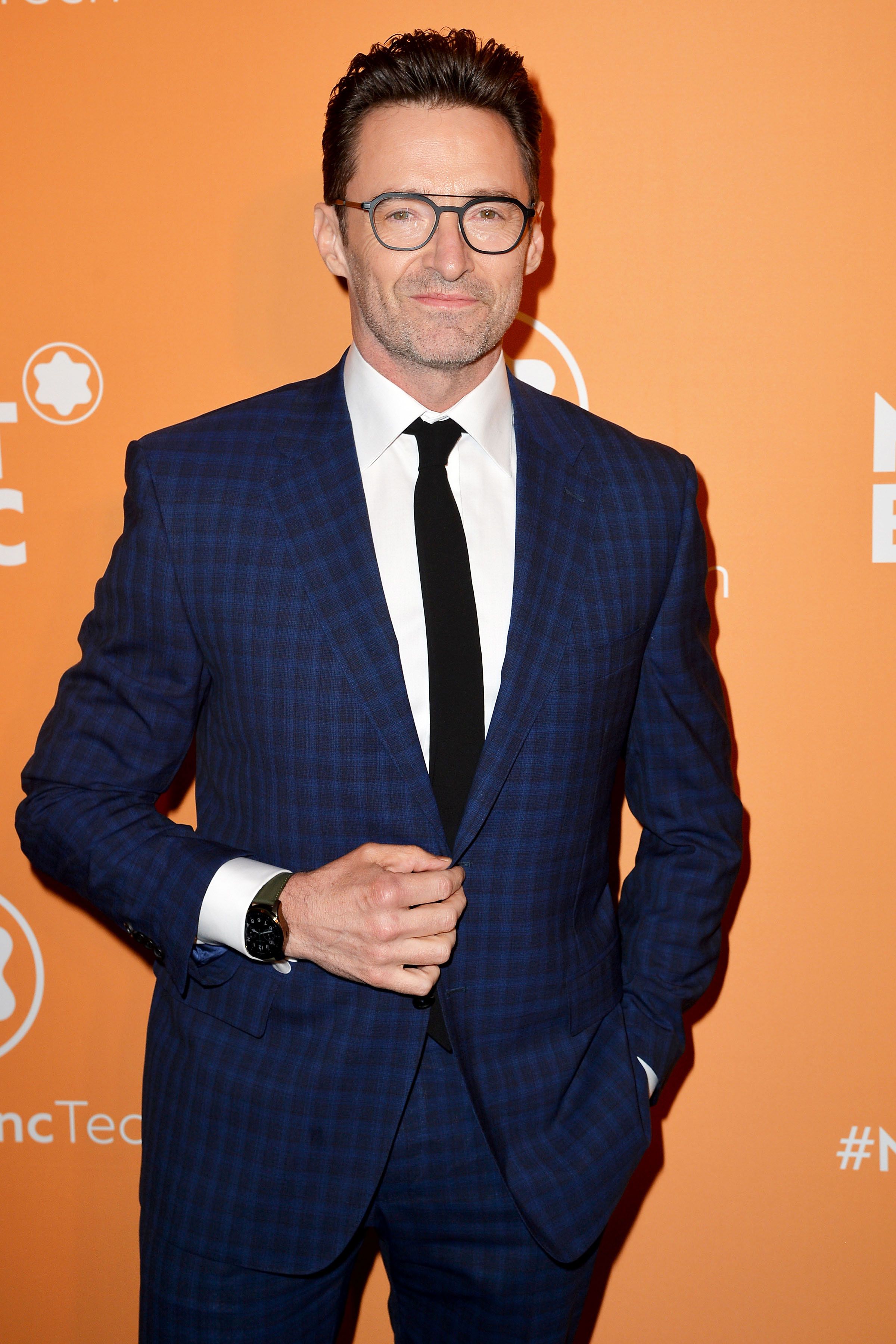 Rum Tum Tug at our heartstrings, why don't ya?
Photo: Kristin Callahan/ACE Pictures/Shutterstock
Things Hugh Jackman is no stranger to: playing a furry creature with retractable claws, singing about being a furry creature with retractable claws, ridiculous big-budget movie musicals, Tom Hooper. And yet, the Boy from Claws dodged a CGI-rendered bullet, because the bankable song-and-dance man who worked with Hooper on Les Miserables in 2012 turned down a role in Hooper's 2019 waking codeine nightmare, Cats. In an interview with The Daily Beast, when asked, "Did you turn down a role in Cats?" Jackman replied, "Umm … yep." The ellipsis is palpable. The logical follow-up question, of course, was what role would Jackman have played. Jackman answered, "You know, Tom rang me early on because we did Les Mis together, and there were a couple of options there based on availability and time, and I really … yeah, I just wasn't available at the time." Sure, Hugh. We think Jackman could have been an excellent Rum Tum Tugger, but then we wouldn't have been blessed with Jason Derulo's Artful Dodger accent. Alas, there are dreams that cannot be. As Jackman politely put it, "I'm in the theater, man, and I don't want to be in the business of bashing people — or jumping on bandwagons. I haven't seen it, and Tom Hooper's one of the great filmmakers we have." Hooper, one of the great filmmakers? That's like saying Skimbleshanks is bad at trains.