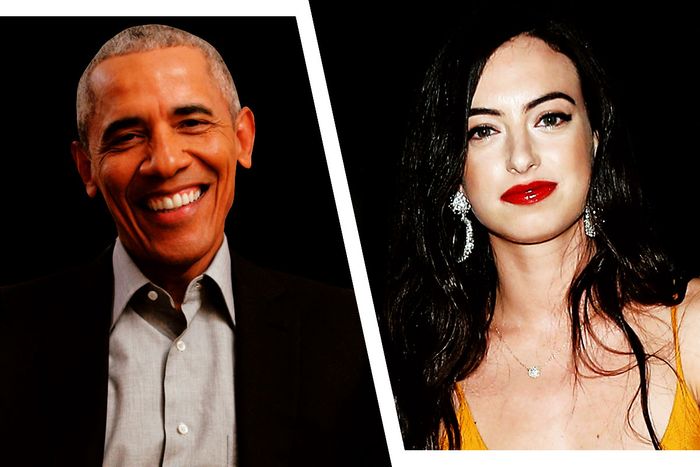 Photo-Illustration: Vulture and Photos by Getty Images
'Tis the season for new celebrity memoirs, glossy in their hardcover jackets, gifted to members of your family that you don't know how to shop for. This holiday season, two luminaries, giants in their respective fields, released tomes accompanied by equal parts buzz and boos, each giving unique first-person glimpses into American life. We're speaking, of course, about former president Barack Obama and nepotism mascot Cazzie David. How, you may ask, can you tell these new releases apart? For starters, Obama's A Promised Land is a 768-page reflection on his presidency, and David's No One Asked for This has three separate chapters that are just "Tweets I Would Tweet If I Weren't Morally Opposed to Twitter" (and said tweets? They're bad, folks). But perhaps these two memoirists have more in common than not? Take our memoir quiz to find out.
Who Said It: Cazzie David or Barack Obama?
We give you a quote. You tell us which memoir it's from.