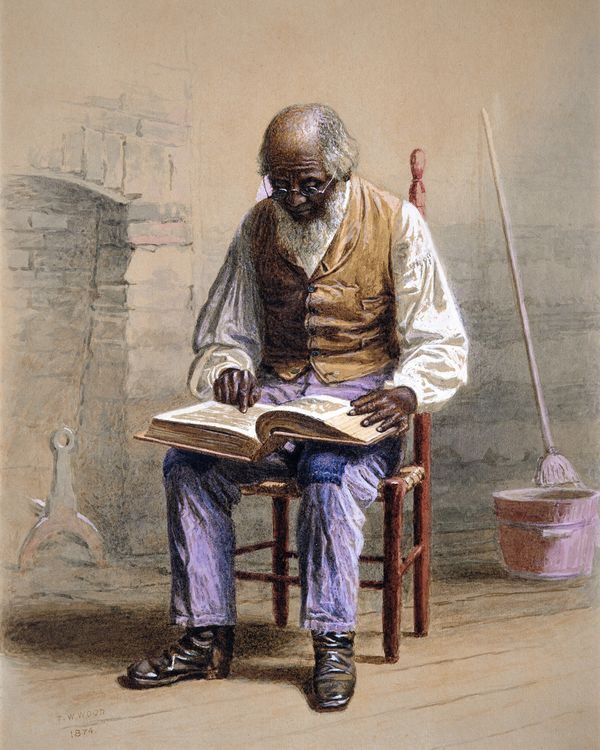 Watching a tree lose its leaves overnight is like watching a person take off her coat and—boom!—she's buck naked underneath. Last month the trees outside my window went from fully dressed to bare-assed in what seemed like one instant. During a storm, one tree tipped over and landed in the arms of another, where it remains propped up to this day. I've been riveted by the fate of the semi-fallen tree. Is it dead, or can it continue to grow from its tilted position—and if so, will its weight eventually bring the second tree down, in a kind of arborial murder-suicide?
One day I went to examine the diagonal tree, being careful to remain out of its trajectory in case it decided to end things once and for all. The tree had shed some cones, which I collected and arranged across my desk. Sap was crystallized like maple sugar on the tips of each scale. Did you know that conifers have male cones and female cones? After googling, I was able to identify the fleet on my desk as 100 percent female. I spent more time chatting with those cones than I did with humans this month. Great listeners, all of them. Mostly we talked about books.
My Grandmother's Braid by Alina Bronsky
Fiction, January 19
An African in Greenland by Tété-Michel Kpomassie
Nonfiction, 1981
The Hare by Melanie Finn
Fiction, January 26
WHY DON'T YOU …
• DANCE LIKE NOBODY'S WATCHING with this miniature book of "aphorisms and otherisms," all exactly the length of 17 words — perfect for fans of Jenny Offill, Wayne Koestenbaum, Lydia Davis…
• Break a world record for how fast you can turn pages with this memoir about an ICY PLANE CRASH, an eccentric father and the ART OF SURVIVAL?
• Ask yourself whether Madeleine Watts might become to Australia what Joan Didion is to CALIFORNIA?
• Board a Cornish fishing vessel and learn to GUT A FISH so that its viscera come out "in a single strand, like the magician's trick of bringing out a stream of colored handkerchiefs"?
• Ask yourself "What if Downton Abbey took place in the American South and was significantly more EVIL?" and then answer that question.
• Momentarily occupy the consciousness of a SAUDI ARABIAN EMIGRANT living in Ohio in the 1970s?
SUGGESTED PAIRING
Winter is peak season for all things "hardboiled," including eggs, wool, and detective novels. I don't have any hot tips re: the first two, but I'd love to introduce you to the Walter Mosley of Japan.
Every editorial product is independently selected. If you buy something through our links, New York may earn an affiliate commission.