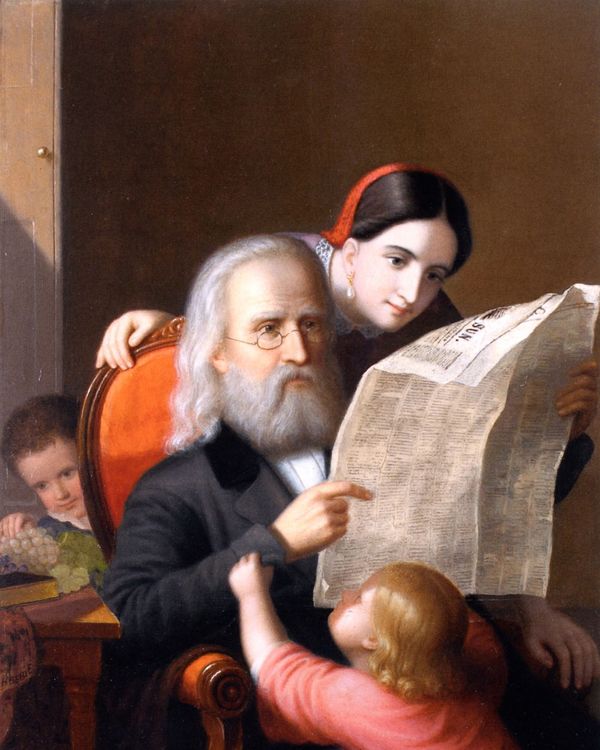 I surfed as a kid in California and then stopped for many years before resuming in adulthood. Possibly because of the interim, I am rarely comfortable in the water and usually find myself somewhere on a spectrum between "a little scared" and "terrified." The factors dictating fear level include strength of current, presence of territorial locals, hypothetical presence of hungry-hungry sharks, and a thousand other nuances that register only on the semiconscious level (e.g., I find greenish water vaguely more frightening than bluish water).
Within that range, there's a narrow band that you might call Molly's Optimal Fear Zone (MOFZ). In MOFZ my cortisol levels are approximately where they'd be if I were being chased by a single wolf on a summer afternoon, but not by a pack of wolves at midnight. My senses are heightened, but not fried. My nostrils are aflare, but I am receiving adequate oxygen. To quote the English philosopher Chumbawamba, "I get knocked down, but I get up again."
Reaching your OFZ is something that can only happen electively. There's nothing optimizable about uninvited fear. But a lot of people gravitate toward situations of semi-controlled risk: competitive sports, blind dates, dancing in public, shoplifting, gambling … the opportunities are endless, as are the laws and regulations devised to circumscribe them.
Entering the OFZ requires putting your own skin in the metaphorical game; you can't read yourself into it. But there's a whole genre of books about other people entering it. Just ask Jon Krakauer! Maybe we can start a new bookstore section called VOFZR, or Vicarious Optimal Fear Zone Reading. The Alison Bechdel book below will be entry No. 1.
The Secret to Superhuman Strength by Alison Bechdel
Graphic memoir, May 4
Hashtag Good Guy With a Gun by Jeff Chon
Fiction, May 1
Ghachar Ghochar by Vivek Shanbhag
Fiction, 2017
WHY DON'T YOU …
• Perform a FACTORY RESET on your shattered attention span?
• Tunnel into a snippet of WEIRD ANTHROPOLOGY (the best kind!)?
• Enjoy a recent fictional history of fizzy wit and FUN? Read if you're the type of person who's always wondering whether you should be "in" crypto!
• Disregard the marketing copy that describes this as a "haunting fable" (BORING!) and find, instead, a riveting and ice-cold tale of art, narcissism, and MARSHES?
• Inaugurate BEACH READING SEASON with a Silicon Valley escapade?
• Scamper among London's construction sites, BROTHELS, elite clubs, and townhouses?
SUGGESTED PAIRING
Get the taste of the Oscars out of your mouth with THE iconic 1980s Hollywood novel!
Every editorial product is independently selected. If you buy something through our links, New York may earn an affiliate commission.