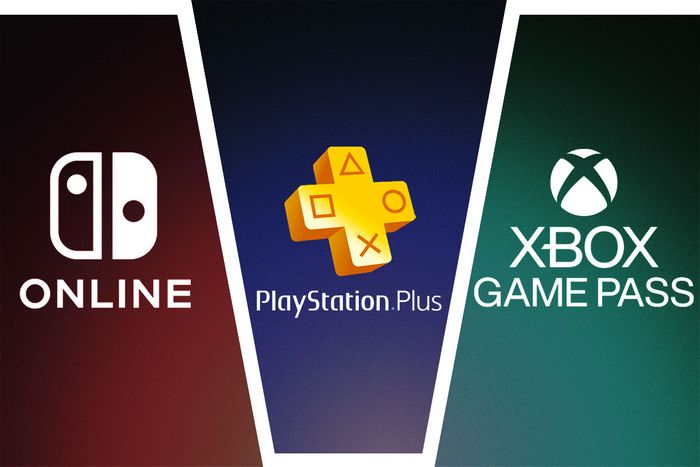 If you love a gamer but would rather die than walk into a GameStop and ask an employee what game to buy them, you might want to consider a gaming service as an alternative gift.
First, a primer. A game subscription service is similar to your Netflixes or your HBO Maxes. For a monthly subscription fee, you get access to a library of content (in this case, games) that you can enjoy for as long as you're subscribed. An online multiplayer service is a subscription fee you pay in order to play with other people online. Two major console manufacturers, Nintendo and Microsoft, have combined those into one subscription (and Sony is reportedly planning to follow suit), but there is a difference.
It's also worth noting that standard gift cards to a gaming console's online store (e.g. Nintendo eShop, Microsoft Store, etc.) can also be used for these services, which are always good options as well. And unless specified, the price listed is for a yearly membership. Okay, onward!
Console Only
Console and/or PC
PC Only
Mobile