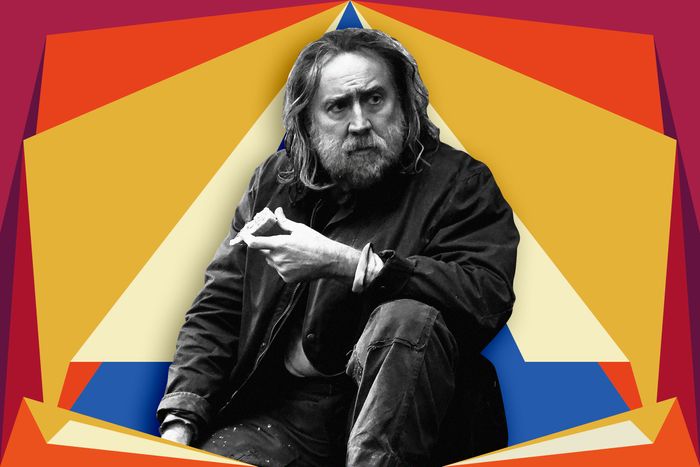 Nicolas Cage in
Pig
.
Photo-Illustration: Vulture; Photo by Neon
Every week between now and February 8, when the Academy Award nominations are announced, Vulture will consult its crystal ball to determine the changing fortunes of this year's Oscars race. In our "Oscar Futures" column, we'll let you in on insider gossip, parse brand-new developments, and track industry buzz to figure out who's up, who's down, and who's currently leading the race for a coveted Oscar nomination.
Best Picture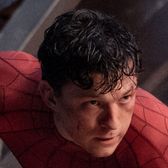 Spider-Man: No Way Home
The next step in No Way Home's unlikely Oscar campaign: pundits attempting to publicly shame the Academy into rewarding its record-breaking grosses with a Best Picture nomination. Will it work? Our friend Kyle Buchanan throws cold water on the idea, calling the sequel "more of a storytelling and scheduling feat than some sort of artistic stunner." All I'll say is that existential peril has a way of clarifying the mind.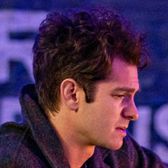 Tick, Tick … Boom!
If No Way Home doesn't nab the tenth spot, what does? One popular pick is Lin-Manuel Miranda's musical, an amiable contender that is almost impossible to dislike. The films that sneak into Best Picture tend to do so on the back of a splashy central performance, and Andrew Garfield's sprightly turn as Jonathan Larson certainly fits the bill. But I remain skeptical that the film has a broad enough base to break through here; something like Being the Ricardos, though a worse film overall, just feels like it has more routes to recognition. Watch Sunday's Golden Globes — wait, you can't — to see if TTB has juice outside Garfield.
Current Predix
Belfast, CODA, Don't Look Up, Dune, King Richard, Licorice Pizza, The Lost Daughter, The Power of the Dog, Spider-Man: No Way Home, West Side Story
Best Director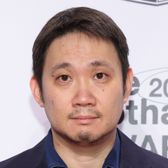 Ryûsuke Hamaguchi, Drive My Car
After Drive My Car's big wins from the New York and Los Angeles critics' groups, the Japanese auteur has newfound heat in this category, and plugged-in pundits like Anne Thompson and Tom O'Neill have started finding room for him on their lists. But if Hamaguchi scores a stand-alone director nod, which Best Picture helmer does he push out?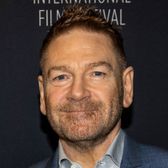 Kenneth Branagh, Belfast
Could it be Branagh? While Belfast remains strong elsewhere on the ballot, this is the place where those Roma comparisons could hurt. I'll always remember the dinner earlier this season in which an Oscar-venerated filmmaker pooh-poohed Branagh's direction, dismissing it as mere Cuarón pastiche. Of course, he was the competition, so …
Current Predix
Paul Thomas Anderson, Licorice Pizza; Jane Campion, The Power of the Dog; Ryûsuke Hamaguchi, Drive My Car; Steven Spielberg, West Side Story; Denis Villeneuve, Dune
Best Actor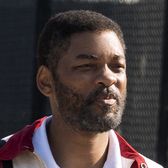 Will Smith, King Richard
Has the Will Smith buzz cooled? The ostensible front-runner has taken a back seat recently, as Benedict Cumberbatch and Andrew Garfield have been the Best Actor contenders on everyone's lips. However, Smith's absence from The Hollywood Reporter's actors roundtable, which you have to figure he was invited to, suggests going away for a while might have been a deliberate strategy. The Globes are a chance for his inevitability tour to get going in earnest.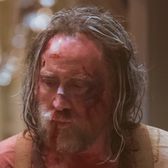 Nicolas Cage, Pig
With no Smith, THR brought in a bunch of actors on the bubble, including Cage, who slipped into the role of the panel's grizzled elder statesman with ease. Neon is campaigning Cage hard, and he did earn a surprise Critics Choice nomination, but is his candidacy simply an awards-season meme stock or something real? I question how many Academy voters will be able to get past Pig's "foodie John Wick" premise, though those who do will find a soulful comeback performance. Regardless, I'd be more bummed about a potential snub if I didn't know exactly how Cage's backwoods chef would feel about the Oscars.
Current Predix
Benedict Cumberbatch, The Power of the Dog; Leonardo DiCaprio, Don't Look Up; Andrew Garfield, Tick, Tick … Boom!; Will Smith, King Richard; Denzel Washington, The Tragedy of Macbeth
Best Actress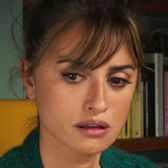 Penélope Cruz, Parallel Mothers
Cruz is earning career-best notices for her turn as a single mom in Pedro Almódovar's melodrama. Jessica Kiang says she gives "the outstandingly vivid kind of performance that only Almodóvar has ever gotten out of her and that only she has ever given Almodóvar." But outside the L.A. critics, the precursors have so far failed to take notice. That could change as Parallel Mothers becomes more widely seen; the film's distributor, Sony Pictures Classics, slow-rolled Anthony Hopkins to an Oscar win last year.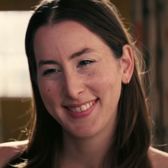 Alana Haim, Licorice Pizza
Unless the Globes do something totally crazy and reward Emma Stone in Cruella, their Best Actress in a Musical/Comedy category seems likely to be a battle of the newcomers, as Haim faces off with West Side Story's Rachel Zegler. I'd still give Zegler the better chance of catching on with Oscar, but Haim comes into the night with more momentum: While Zegler hasn't earned much recognition since that NBR trophy, Haim has picked up a few outright wins on her run through the critics-group awards.
Current Predix
Olivia Colman, The Lost Daughter; Penélope Cruz, Parallel Mothers; Nicole Kidman, Being the Ricardos; Kristen Stewart, Spencer; Rachel Zegler, West Side Story
Best Supporting Actor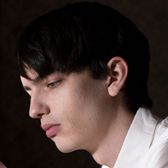 Kodi Smit-McPhee, The Power of the Dog
The spindly Smit-McPhee may not look like a steamroller, but he's been on quite the winning streak in the critics awards, taking home three more honors from local groups this week. Campion's Western becoming the official cinephile choice in the race surely helps, as does the way Smit-McPhee takes over the film in its final third. Part of me also wonders, though, if film critics simply have an easier time seeing themselves in his cerebral beta male. I'm kidding!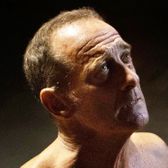 Vincent Lindon, Titane
Mesomorphs have their day, too, as critics groups, undeterred by Titane's International Film snub, have also been spotlighting Lindon's turn as a roided-up fireman in the Palme d'Or winner. The French legend remains an Oscar long shot, though the increasingly international cast of the Academy means we shouldn't count him out entirely.
Current Predix
Jamie Dornan, Belfast; Ciarán Hinds, Belfast; Jared Leto, House of Gucci; Troy Kotsur, CODA; Kodi Smit-McPhee, The Power of the Dog
Best Supporting Actress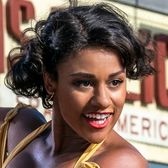 Ariana DeBose, West Side Story
No one has yet pulled ahead in the Supporting Actress race, but DeBose has notched her fair share of critics-groups wins, the main bit of traction the otherwise-well-reviewed West Side Story has managed in this phase of the season. The next two weekends could boost her profile — first she'll compete for a Globe, then she'll host SNL.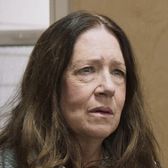 Ann Dowd, Mass
Fran Kranz's brutal four-hander has flown under the radar since debuting in October, but Dowd's performance as the mother of a school shooter has managed not to get lost in the shuffle. She picked up a little critics-group recognition this week, and pundits like Greg Ellwood think a career-tribute nomination could be in order. Consider her in the mix for the fifth spot.
Current Predix
Caitríona Balfe, Belfast; Jessie Buckley, The Lost Daughter; Ariana DeBose, West Side Story; Kirsten Dunst, The Power of the Dog; Aunjanue Ellis, King Richard