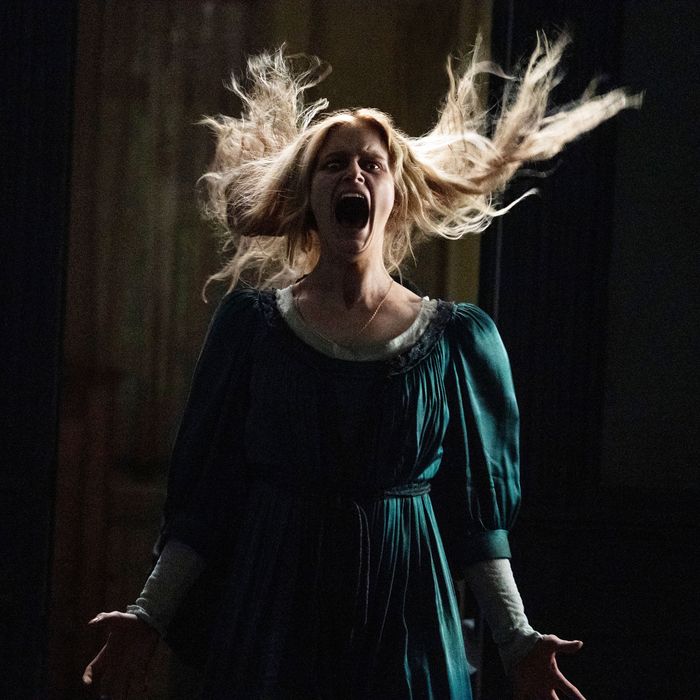 This article was originally published in January and has been updated with new releases.
It has been a big year for book adaptations: From the breakouts (My Policeman and Pachinko) to the sprawling, much-loved universes making a return to the screen (Lord of the Rings and Game of Thrones), 2022 has been fruitful for book nerds and cinephiles alike. As the remaining months of the year tick down, there's still much to look forward to in this arena. From adaptations of everything from fables to memoirs and short horror stories to novellas, here are the most anticipated, coming soon to a screen near you.
Bonus
New York Magazine's "How an Aspiring 'It' Girl Tricked New York's Party People," by Jessica Pressler
From the very beginning, the jaw-dropping true story of Anna Delvey was destined for cinematic adaptation. The Netflix series Inventing Anna is based upon the New York Magazine article "How an Aspiring 'It' Girl Tricked New York's Party People" by Jessica Pressler, who is a producer on the new Netflix show. Told through the perspective of an investigative journalist (a character based on Pressler), the show unpacks how Delvey tricked every New York socialite she came into contact with for money, power, and Instagram followers. Inventing Anna is a highly addictive retelling of Delvey's daring antics and the fallout of her stolen life.
Inventing Anna, starring Julia Garner, Anna Chlumsky, and Alexis Floyd, is streaming on Netflix.