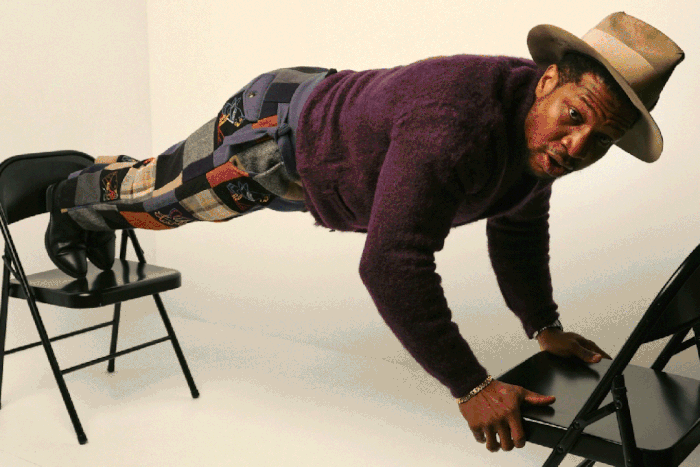 In Park City, Utah, at the first in-person Sundance Film Festival since 2020, you could go be devastated by the Cynthia Erivo–Alia Shawkat film Drift, about an impoverished refugee, then fête it in a lounge at an after-party sponsored by Chase Sapphire. Sundance has always been half about the movies and half about the atmosphere surrounding them. Strangers talk to you in line for coffee or for a panel. You go to a temporary outpost of Tao and see former network-TV star [redacted] dragged out shit-faced. It's in these spaces where hype ferments and introductions are made and the upcoming year in cinema is decided.
One of the biggest stories this year is that the majority of feature films that premiered were directed by women; some high-profile, positively received examples include the full-sentence titles You Hurt My Feelings (from Nicole Holofcener) and Sometimes I Think About Dying (Rachel Lambert), featuring banger lead performances from Julia Louis-Dreyfus and Daisy Ridley, respectively. It's also the year of trendy literary adaptations, spanning one of the best-received premieres of the entire festival in William Oldroyd's take on Ottessa Moshfegh's Eileen, starring Anne Hathaway and Thomasin McKenzie, as well as one of the worst: Susanna Fogel's version of Kristen Roupenian's viral New Yorker short story, "Cat Person," with Nicholas freaking Braun. All of the cool kids were most excited about Mutt and Rotting in the Sun, just two of a robust lineup of queer films that included Cannes fave Joyland, Ira Sachs's Passages, and D. Smith's documentary about Black trans sex workers, Kokomo City. One festivalgoer breathlessly told me that last movie changed their life.
A weirdly high number of movies, which is to say two, were about female stunt performers (Polite Society and Bad Behaviour). And there were good notices for Gael García Bernal as a gay wrestler in Cassandro and an even-huger-than-usual Jonathan Majors as a bodybuilder in Magazine Dreams, which faced a jury walkout at its premiere after actress Marlee Matlin, who is deaf, was given a faulty closed-captioning device. Randall Park made his directorial debut with Shortcomings, which critics called "breezy," "charming," and "amiable." Another notable first-timer was Korean Canadian playwright Celine Song, whose Past Lives earned raves for star Greta Lee.
Although there were fewer overall major sales, the trend of streaming services making eight-figure acquisitions continued apace with Apple TV+ paying "nearly" $20 million for John Carney's Flora and Son and Netflix spending $20 million for erotic thriller Fair Play, which Vulture critic Alison Willmore says she hates because it's neither erotic nor thrilling. As Vulture writer Rachel Handler put it, the vibe of this year's Sundance was "a lot of sad moms and dead kids," which don't often lead to a lot of happy execs and alive box offices. They do, however, make for some portraits courtesy of the Vulture photo studio that are, in a word, gorg and, in two, a serve.
All Dirt Roads Taste of Salt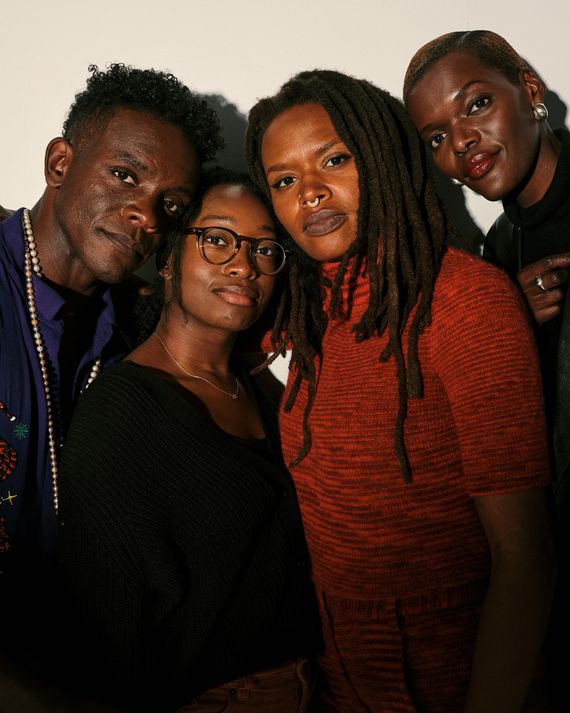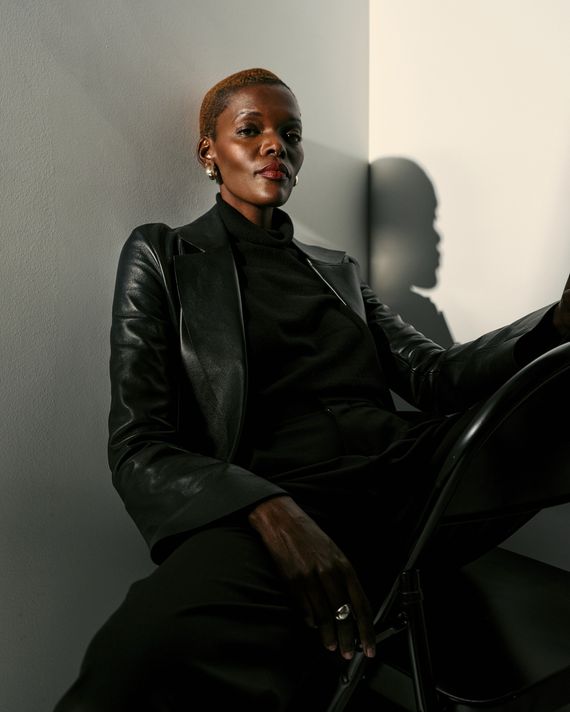 The Persian Version
A Thousand and One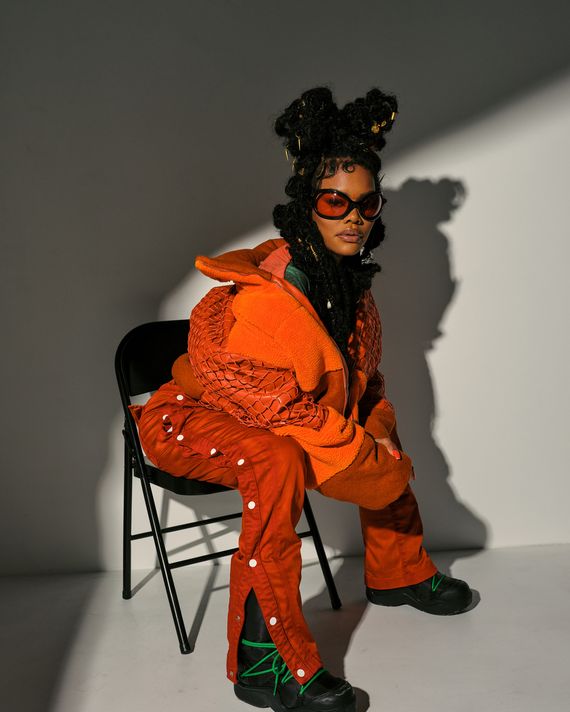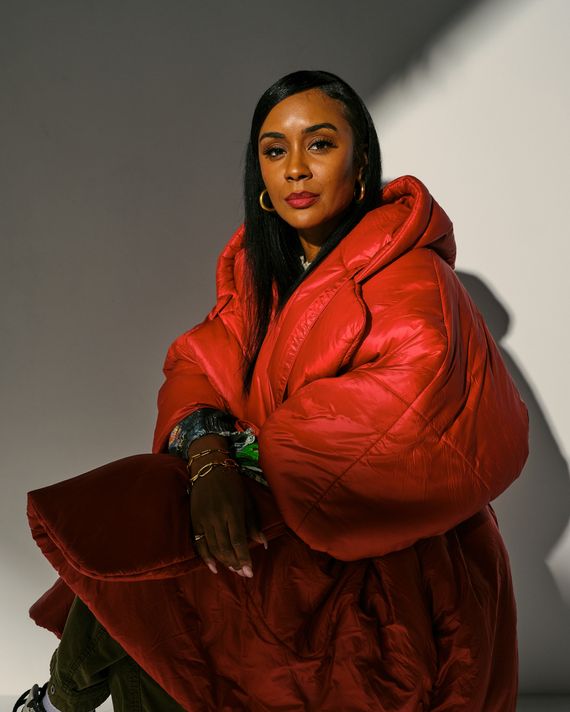 Past Lives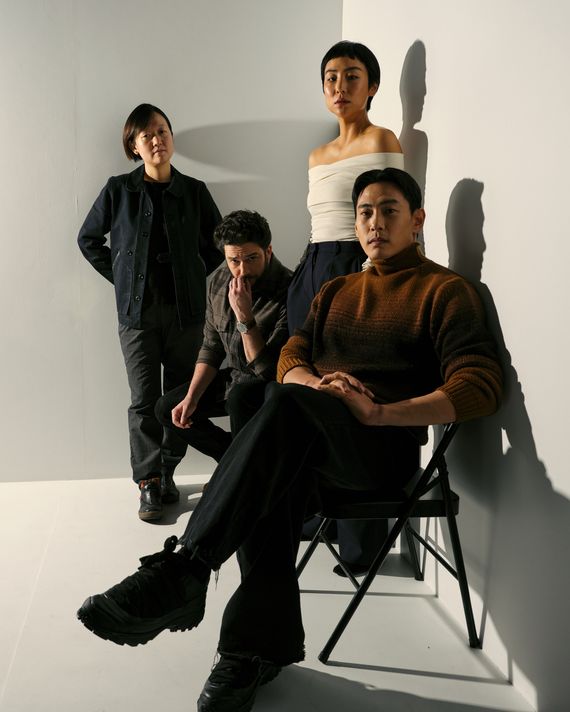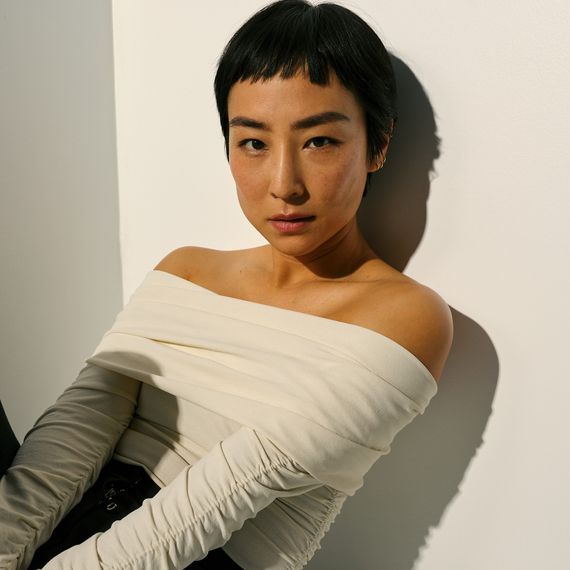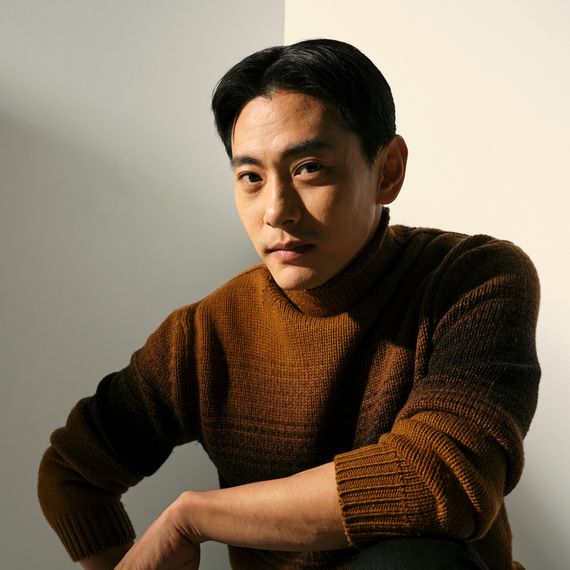 My Animal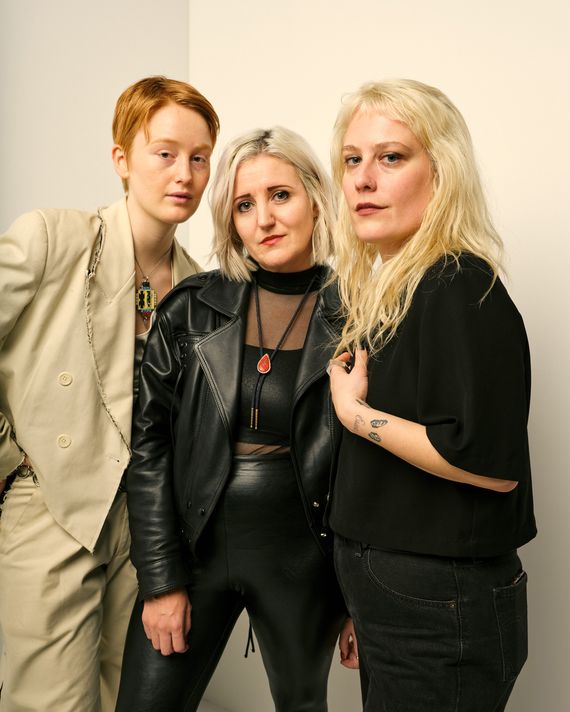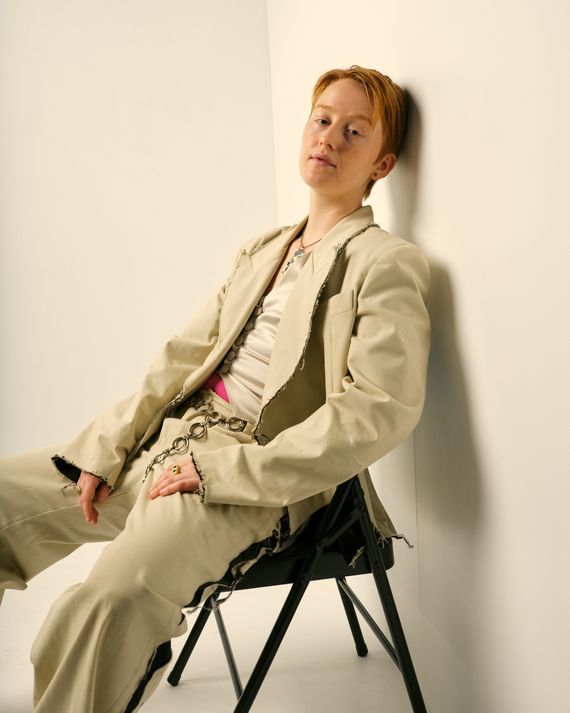 Murder in Big Horn
Sometimes I Think About Dying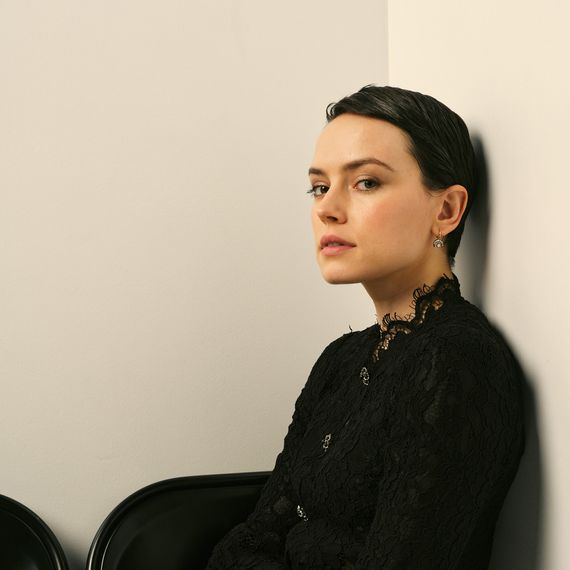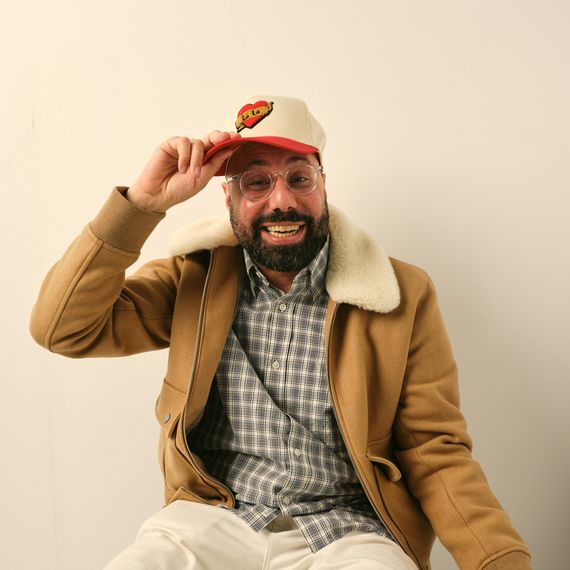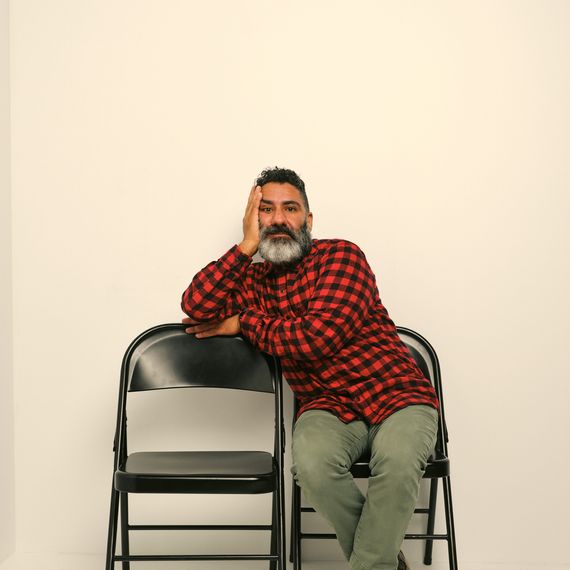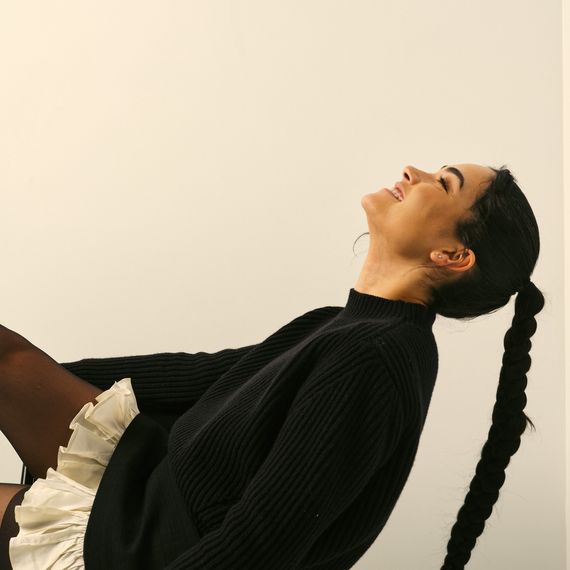 Theater Camp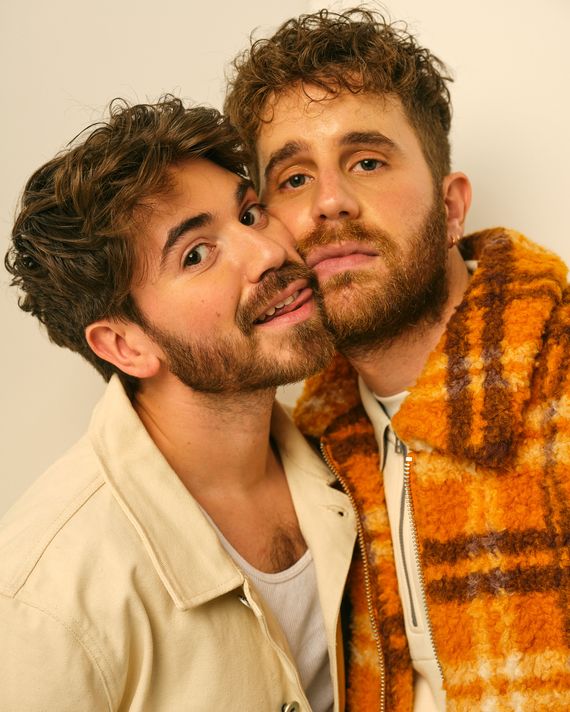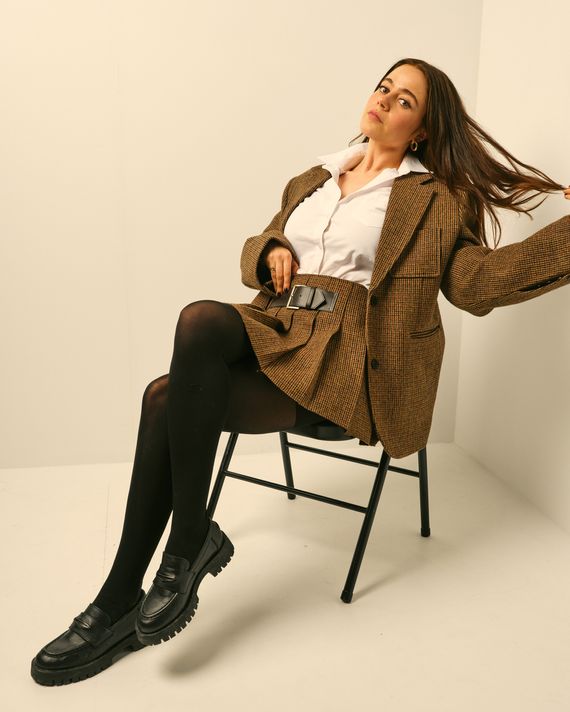 Shayda
Shortcomings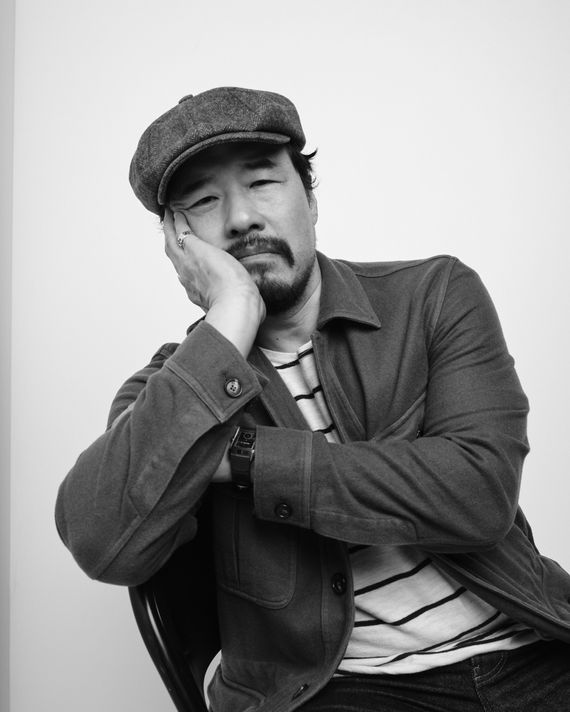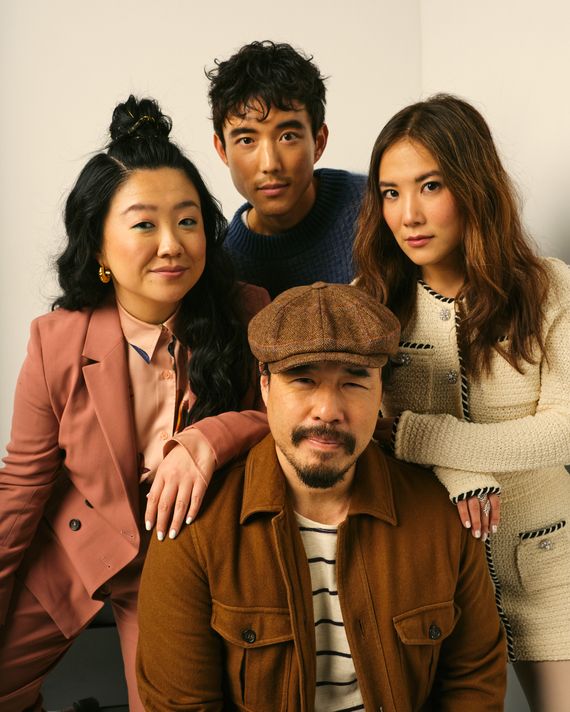 Cassandro
To Live and Die and Live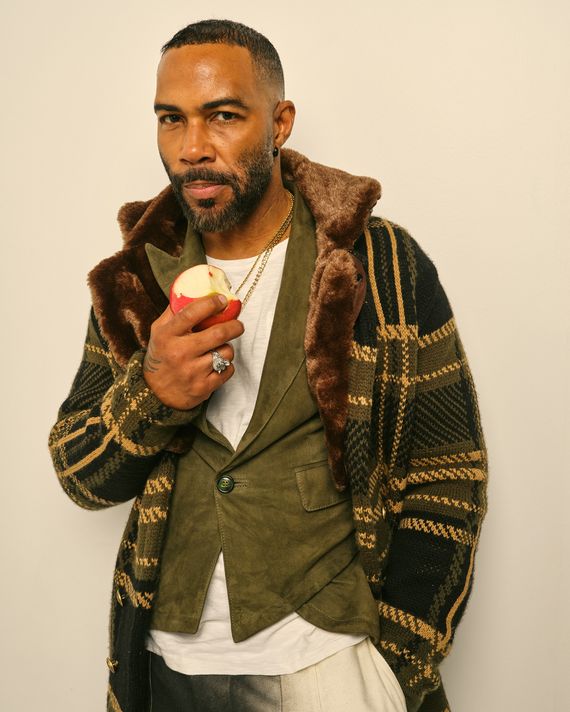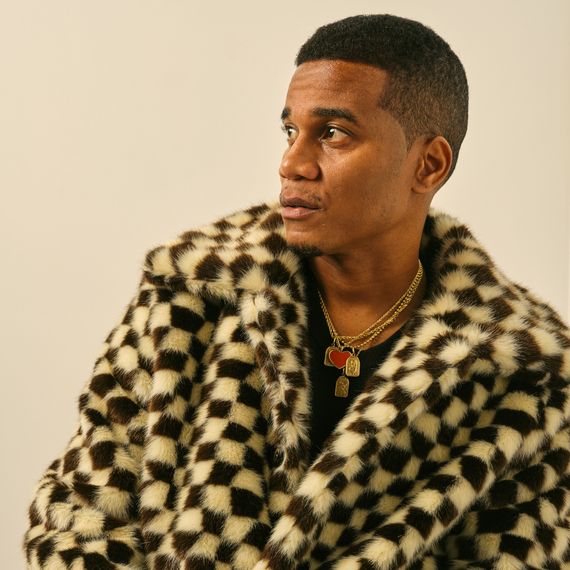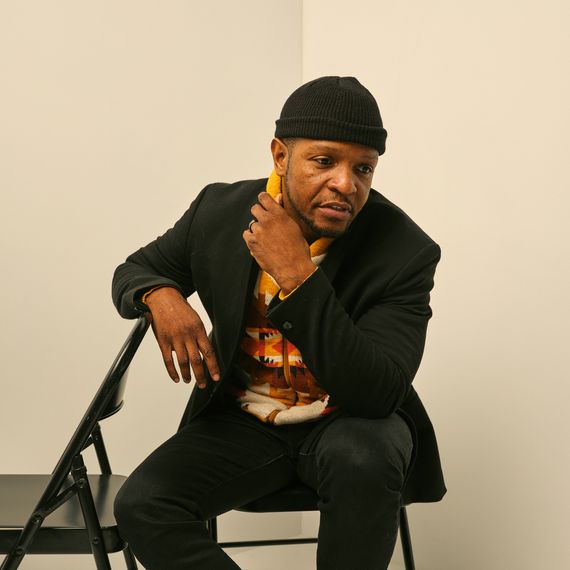 Fair Play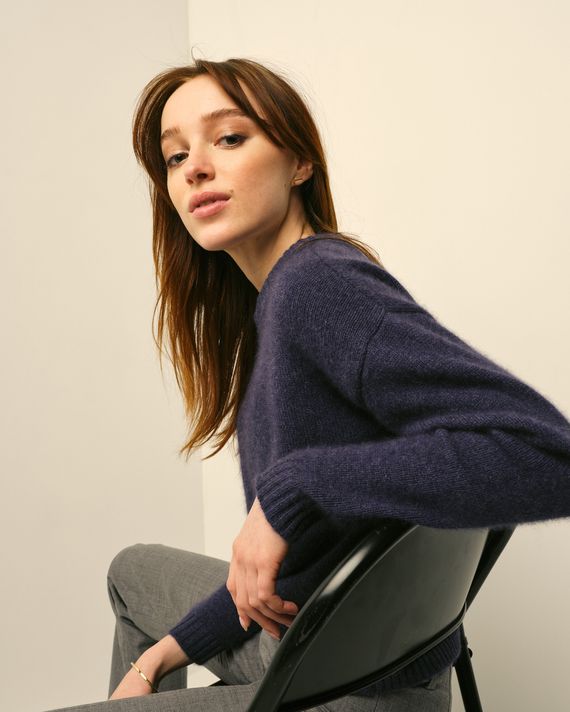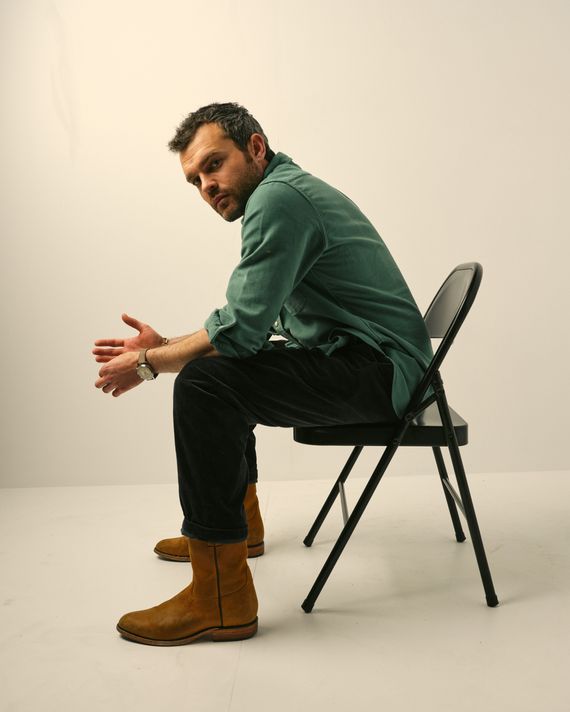 Mayfair Witches
Earth Mama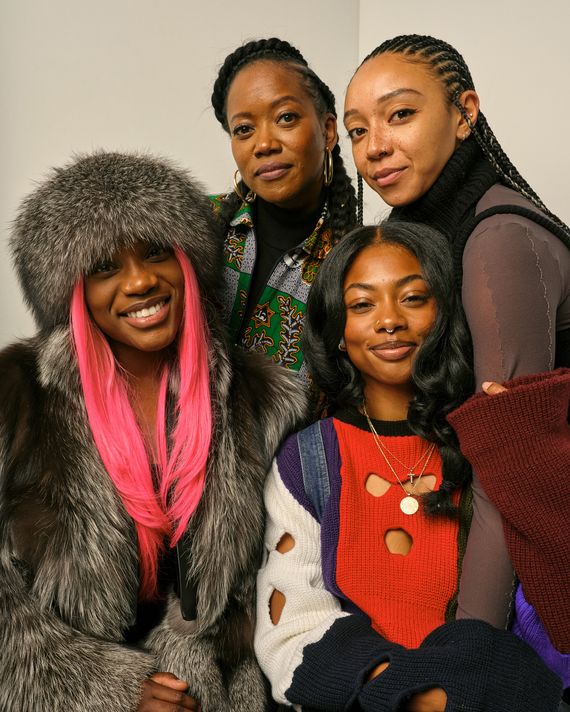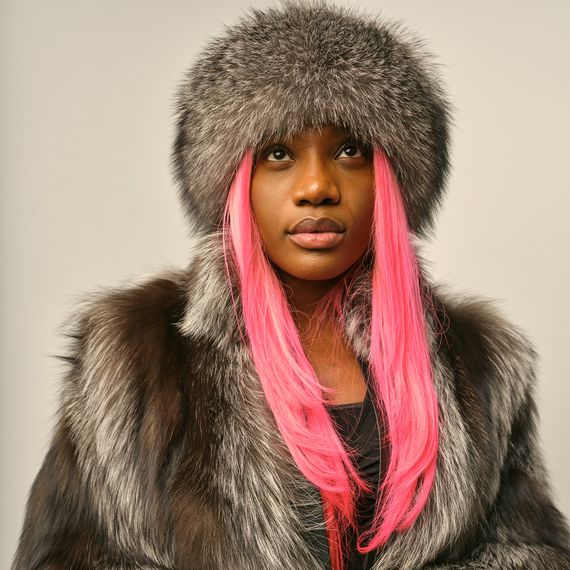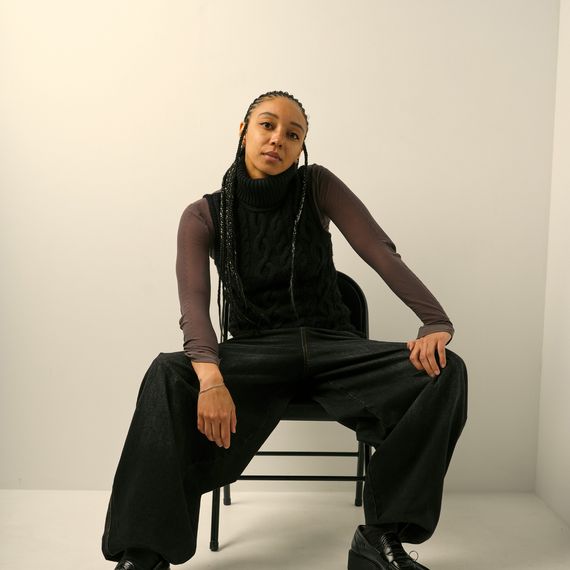 Magazine Dreams
Fremont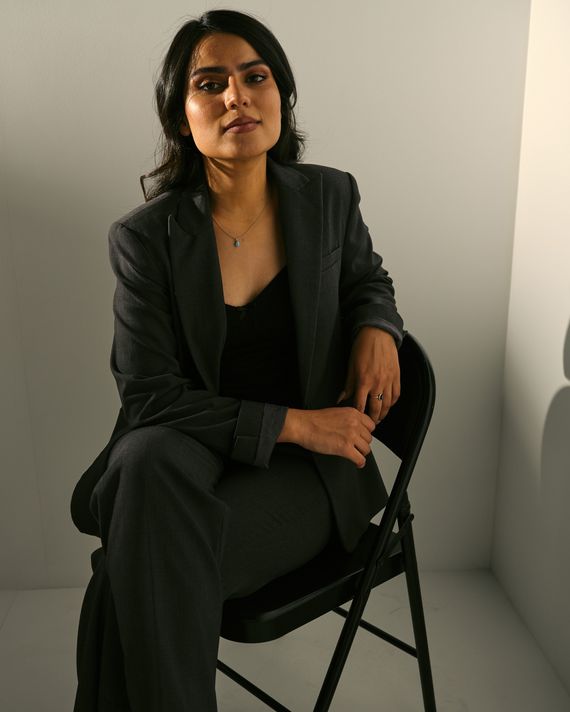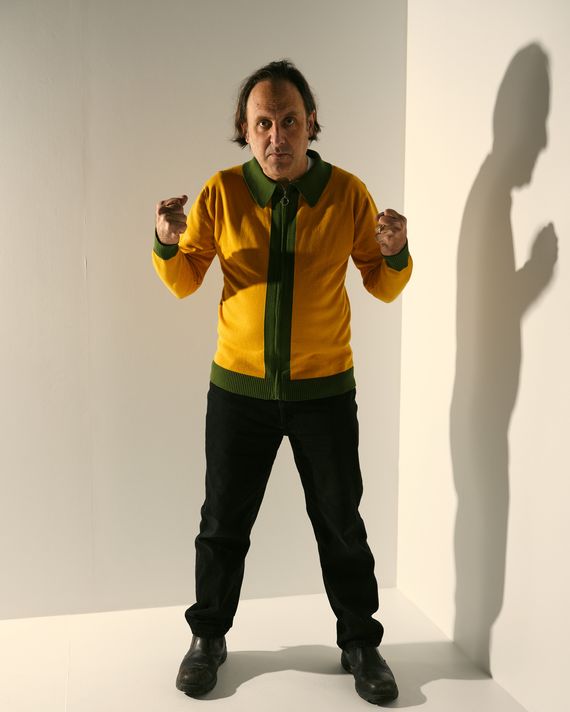 Rotting in the Sun
Drift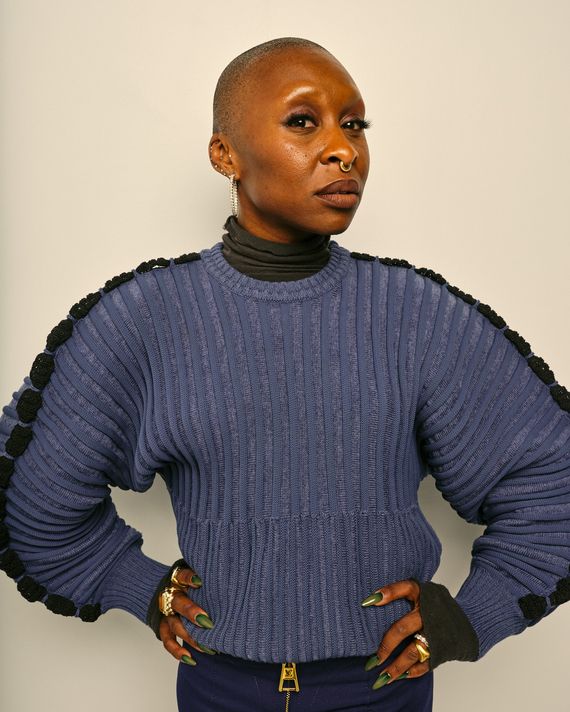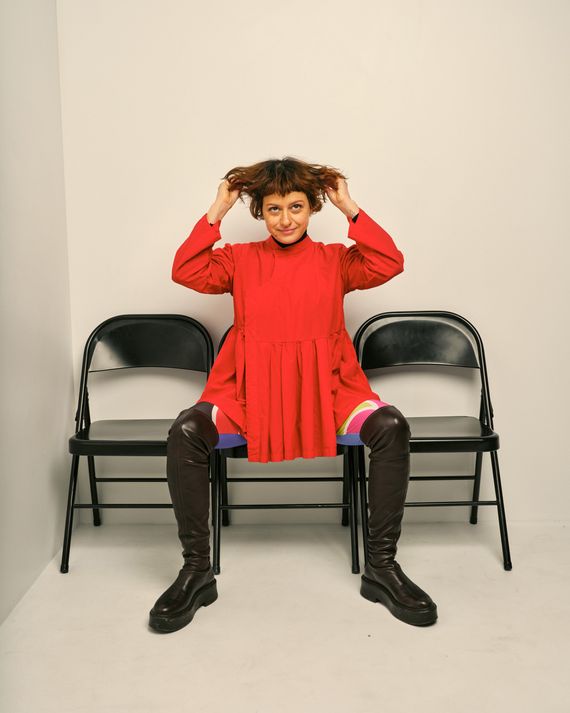 Invisible Beauty
Polite Society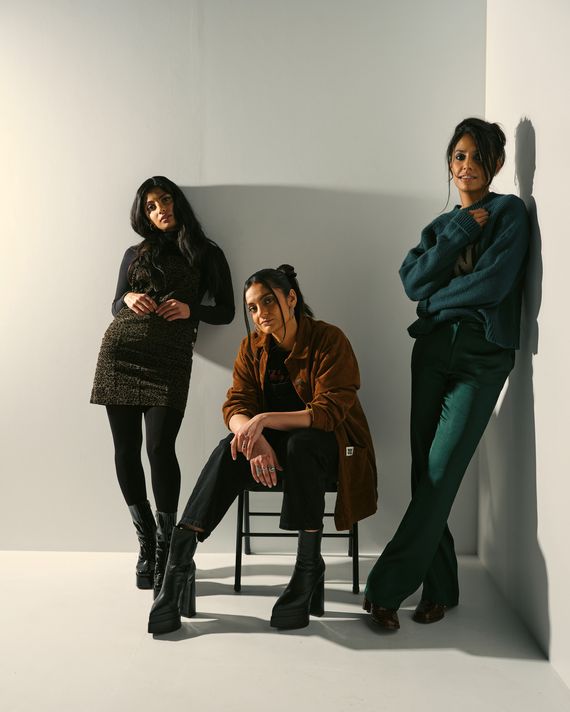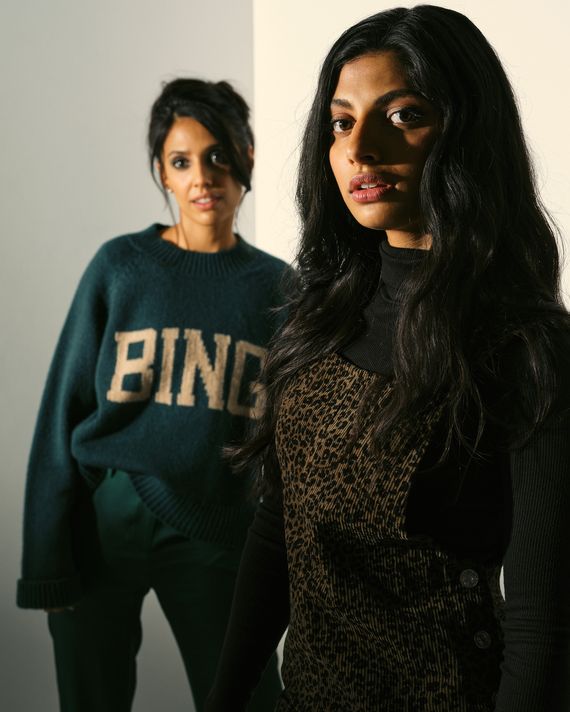 Young. Wild. Free.
Mutt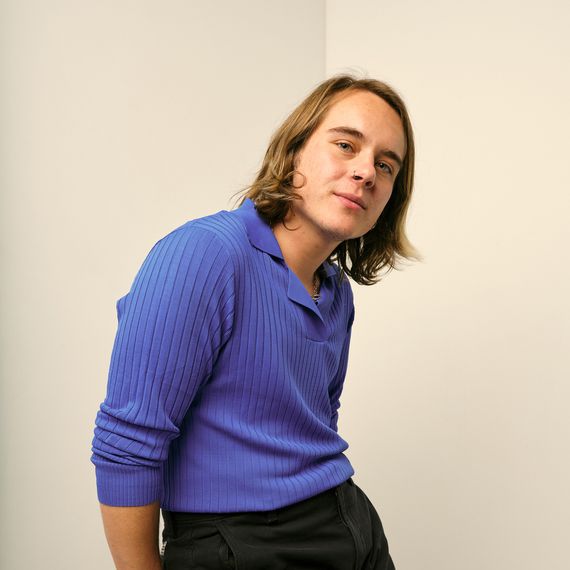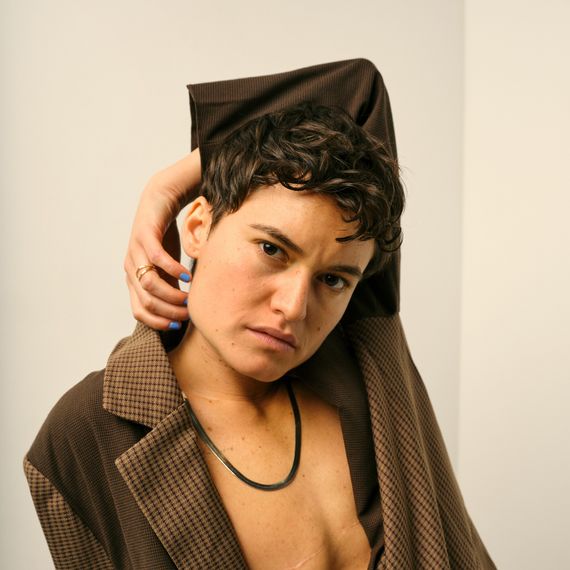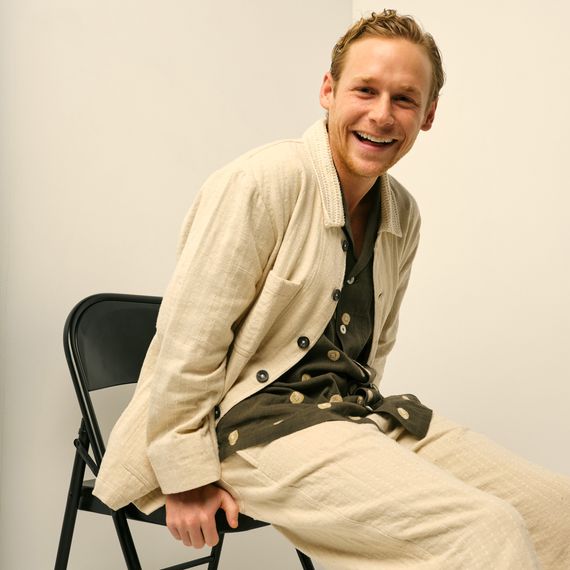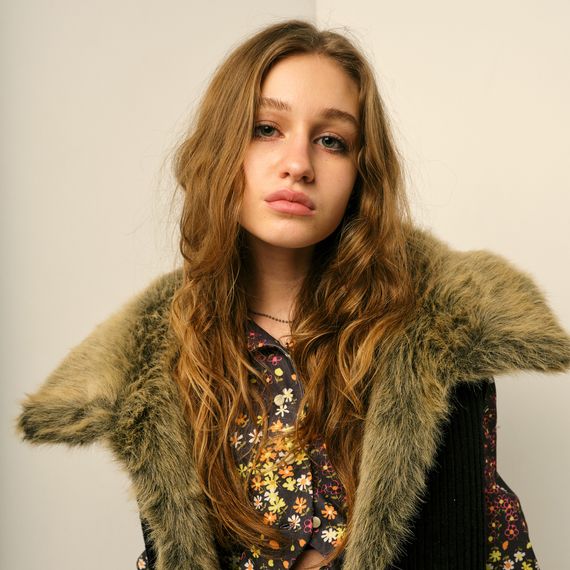 The Starling Girl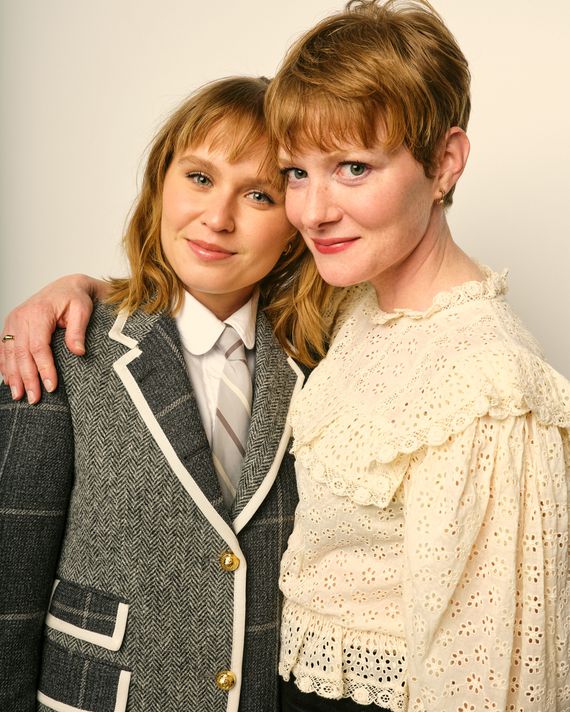 Radical
Passages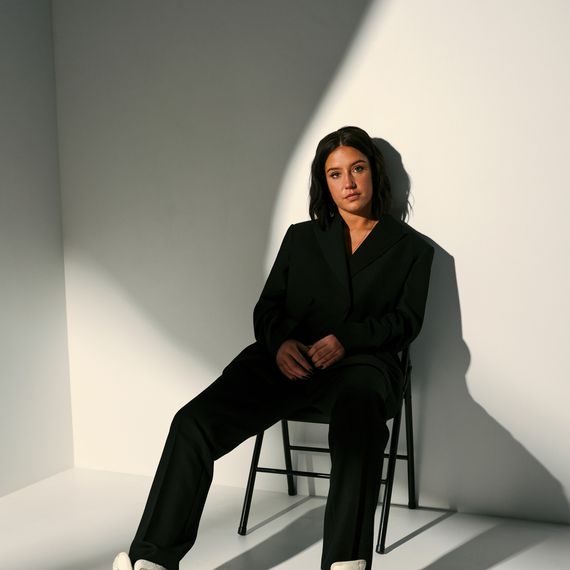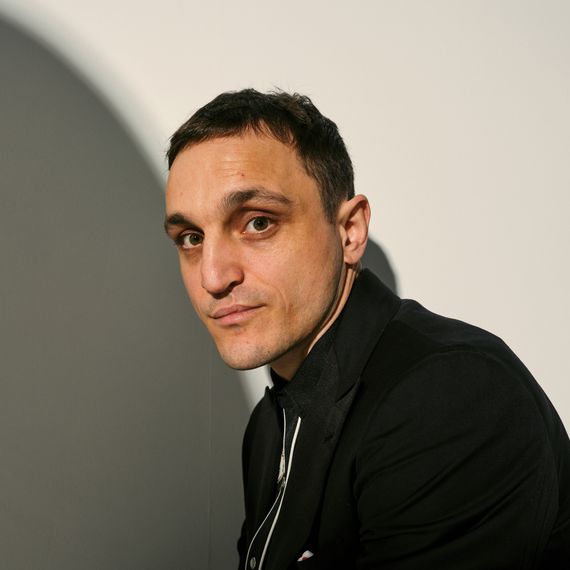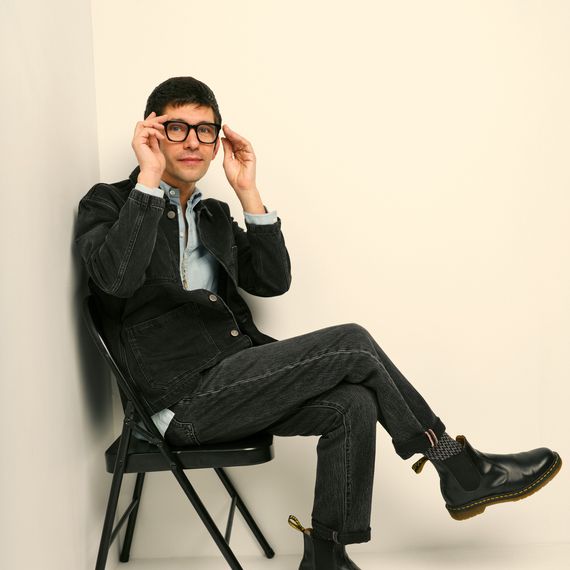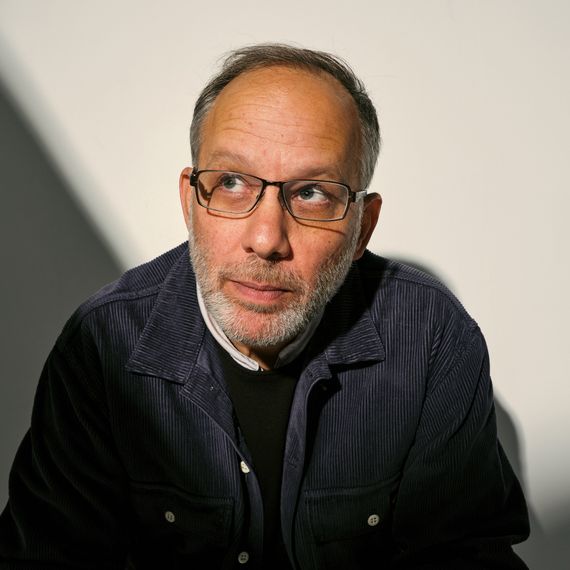 Flora and Son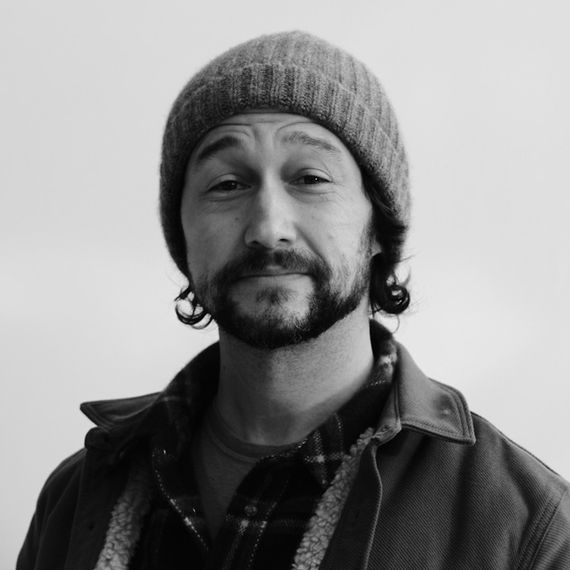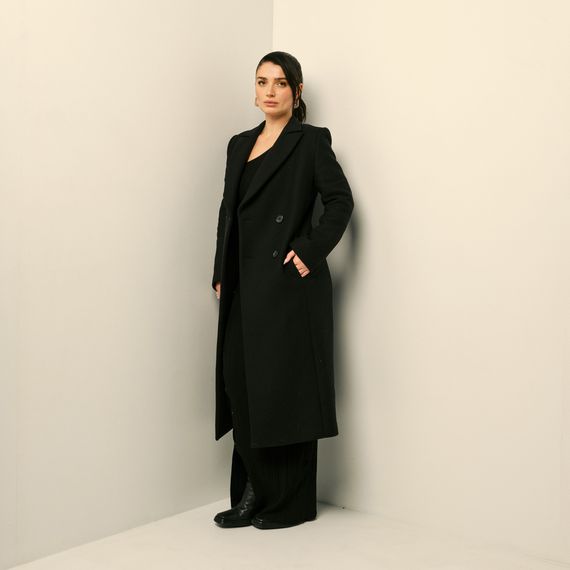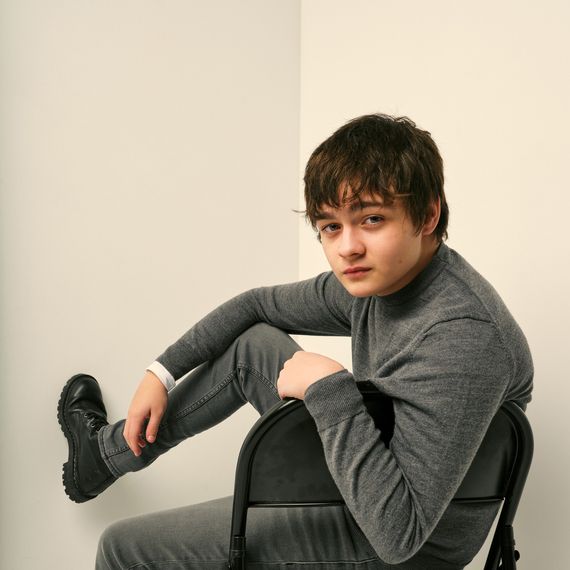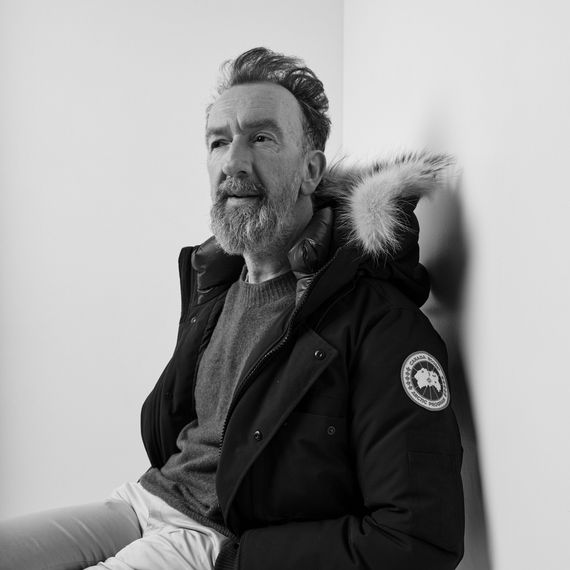 It's Only Life After All
Pretty Baby: Brooke Shields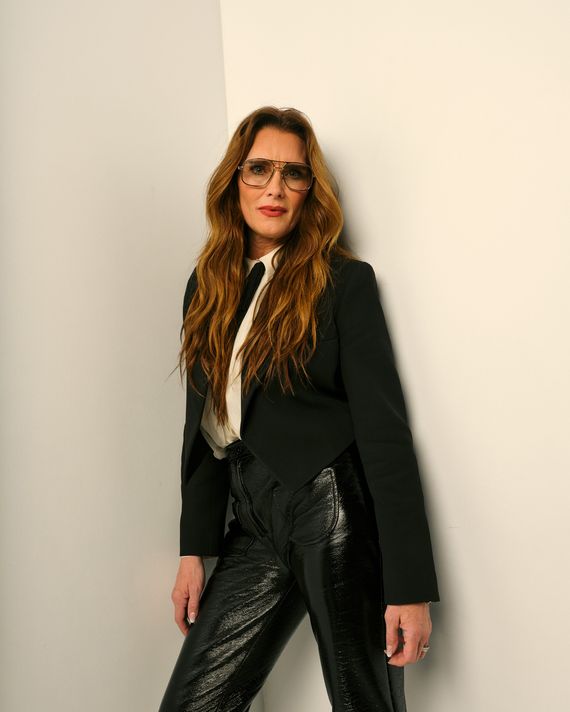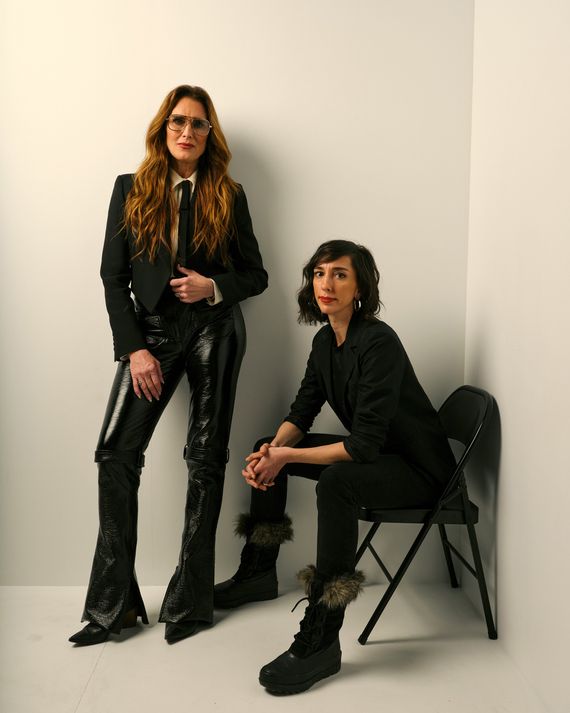 Food and Country
Fairyland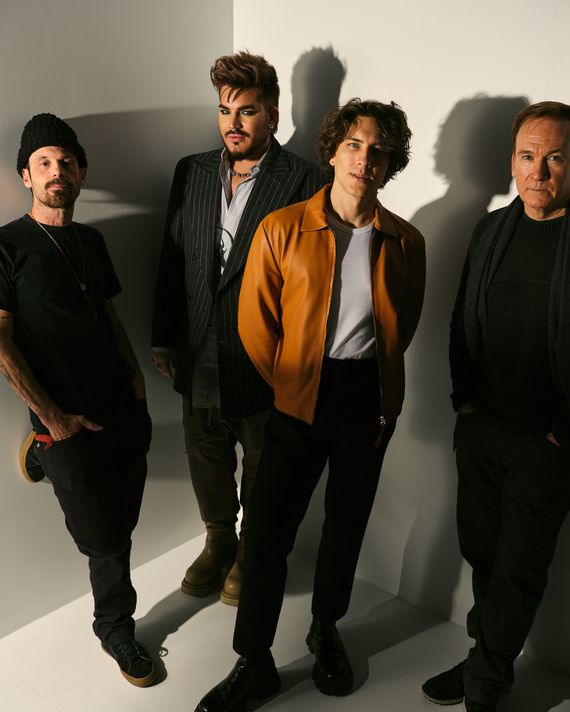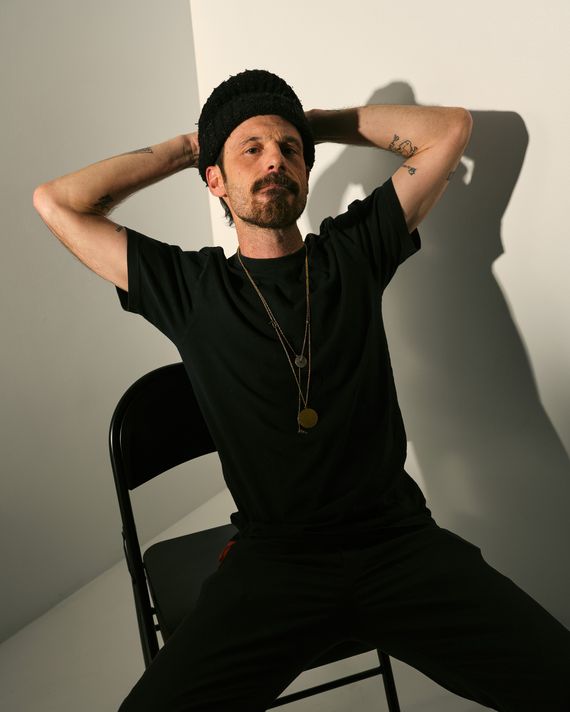 Bad Behaviour
A Little Prayer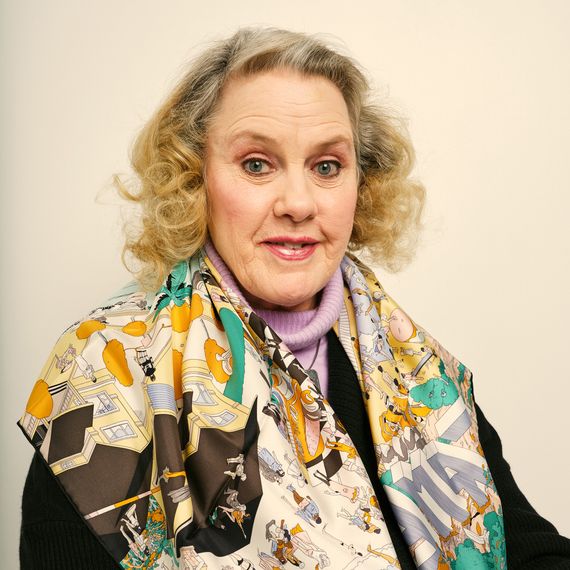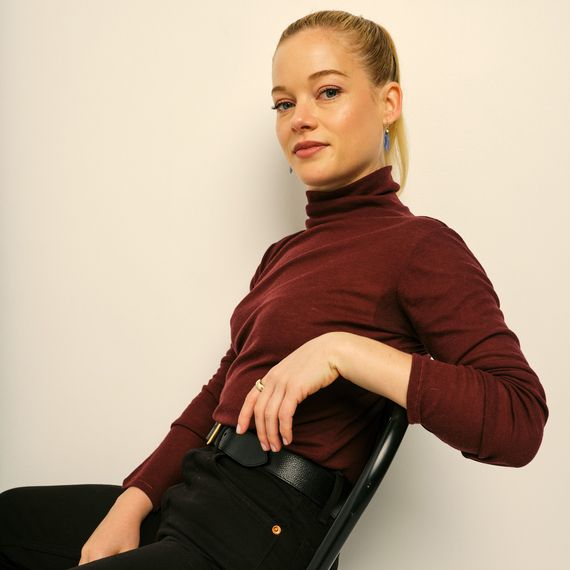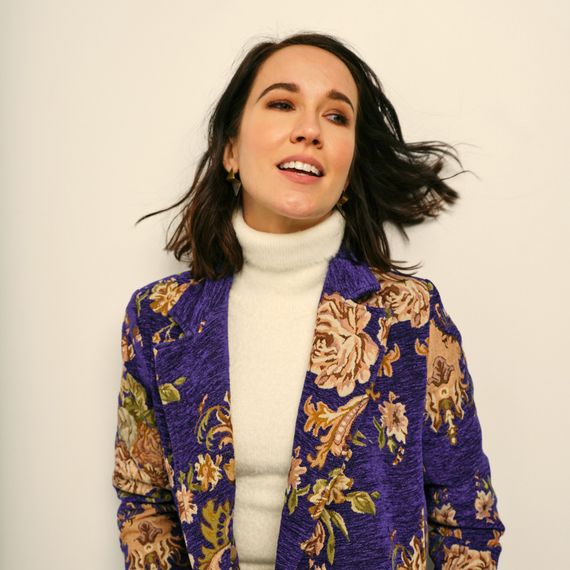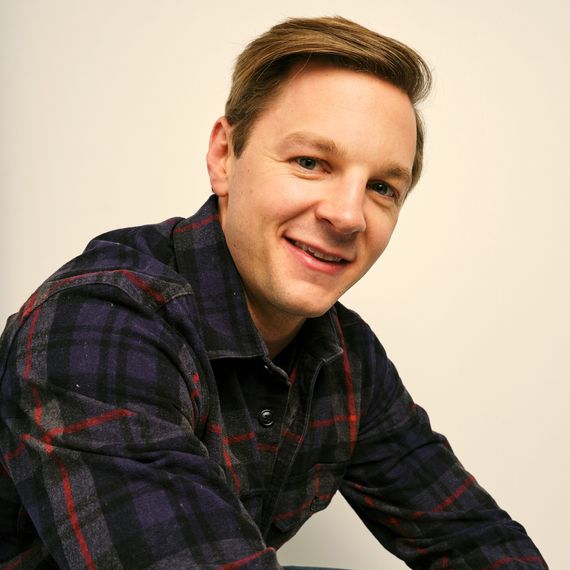 Aliens Abducted My Parents and Now I Feel Kinda Left Out
The 2023 Sundance portrait studio is presented by La Mer.