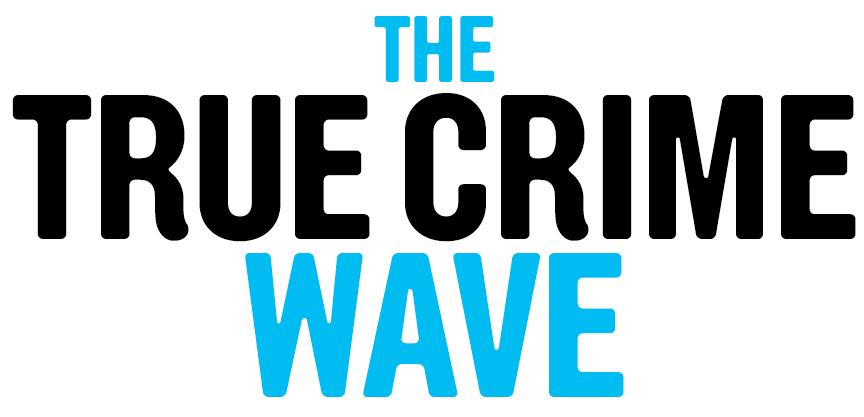 All week long, Vulture is exploring the many ways true crime has become one of the most dominant genres in popular culture.
It started with Serial: Hae Min Lee disappears after school one day. Her classmate and ex-boyfriend Adnan Syed is arrested for her murder. He says he's innocent. And the entire country couldn't get enough. By last year, there were over a quarter billion downloads of the podcast. We were primed and ready for a true-crime podcast explosion.
And it happened so fast, it's been hard to keep track. Fortunately for you, we dug deep and listened to hours of tape to find the absolute best of the bunch. Here's a handy guide to 52 great true-crime podcasts worth adding to your queue.