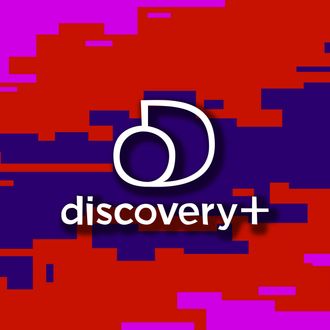 The fastest way to financial ruin is paying full price for every streaming service out there. To keep you solvent, we're constantly watching for new deals, promotions, and full-on freebies. Check back here or follow us on Twitter for updates.
The Latest Discovery+ Deal
Discovery+ houses a dozen of channels, including HGTV, Food Network, TLC, Animal Planet, OWN, and several more. For three months, you can get Discovery+ for just $1 per month. The offer only applies to the Discovery+'s ad-supported — oh, excuse me, "Ad-Lite" — package and is good through Cyber Monday, on November 29. You can binge your heart out on everything from Chopped to 90 Day Fiancé, down $4 from the regular $5 per-month subscription fee. There is no discount on the Discovery+ ad-free package, which goes for $7 a month.
Also Keep in Mind …
Discovery+ has a free trial. For those just looking to sample a taste of titles like Holiday Baking Championship or Swimming With Monsters, the service offers seven days gratis.
Students get a kickback. Once your three months of $1 streaming ends, hop on to the student plan for $3 a month. You save 40 percent on Discovery+ (the Ads-All-Day-Everyday plan) so you can focus on your studies instead of paying the full rate.
Verizon fam need not pay. For select Verizon customers, you can get Discovery+ free for 12 months. After the year's up, you will be billed $7 a month for the subscription.
While You're Here
Don't miss out on our other Discovery+ features, resources, and coverage.
How to Gift Discovery+
… And all the other major streaming platforms. Give the gift of reality TV and spice up the holiday season.
How to Keep Up On All Things Discovery+
Read the latest news on everything related to Discovery+ here on Vulture.
And as promised a few hundred words ago, if you follow Streamliner on Twitter, we'll keep you posted on new money-saving bonanzas.