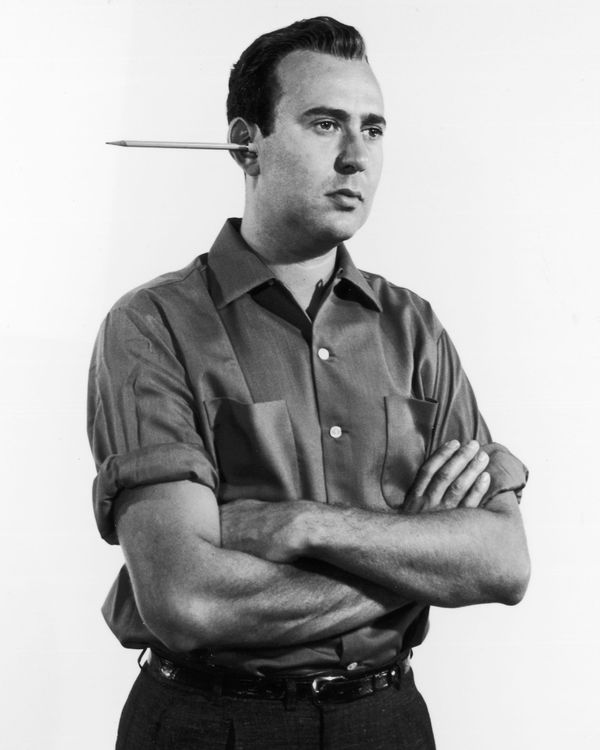 Carl Reiner, a legend.
Photo: Hulton Archive/Getty Images
Writer, actor, director, and comedic legend Carl Reiner died today at the age of 98. He burst onto the national stage in 1950 supporting Sid Caesar on Your Show of Shows, one of television's first hits. Over the next 70 years, he wove himself into the tapestry of comedy history, creating The Dick Van Dyke Show, directing and co-writing Steve Martin's The Jerk, and co-creating and performing the 2,000-Year-Old Man routine alongside his lifelong friend Mel Brooks, among many other important moments in comedy.
Reiner was married for 64 years to Estelle Lebost, and they raised three children, including actor-director Rob Reiner. In his later years, he penned more than 20 books. He remained politically active online until his final days. Tweeting three days before his death, Reiner put it best himself: "Nothing pleases me more than knowing that I have lived the best life possible …"
As we see in the following images, whether it was in front of the camera acting, behind it directing, or just appearing in a candid snapshot as a friend, husband, and father, Reiner's best possible life was filled to the brim with both laughter and love.