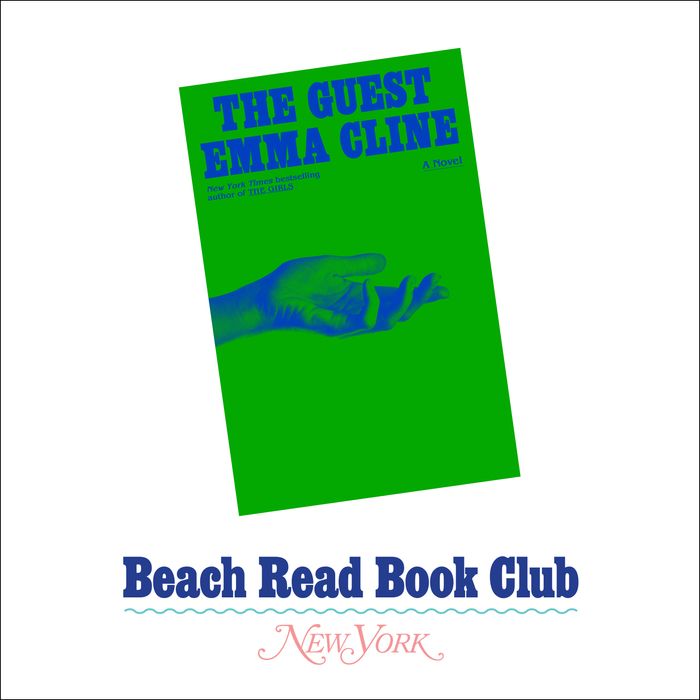 As a group of writers and editors, we at New York do quite a bit of reading, both inside and outside of work. And if you found your way to this page, you probably do too. So this summer, why don't we all read together?
We're excited to introduce Beach Read Book Club, a limited-run newsletter where New York staff will discuss the season's buzziest books alongside our readers. For our inaugural edition, we're reading Emma Cline's The Guest. A twisty story of manipulation and desperation set in the Hamptons during the week leading up to Labor Day, it's the book we've been seeing everywhere this summer — in the park, on the subway, in our Instagram feeds, at an upstate swimming hole — and we can't wait to hear what you think of it.
Starting Wednesday, August 9, New York writers Brock Colyar, Allison P. Davis, Emily Gould, Matthew Schneier, and Alison Willmore will discuss the novel over the course of four weeks. We'll also feature reader questions and comments in each edition. Sign up now and you'll receive an exclusive discount code from our partners at Bookshop.org.