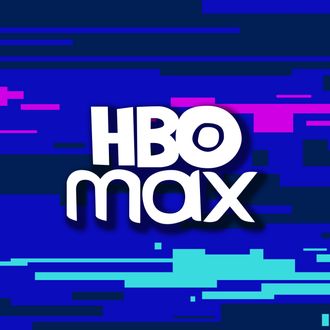 For an (extra) dollar!
Illustration: Martin Gee
Well, it's time to pony up another dollar. Starting today, HBO Max will be increasing its ad-free-subscription price from $14.99 to $15.99 a month. Current ad-free subscribers will see the change in their bill in the upcoming month. While the news may be a surprise for some, it comes quickly on the heels of Warner Bros. Discovery CFO Gunnar Weidenfels's talk at a Citibank conference in which he explained that "there's no doubt that these products are priced way too low," in reference to the company's streaming services. "A number of players have started gradually bringing up prices. So I think there's a building consensus that this phase of dumping pricing is over."
Weidenfels isn't wrong, either. In the past year, most streamers have announced price hikes from their initial offerings. Disney+ went from $6.99 to $7.99 to $10.99 recently, but HBO Max has stayed consistent at $14.99 since its release, though the streamer did introduce an ad tier — as have several other streamers by now — to bring in more subscribers. (Rates for ad-supported HBO Max haven't changed.) However, HBO Max's price increase comes after a big content purge in 2022 that saw the streamer axe shows like Westworld and movies like Batgirl (after production had nearly completed) from its platform as a tax write-off and ahead of its impending coupling with Discovery+. (Expect another price hike around that time.) A press release from HBO Max today described the one-dollar price increase as a way to "continue to invest in providing even more culture-defining programming and improving our customer experience for all users." So you may not get Minx back on the streamer, but you will get more culture-defining programming, according to HBO Max. I, for one, don't see how Jake Johnson in a low V-neck isn't culture-defining.