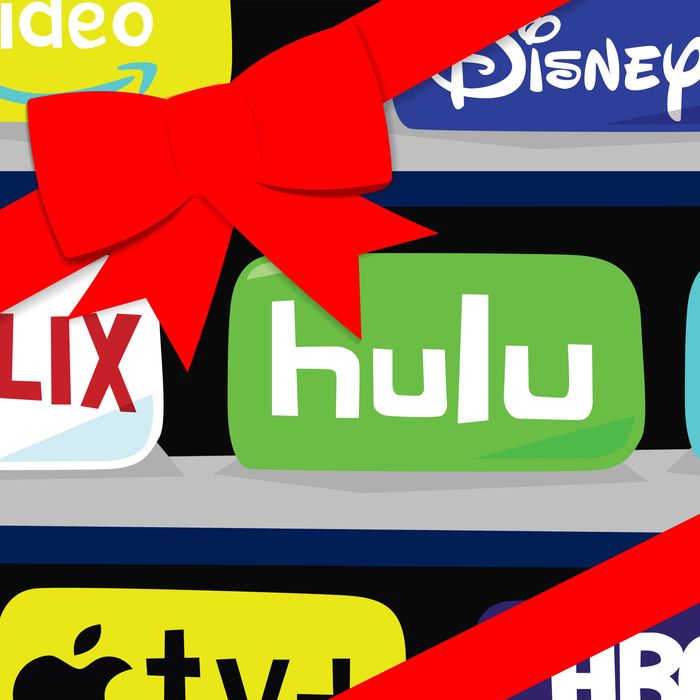 Illustration: by Martin Gee
Gifting a streaming subscription can be a nice way to help you and your loved ones stay on top of the rapidly growing library of content — especially when you find yourself in need of an easy-to-deliver, practical, or last-minute Christmas gift or holiday present. But figuring out how exactly to do that can be confusing. How do you even gift a subscription? Which ones do gift cards? Are there bundles? Which service has Yellowjackets? Don't sweat. Let's go service by service through streaming universe to understand how to shop for them, whether they're gifts for your loved ones, co-workers, friends, or even yourself.
All recommendations are made independently by our editors. Services you subscribe to through our links may earn us a commission.