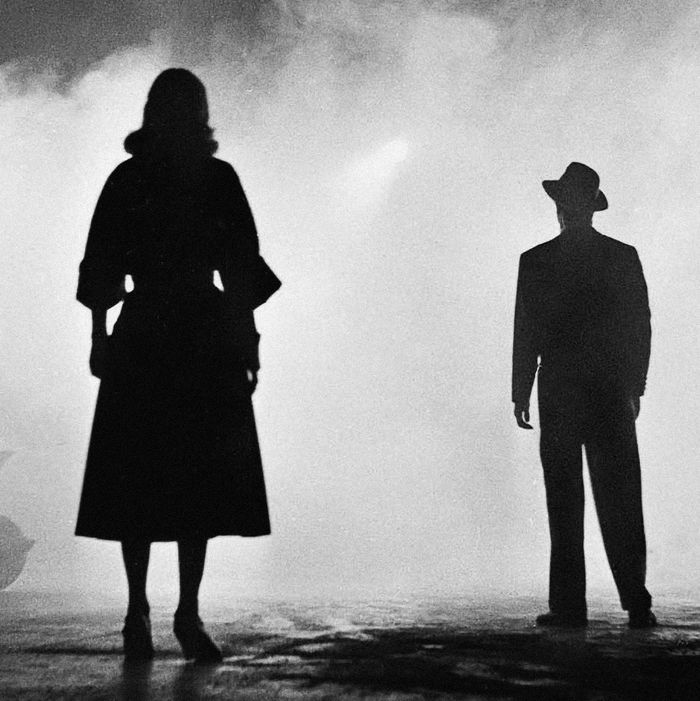 To learn more about the elements of great mystery architecture, Vulture asked eight masters of the form to anatomize their thinking, from the most conceptual level down to the technical details. None of their tips or habits are compulsory, and some even contradict one another, but together they represent craft perfected to the level of art. (Spoiler: Literal crafts are sometimes involved.)
Looking back at times when mystery and humor mingled, we've rounded up some of the most memorable detectives in comedy, from Monty Python to Key & Peele, arranged in order of incident (airdate), to examine their caseloads and determine just how effectively they blended mystery with their humor.
The CW's new take on the iconic heroine looks less like the original "girl detective" than it does everything she inspired. "When you look at how the source material influenced subsequent TV series and movies and then look at what the adaptations take from works inspired by Nancy Drew," writes Matt Zoller Seitz, "you get a sense of the ecosystem of influence that continues across the decades, inspiring successive generations of creators."
The puzzle-box show has had an underwhelming run in the last decade. After Lost defined a high-water mark for the genre, it inspired a boom of series that failed with either loud bangs or soft whimpers: FlashForward, Revolution, The Event, Threshold, Invasion, Surface, the list goes on. But the showrunners of ABC's new drama Emergence have learned from those examples, and are taking a swing at making a big science-fiction mystery series on network TV.
Mystery is one of the hardest forms to master, writes Charles Finch, critic and author of the Charles Lenox series. He advises doing what Michelangelo did, but backward.
With her Dublin Murder Squad series, she has built a world that's more George R.R. Martin than Agatha Christie — minus the beheadings. "With each installment," writes Hillary Kelly, "I'd hopscotched down the path of her rain-splattered, unsettling, unabashedly Irish mysteries."
Michael Green, the writer behind Blade Runner 2049 and two Agatha Christie adaptations, reveals the key to resurrecting a whodunit for the screen.
Thirteen years later, the director of Knives Out walks us through the lessons he learned making his high-school-noir debut. Here, Vulture asks Johnson about the film where he first showed off his facility with the detective genre.
Author Sophie Hannah on continuing Agatha Christie's classic series — and why the detective definitely shouldn't have a Twitter account. Here, Hannah walks us through how she channeled the goddess of crime fiction.
Writers Bill Oakley and Josh Weinstein look back on how one mystery led to a beloved episode and a parade of marketing stunts. "Who Shot Mr. Burns?" was unlike any episode before or since: It would be a two-parter, with a cliffhanger ending that would keep its fans in suspense all summer long, until the show returned with a resolution in its season-seven premiere.
The Boxcar Children? Hardy Boys? Women's Murder Club? Still out there solving. We've selected 13 of the most enduring and beloved series, nearly all of which have been adapted for the big (or small) screen at one point or another.
By deconstructing Dennis Lehane's best seller, Angie Kim was able to shape her own debut novel. "I sat in my tiny writing nook and reread Mystic River from cover to cover, multiple times, and dissected it down to its component scenes," she writes.