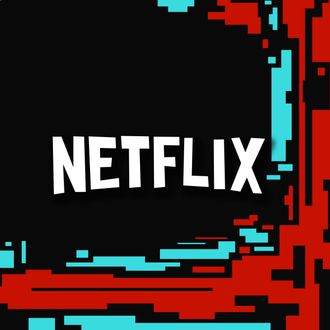 Sharing isn't caring. It's another $8 per month.
Illustration: Martin Gee
Netflix is finally making good on its threat to crack down on password sharing. After years of letting your friends, family, and cheapskate exes play fast and loose with your log-in info, the streamer is lining up the rope barriers. A blog post today announced Netflix would email users whose passwords were shared outside their homes, informing them of the new normal: "A Netflix account is for use by one household. Everyone living in that household can use Netflix wherever they are — at home, on the go, on holiday," the service said before outlining how paid account sharing will work going forward.
Well, that's annoying. When does Netflix's password sharing crackdown start?
Now, basically. In the United States and other markets, two new product features, "Transfer Profile" and "Manage Access and Devices," have been added that allow you to, respectively, move a user profile to a new Netflix account and regulate how many devices can access your account. Netflix did not specify a timeline for when exactly users would be emailed, but the process has begun. If you want to keep sharing your account, you'll have to pay a fee on top of your subscription.
Oh, good. What's Netflix's new household pricing gonna cost me?
The company announced that adding an extra user to share your Netflix account comes with an additional cost of $7.99 per month — a 50 percent markup on its $15.49 standard plan and more than double the price of its $6.99 standard plan with ads.
Netflix has said before that it would start rolling this change out by this year's second quarter — the end of June. The rollout itself has been in the works since last year, when password-sharing rules were tested in a handful of international markets. In the end, Netflix chose the same date as the launch of a competitor streaming service, Max, to announce it.
This story has been updated.