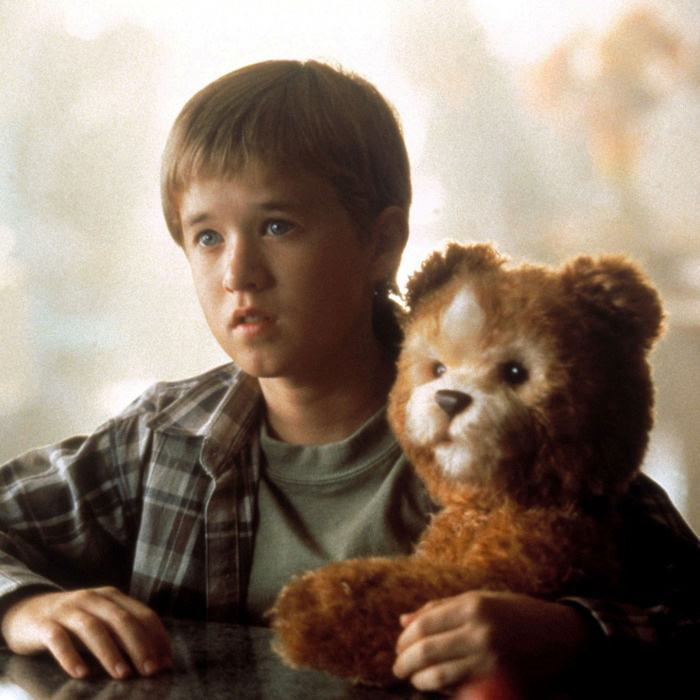 This Month's Highlights
A.I.: Artificial Intelligence
Steven Spielberg's completion of a project conceived by Stanley Kubrick divided audiences when it was released, but most people have now come around to recognize it as a genre masterpiece. Haley Joel Osment stars as David, an artificial boy who longs to be real in a film that now feels ahead of its time in its depiction of climate change and the role that technology plays in our lives. If you haven't seen it in the nearly two decades since it was released, it's definitely worth a revisit.
Full List of What's New on Amazon Prime — October 2019
Noteworthy titles in bold.
Available October 1
A.I. Artificial Intelligence (2001)
Astro Boy (2009)
Hoosiers (1986)
Patriot Games (1992)
The Accused (1988)
The Great Gabbo (1929)
Glorifying the American Girl (1929)
Available October 3
High Life (2018)
Available October 4
Goliath: Season 3 – Amazon Original series
Available October 18
Kill Chain (2019)
Modern Love: Season 1 – Amazon Original series
Available October 25
If You Give a Mouse a Cookie: Halloween Special – Amazon Original series
Just Add Magic: New Protectors: Special – Amazon Original series
Available October 26
Killing Zoe (1993)
Available October 28
Nobody's Fool (2018)
Unforgotten: Season 3
Available October 30
In Search of Greatness (2018)
For more coverage of the best movies and TV shows available on Netflix, HBO, Amazon Prime, Hulu, and Showtime, check out Vulture's What to Stream Now hub, which is updated throughout the month.