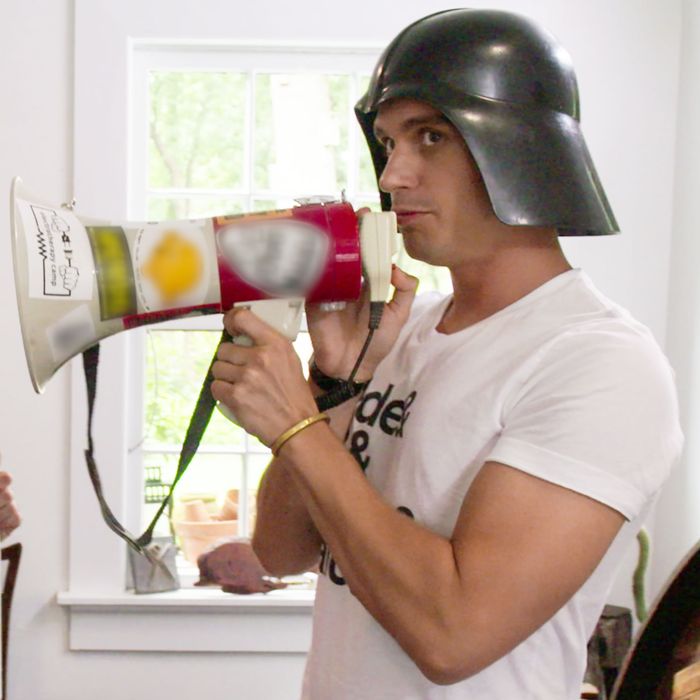 Photo: Courtesy of Netfilx
Antoni Porowski, a sweet man with a passion for fitted tees and avocados, technically serves as Queer Eye's food expert. Whether he succeeds in that role is a matter of some debate, which we will not get into here, because [vaguely gestures as if exhausted by the whole matter]. What matters is that in Queer Eye season two, the show's producers have discovered a whole new use for Antoni as a source of delightful background comedy. In several episodes, beginning with the season premiere, Antoni barely teaches any recipes at all, but instead cooks himself and then builds a nice little card castle. Below, a run-through of what Antoni did in the background while not cooking, which, unsurprisingly, makes up a lot of his time on the show.
1. Build a card castle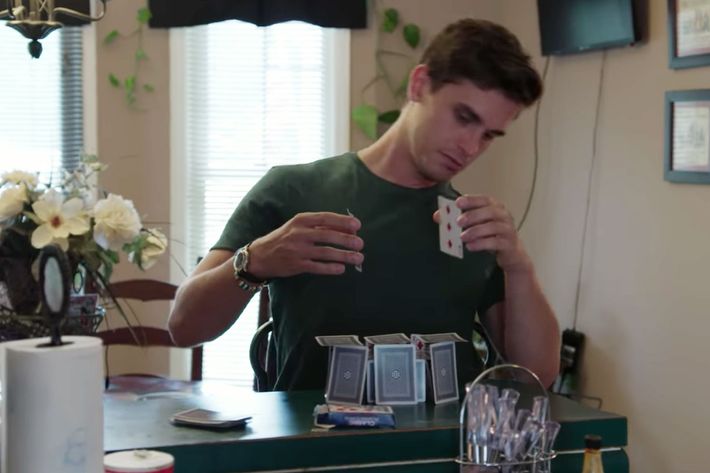 He's so focused!
2. Play with old-fashioned data storage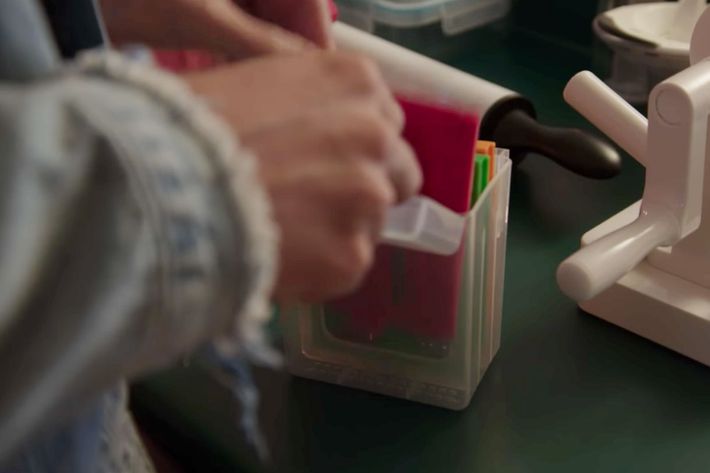 It's a [Anastasia voice] journey to the past.
3. Go grocery shopping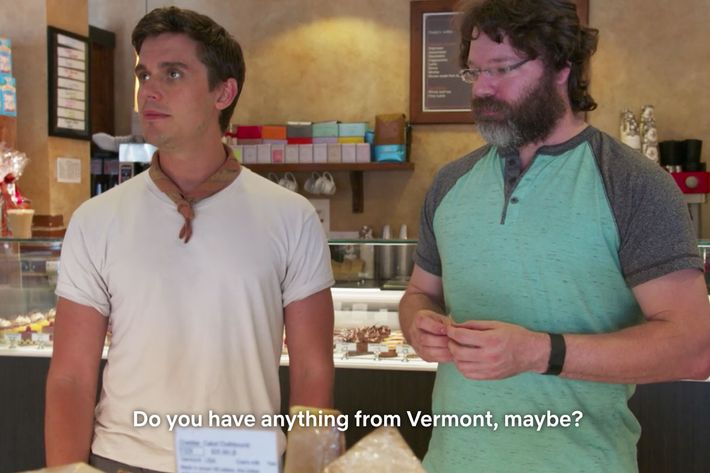 He's a fan of cheddar.
4. Ask for help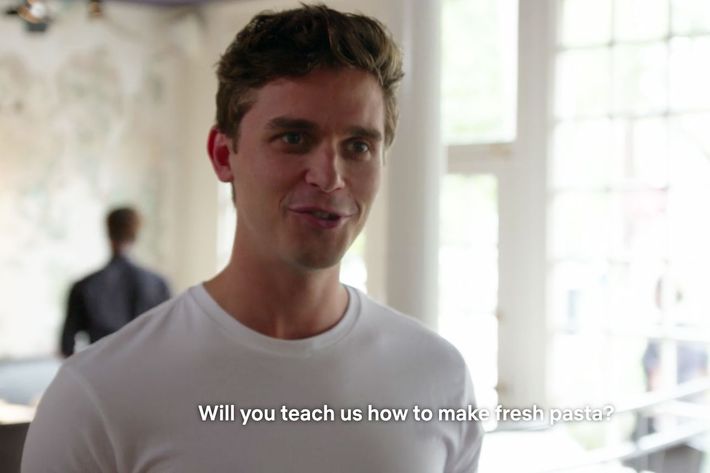 This could also be the refrain of an Are You My Mother?–style children's book.
5. Teach people what lung smells like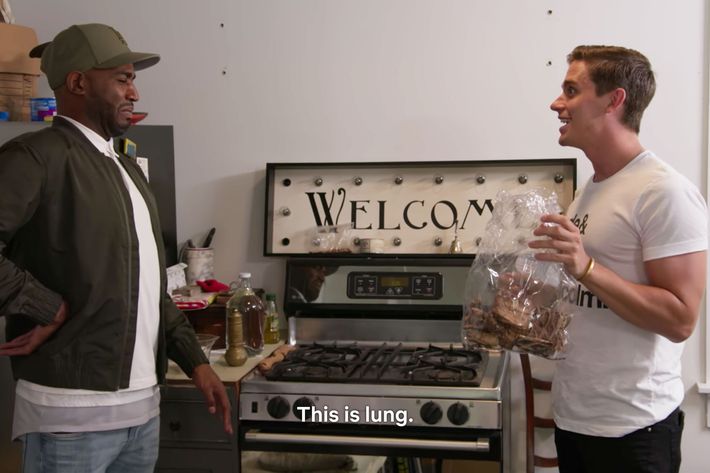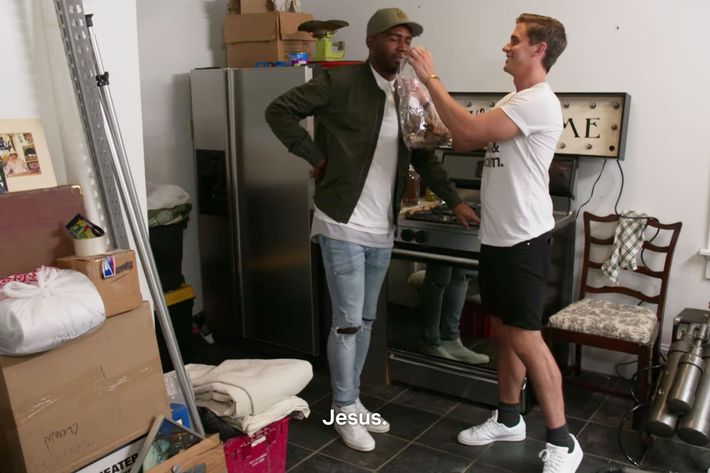 It does not smell good.
6. Watch other people cook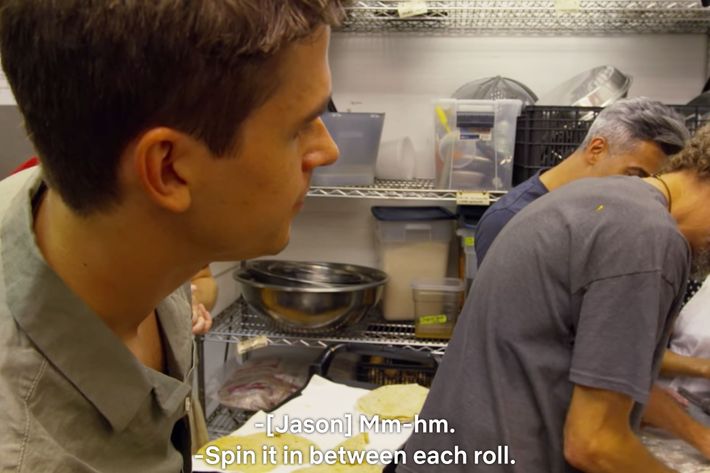 That's just how you learn.
7. Feel inspired to experiment with gender fluidity after helping a trans man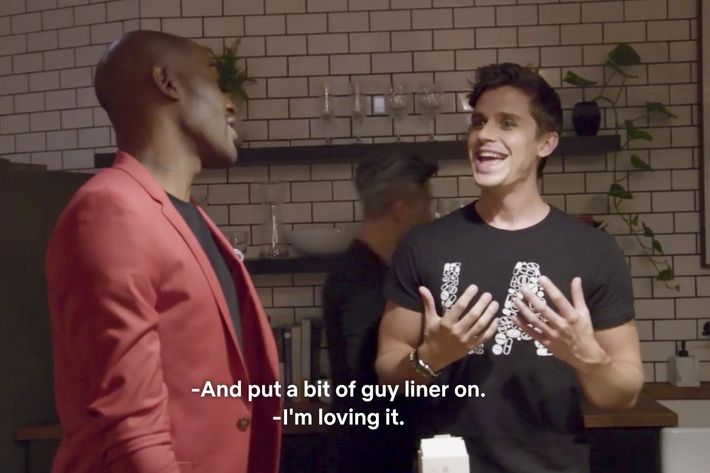 It's not not an awkward choice.
8. Explain that flamboyant fashion doesn't necessarily say anything about your sexuality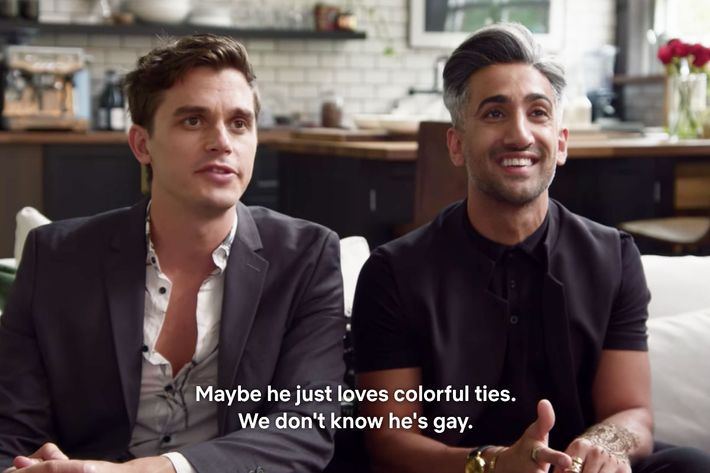 It's true.
9. Want a sectional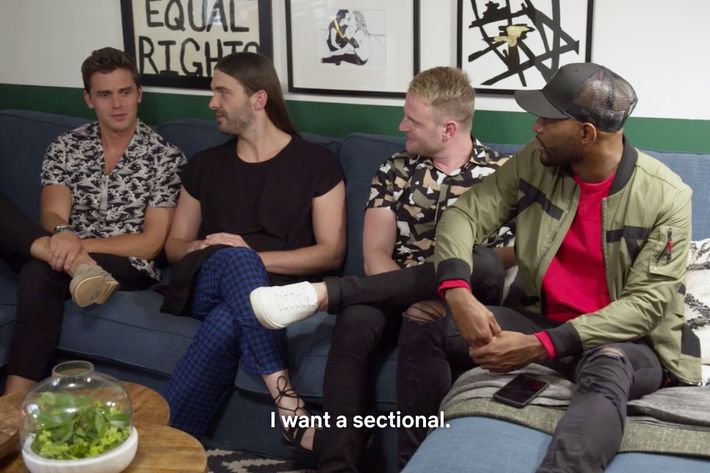 He wants a sectional.
10. Deploy an active listening face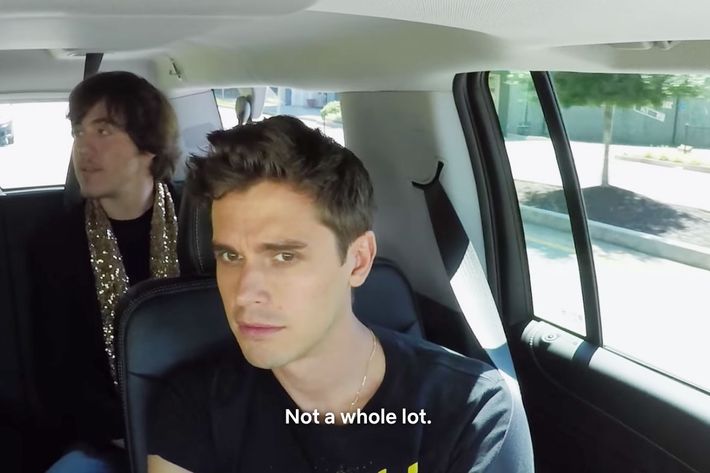 He's engaged in the moment.
11. Wear silly costumes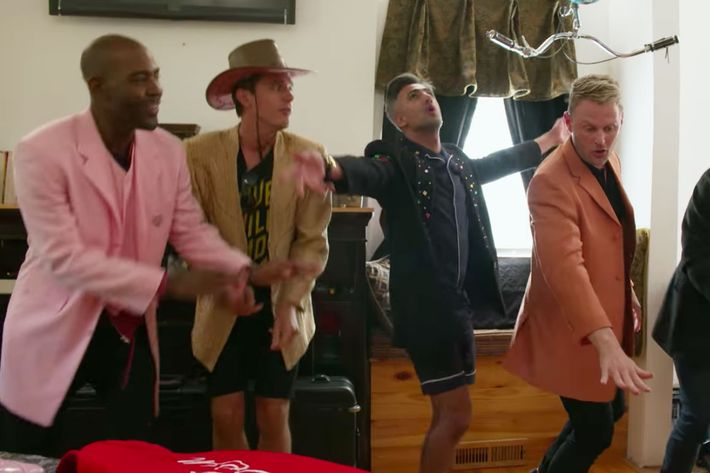 Giddy-up!
12. Announce which Golden Girls character he is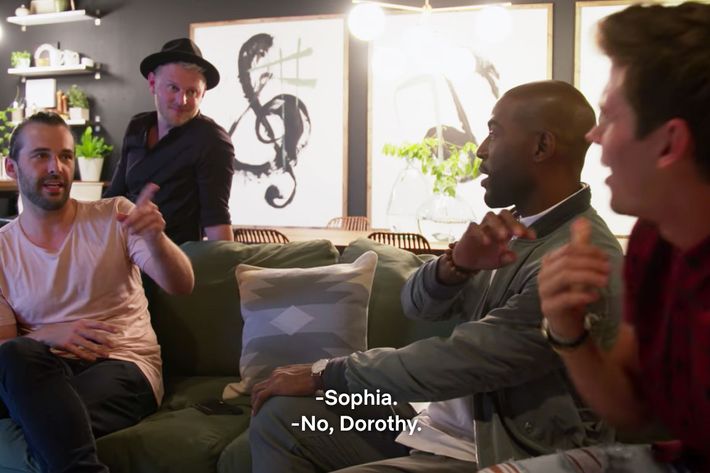 Sure!
13. Have a bad experience with a couch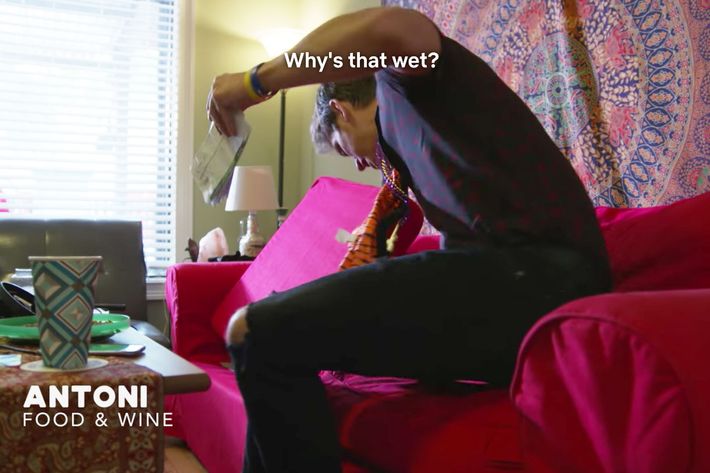 It was the cat's fault.
14. Reveal his egg preferences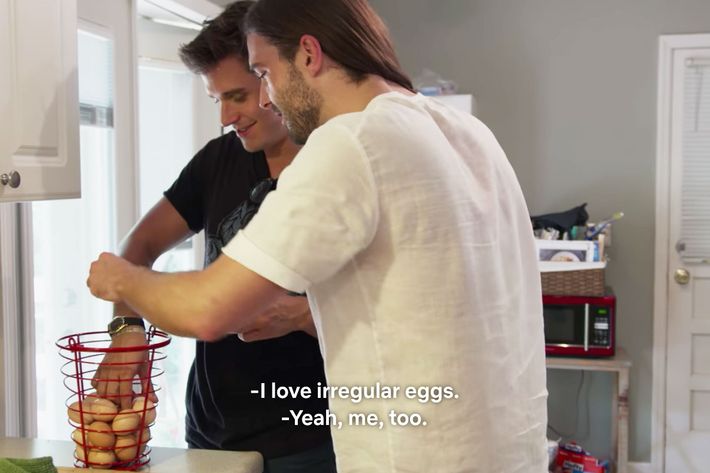 How do you like them eggs?
15. Overachieve during yoga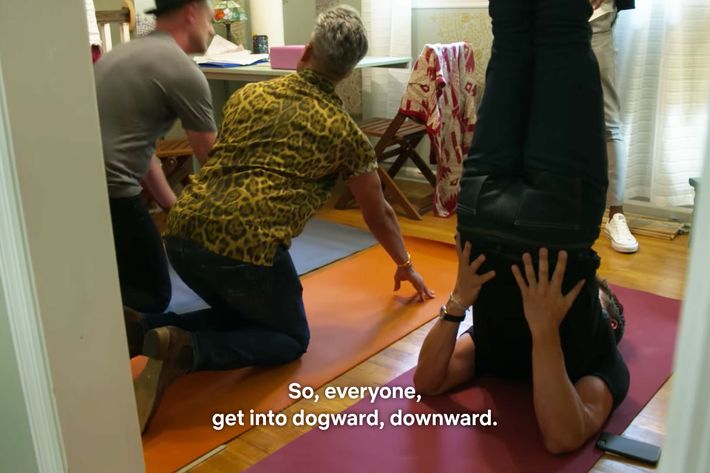 We get it, you work out.
16. Give vocabulary lessons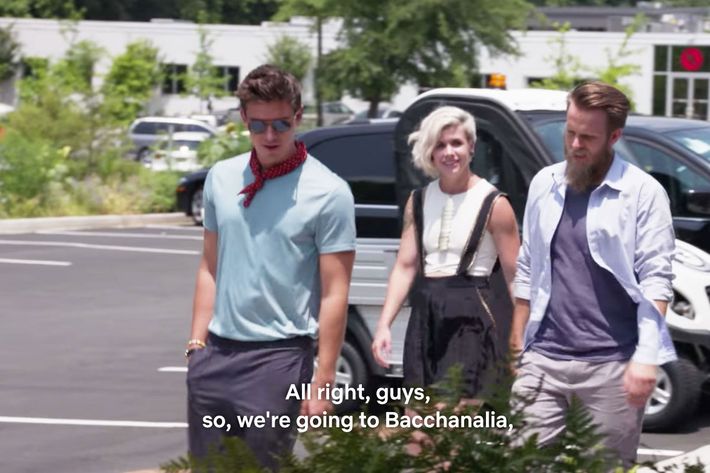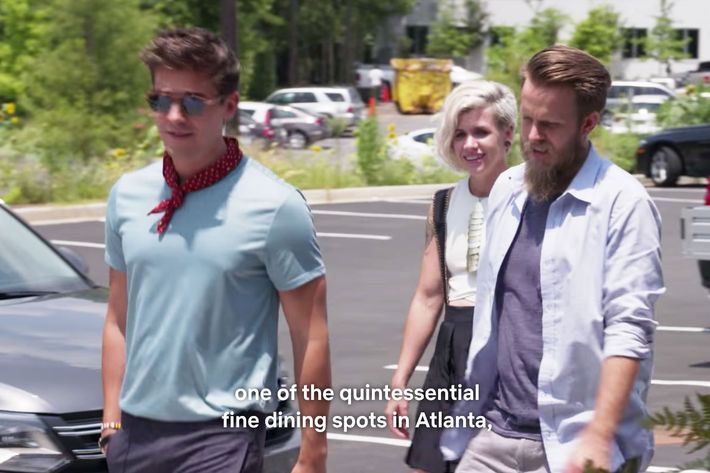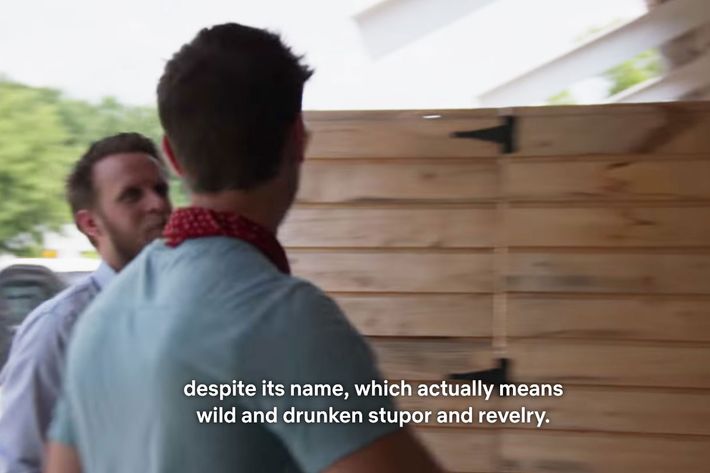 How astute!