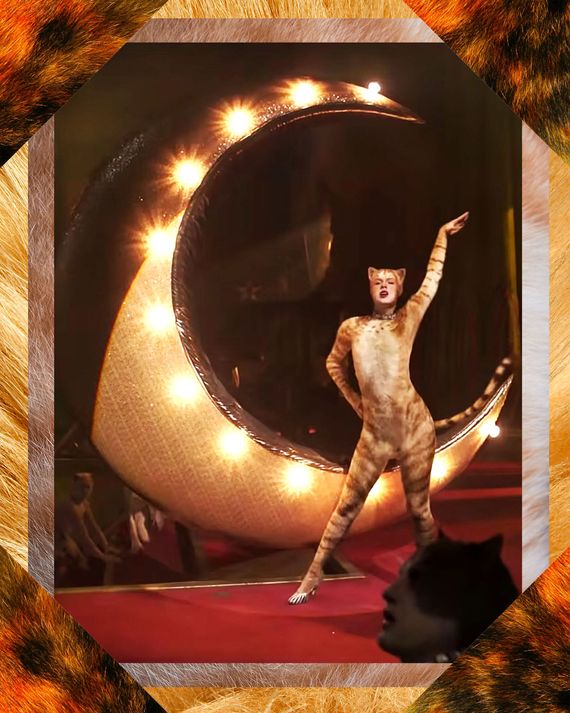 Bombalurina before the bomb.
Photo: Vulture and Universal Pictures
Long before Cats flamed out at the box office — before its actors implicitly disavowed it and Universal removed the movie from its awards-season plans — we thought, This is gonna get weird, so let's spend an excessive amount of time writing about it. And we did. The coverage during our "25 Days of Cats" campaign was unceasing, spanning well more than 25 days or posts. In case you missed anything, we collected it here.