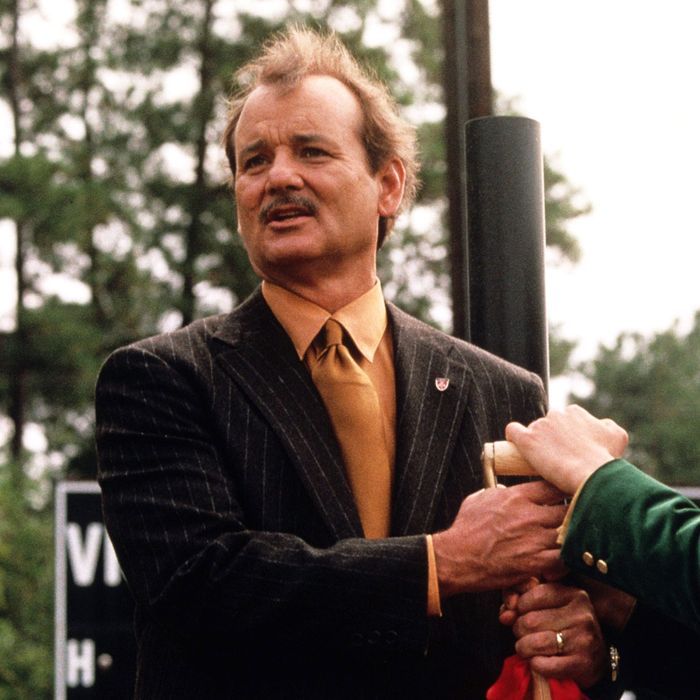 Rushmore
.
Photo: Fox Searchlight
This Month's Highlights
Rushmore
It's hard to believe that it's been two decades since Wes Anderson's sophomore feature, a wonderfully dry comedy about an overly mature teenager and an overly immature adult. The former is played by Jason Schwartzman, who does amazing work as Max Fischer, a kid who falls into a love triangle with his teacher (Olivia Williams) and a millionaire named Herman Blume (Bill Murray). It's one of the funniest movies of the late '90s and one of the few comedies of its era that could easily be released unchanged and still be a critical darling today.
Full List of What's Leaving Hulu — September 2019
Noteworthy selections in bold. To see the 100 best movies on Hulu, click here.
Ending September 30
A Little Princess (1995)
Alien vs. Predator (2004)
All Is Lost (2013)
An American Werewolf in London (1981)
Anger Management (2003)
Beacon Point (2017)
Brotherhood of Justice (1986)
Catacombs (2007)
Cats & Dogs (2001)
Body of Evidence (1993)
Dirty Rotten Scoundrels (1988)
End of a Gun (2016)
Endless Love (1981)
Eulogy (2004)
Feed (2017)
Good Luck Chuck (2007)
Hamlet (1990)
Home of the Brave (2006)
Julie & Julia (2009)
Man About Town (2006)
Man in the Moon (1991)
Married to the Mob (1988)
One Percent More Humid (2017)
Open Water (2004)
Open Water 2: Adrift (2006)
Operation Condor (1986)
Operation Condor II: The Armour of the Gods (1991)
Proof (2005)
Pumpkin (2002)
Quigley Down Under (1990)
Racing with the Moon (1984)
Rushmore (1998)
Seven (1995)
Shanghai Surprise (1986)
Sling Blade (1996)
Spider-Man 3 (2007)
Swimfan (2002)
Swingers (1996)
Traitor (2008)
Uptown Girls (2003)
Urban Cowboy (1980)
With a Friend Like Harry (2000)
Women of Brewster Place (1989)
For more coverage of the best movies and TV shows available on Netflix, HBO, Amazon Prime, Hulu, and Showtime check out Vulture's What to Stream Now hub, which is updated throughout the month.