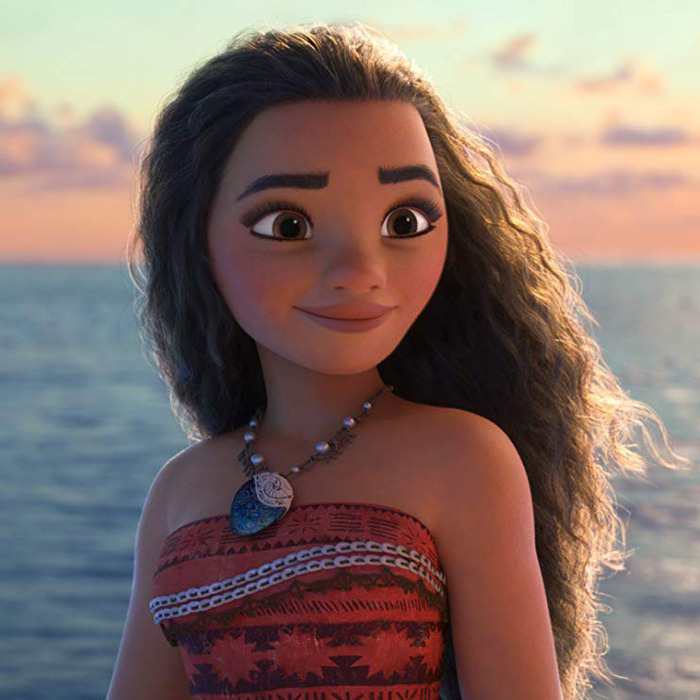 This Month's Highlights
Moana
Sometimes when I'm feeling a little glum, I watch this behind-the-scenes video of Lin-Manuel Miranda directing Dwayne "the Rock" Johnson in singing "You're Welcome" — probably the catchiest Disney song since "Let It Go," and utterly charming in the hands of the Rock. It's fitting because Moana is a completely disarming movie — even if it's a little undercooked, it's hard not to be won over by its story about an intrepid girl plagued with wanderlust on her remote island home thrust into an adventure full of demigods and cute, evil coconut pirates. Leaving December 20.
Spotlight
It's downright painful how relevant Spotlight remains, and how through plain, methodical storytelling, it recounts how the Boston Globe's Spotlight team uncovered the child-abuse scandal the Catholic Church had hidden, and continues to hide, for years. And yet, Spotlight's relevance isn't solely because the abuse scandals it's built around aren't a closed book, but because it's careful, unromantic storytelling is a reverent homage to the power and necessity of journalism, an institution that, at its best, helps us move closer to justice. Leaving December 22.
Tinker Tailor Soldier Spy
With The Little Drummer still hot off its marathon broadcast last week and the cold settling in, sinking yourself into cerebral espionage thrillers is particularly appealing. Tomas Alfredson's 2011 adaptation of one of Le Carré's most famous novels is, like every good Le Carré adaptation, a work of chilly and mesmerizing tedium that rivets you with tremendous performances, carefully laying out moves and countermoves like so much gunpowder, all before casually lighting a match. The story of an international crisis and the men who work to keep the world from finding out about it, Tinker Tailor Solider Spy follows George Smiley, a British intelligence chief who deals with the fallout of one of his agents being shot on Hungarian soil, a moment that changes Smiley's standing in the agency — and more than a few other things. Leaving December 16.
Full List of What's Leaving Netflix — December 2018
Noteworthy selections in bold.
Ending December 1
Cabin Fever
Cabin Fever 2: Spring Fever
Groundhog Day
Happily N'Ever After
Happily N'Ever After 2: Snow White
Hellbound: Hellraiser II
Hellraiser
Sons of Anarchy: Seasons 1–7
Spider-Man 3
Spy Hard
Stephen King's Children of the Corn
Swept Under
The Covenant
The Game
Ending December 4
Air Bud: Seventh Inning Fetch
Air Bud: Spikes Back
Air Bud: World Pup
Air Buddies
Cars Toon: Mater's Tall Tales
Spooky Buddies
Tarzan & Jane
The Brave Little Toaster Goes to Mars
The Brave Little Toaster to the Rescue
The Crimson Wing: Mystery of the Flamingos
The Search for Santa Paws
Tinker Bell
Tinker Bell and the Great Fairy Rescue
Tinker Bell and the Lost Treasure
Ending December 7
Trolls
Ending December 10
Battle Royale
Battle Royale 2
Teeth
Ending December 15
Step Up 2: The Streets
Ending December 16
Tinker Tailor Soldier Spy
Ending December 17
Beverly Hills Chihuahua 2
Ending December 19
Ip Man: The Final Fight
Ending December 20
Moana
Food, Inc.
I Give It a Year
Ending December 22
Spotlight
Ending December 25
Pirates of the Caribbean: The Curse of the Black Pearl
Ending December 31
Troy
For more coverage of the best movies and TV shows available on Netflix, HBO, Amazon Prime, Hulu, and Showtime check out Vulture's What to Stream Now hub, which is updated throughout the month.