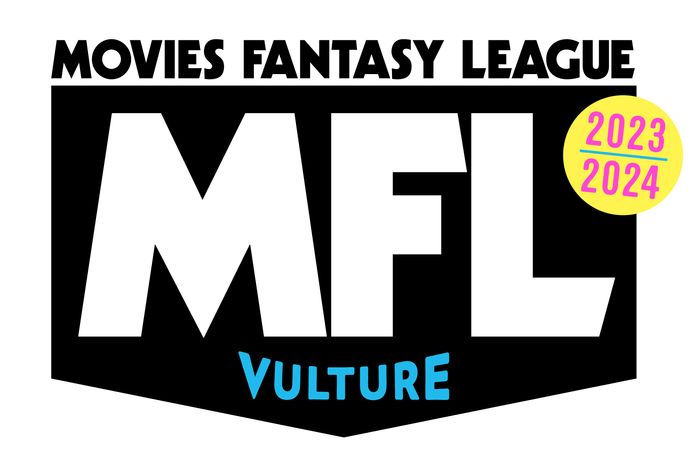 The Oscars, falling as they do on March 10, 2024, may be nearly five months away, but to the Gotham Awards, it is awards season somewhere. Earlier this week it announced its nominations, giving the MFL its first round of awards points. You can read Joe Reid's breakdown of which movies hit pay dirt in his latest column, and see the updated scores, below.
(The leaderboard, which is updated weekly, lets you compare your score against your friends in your mini-leagues, Vulture staffers, and the participants in our movie podcaster league. If your team is lagging, fear not! The season is long, and there are many surprises to come.)
The MFL is once again being run by Vulture contributor and co-host of This Had Oscar Buzz Joe Reid, who writes a weekly newsletter that recaps box-office performance and parses awards nominations with commentary about what it all means for your team. If you missed the window to participate in the league, but you're interested in following the race and movies news via Joe's newsletter, you can sign up here.
Questions? Need help? You can email us at moviesleague@vulture.com.
Leaderboard
Updated November 29, 2023